All eyes on: George
by Sabine  – Wednesday, 03 April 2019
Instructor for: Burn
Motto: Body sets the limits. Brain, heart and passion surpass them.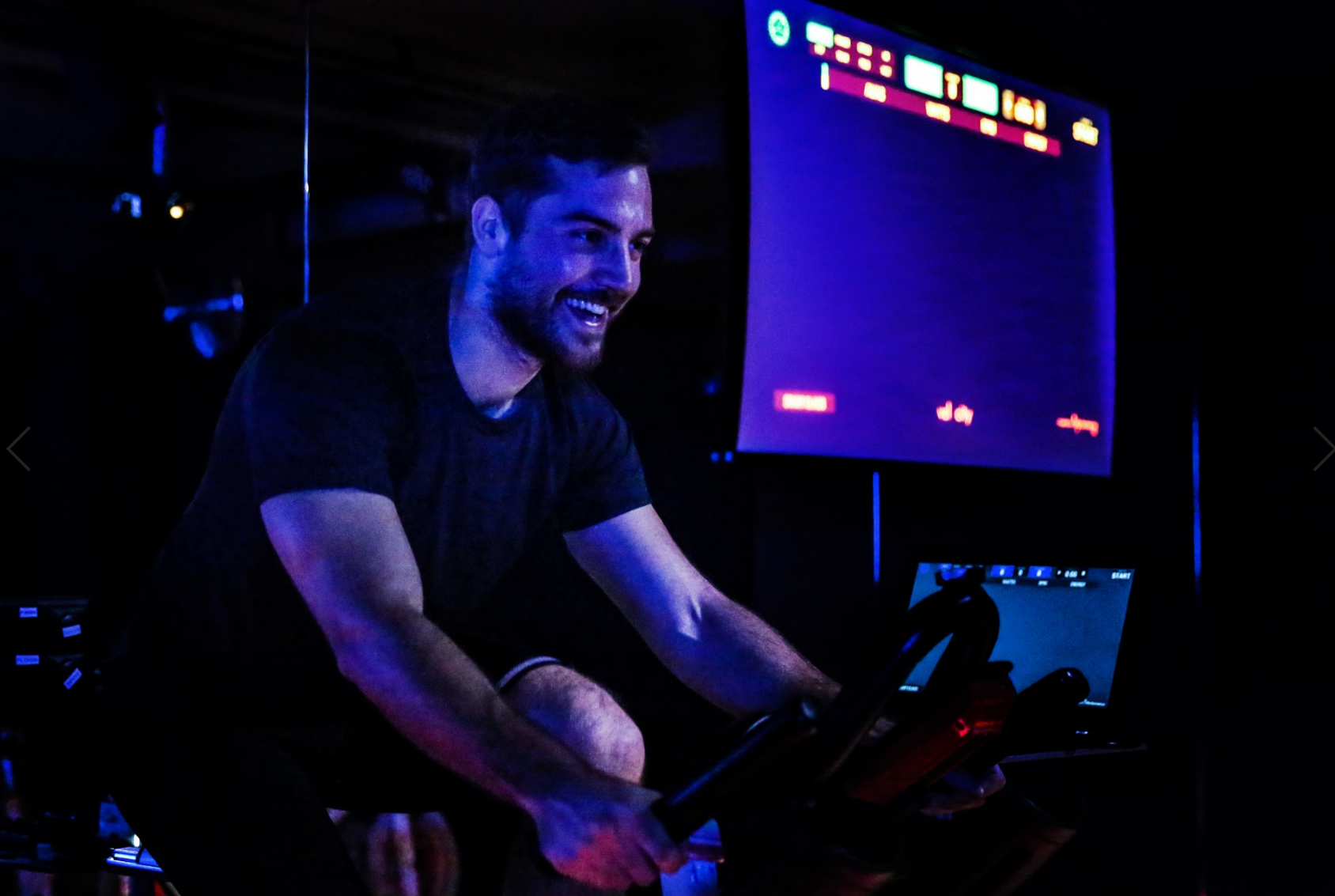 Your top 3 songs to ride to:
That's really tough to choose only 3.. just give me strong beat and heavy drops
Velocity to you means…
…a place where we work together to let go, discover our limits and emerge as winners.
Your riders leave your classes feeling…
… empowered !
When you are not at Velocity, you are…
…exploring life.
You can find Georges schedule here.