All eyes on: Monika
by Sabine  – Tuesday, 26 March 2019
Instructor for: Beat and Power
Motto: Enjoy the moment.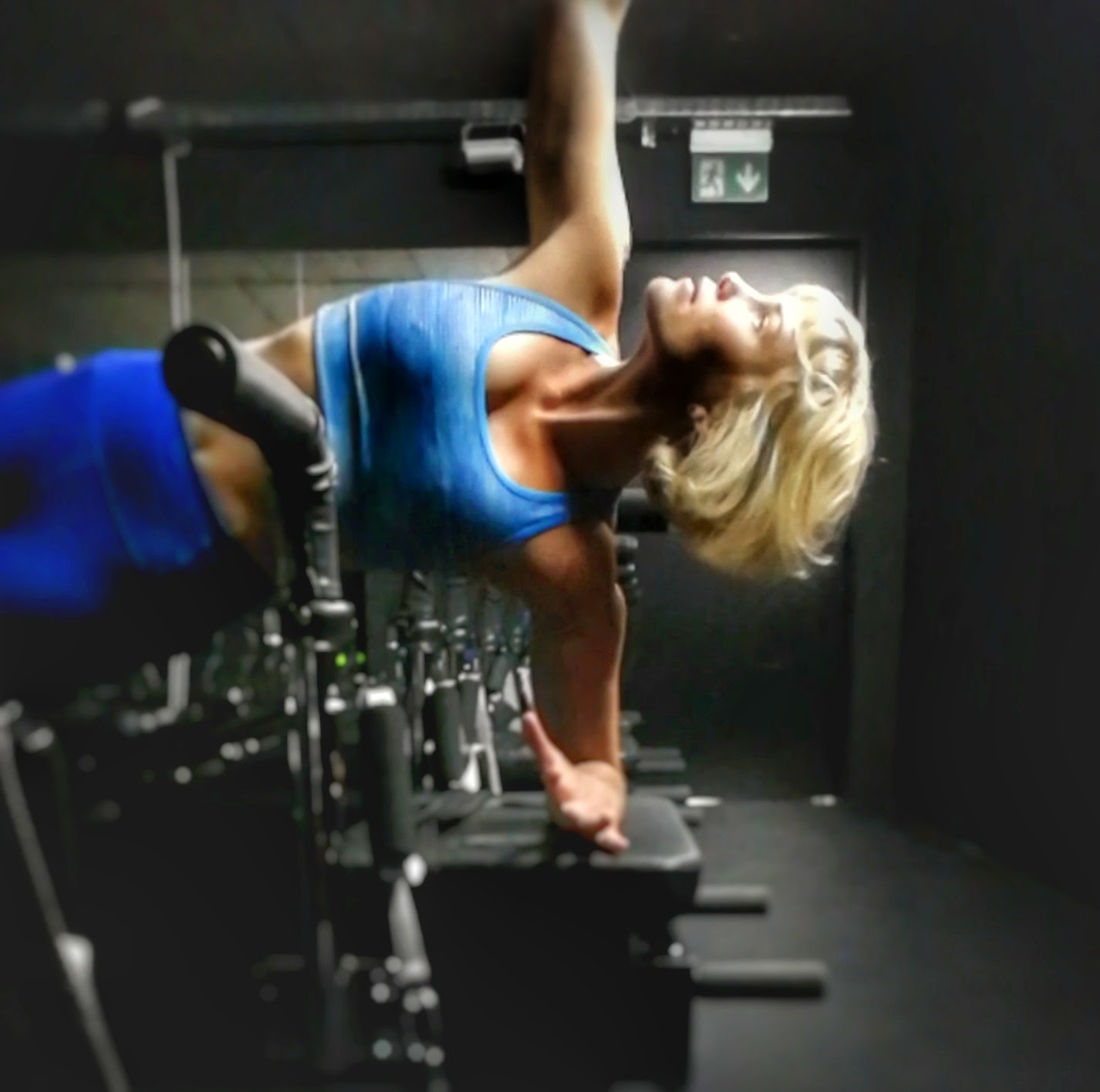 Your top 3 songs to ride to:
My music style ranges from classic rock to hip hop to Top 40 pop.  I literally love all music  that has the ability to distract me from the difficulty of the class but also push me to work harder.
My Top 3 Songs to ride to are:
(1)Mic Drop – BTS, Steve Aoki Remix
(2)The Chain – Fleetwood Mac
(3) Barricade – Axwell
Follow my Spotify playlists here. 
Velocity to you means…
…community.  It's a place where people from all different backgrounds can come together for one common goal – to feel amazing!
Your riders leave your classes feeling…
I am hoping they are feeling energized, pumped up and ready to make the rest of their day great!
When you are not at Velocity, you are…
When I am not at Velocity West, I am at Velocity Zug teaching classes and helping to build a strong group of Power people on the Xformer!
You can find Monikas schedule here