Welt Party Tag
von Nathalie – Dienstag, 26 März 2019
Der "World Party Day" basiert auf der Idee, dass nicht der Friede als Gegensatz zum Krieg steht, sondern eine grosse Party. Besser gesagt, eine riesige weltweite Feier, bei welcher es darum geht, alles schöne und lebenswerte zu zelebrieren.
"Pass the food and turn up the music" ist eines der verbreiteten Mottos an diesem World Party Day. An diesem Tag zählt nicht wie gefeiert wird oder in wessen Gesellschaft. Die einzige Voraussetzung für diesen Feiertag ist, das Leben zu loben, sprich dankbar zu sein und sich darüber zu freuen.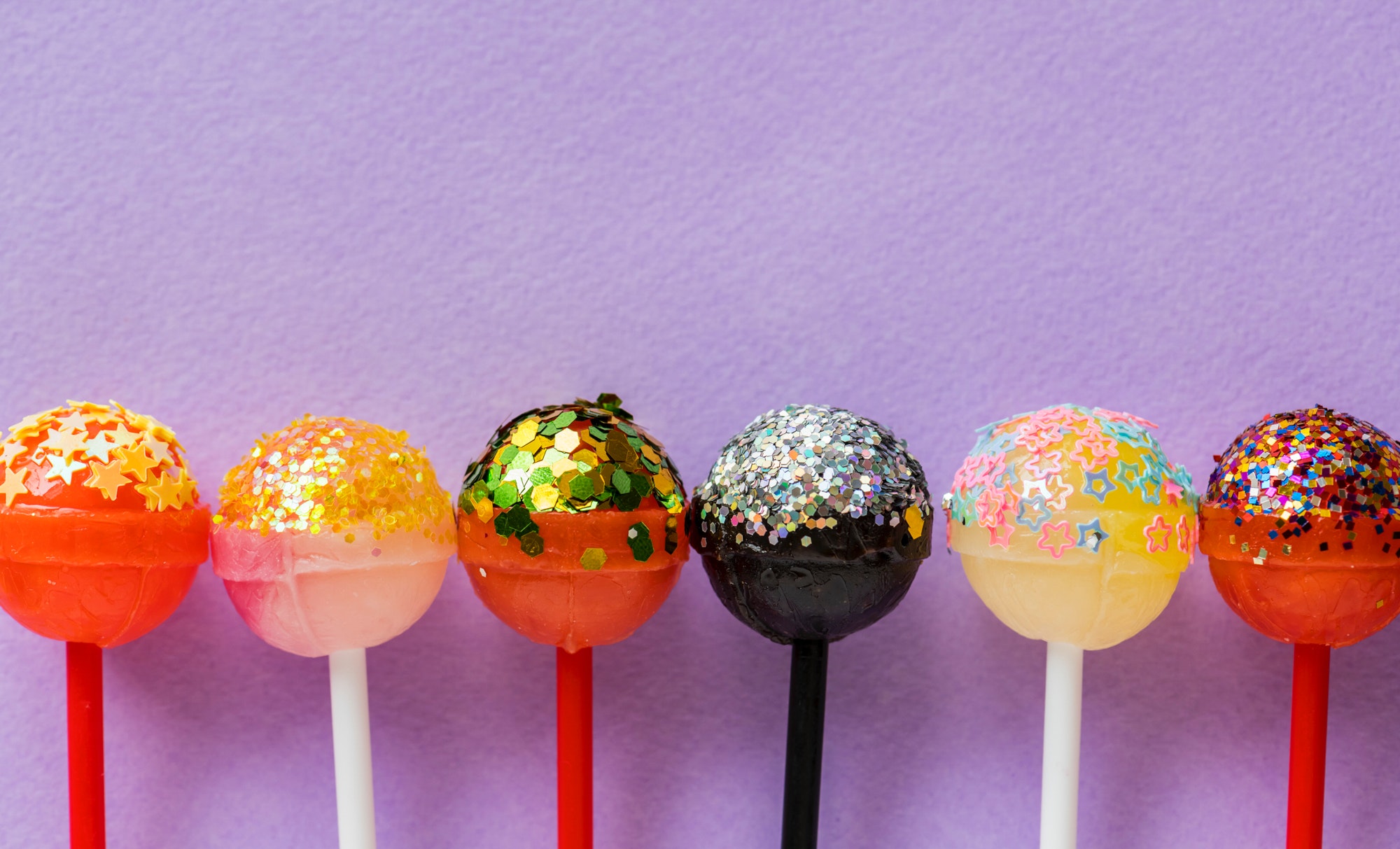 Das klingt nach sehr wenig, aber oft, besser gesagt in unserem ach so stressigen Alltag, vergessen wir genau dies. Häufig leben wir einfach in den Tag hinein, ohne uns Gedanken darüber zu machen was wir tun, ohne unser Bewusstsein aktiviert zu haben. Was bedeutet das denn genau? Wir stehen früh morgens auf, machen Kaffee, trinken eine Tasse, gehen duschen und fahren zur Arbeit. Wahrscheinlich sieht so für die meisten Menschen ein ganz normaler Morgen aus. Wie viele würden behaupten, dass sie diese simple Morgenroutine mit vollem Bewusstsein ausüben. Bestimmt die Wenigsten.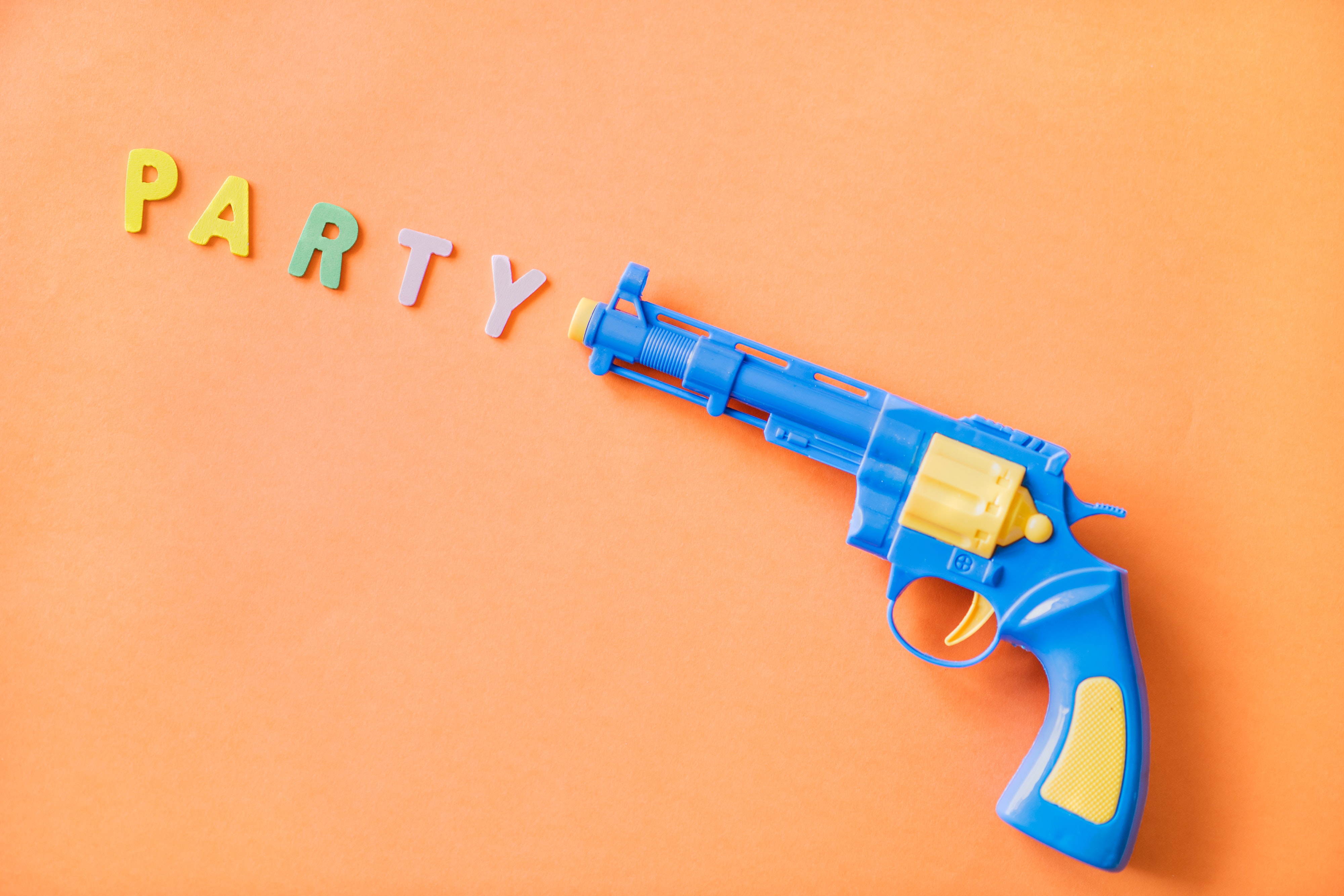 Jedoch sollten wir uns bereits über die kleinen Dinge im Leben erfreuen und dankbar dafür zu sein. Beispielsweise dankbar dafür zu sein, dass man gesund aufwachen darf. Für den lieblichen Geruch von frischgebrautem Kaffee. Für trinkbares, kaltes und warmes Leitungswasser und natürlich noch so viel mehr. Es mag sehr kitschig klingen, aber genau so ist es doch. Sind wir wirklich von Herzen dankbar für all die schönen und herrlichen Ressourcen, die die Welt zu bieten hat? Vielleicht ja, vielleicht auch nicht. Dies soll nicht missionarisch klingen, sondern lediglich im Zusammenhang mit der eindrucksvollen Message des "World Party Days", unser Bewusstsein schärfen und dazu aufrufen, dass wir uns wieder öfter über die kleinen Geschenke des Lebens erfreuen.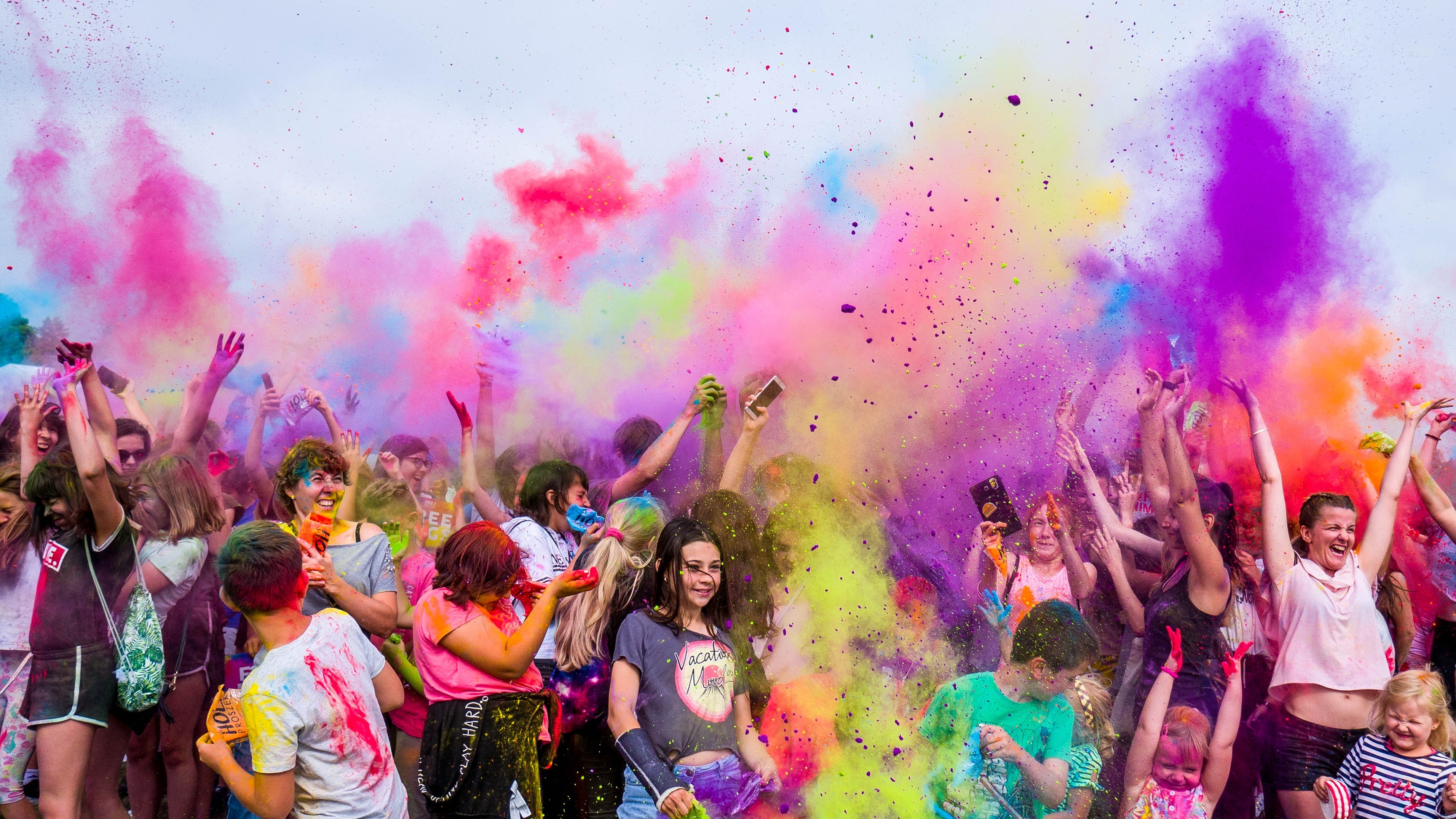 Passend zum "World Party Day" veranstaltet Aaron am 03. April um 18:00 Uhr eine coole Velobeat Klasse mit fetzigen Partytunes in unserem Studio Zürich West. Lasst uns den "World Party Day" gemeinsam auf dem Bike rocken!