Designer Spotlights: LNDR & ALL FENIX
by Mal – Sunday, 25. March 2018
Our Partner Sport.les recently launched two new designers in the Velocity studio. We thought we'd tell you a bit more about them here:

All Fenix is all about invigoration and transformation. Like the Phoenix bird; a symbol of power, strength and renewal; All Fenix creates activewear to revolutionise your lifestyle to be the best version of yourself every day. Founded in Melbourne, Australia, this brand creates activewear with performance functionality at the forefront of design. The leggings use fabrics that have advanced technology to keep compression whilst remaining comfortable no matter how you move.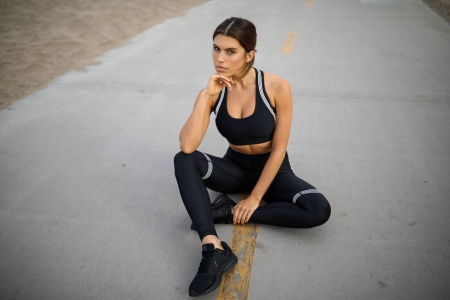 Core – our core fabric is designed for all things sweat. It is versatile, and not limited to one exact activity. Our recommendations though? Yoga, Pilates, barre, running and cycling.
The specifics:
– Four-way stretch
– Moisture wicking technology
– Flat lock seams
– Zero transparency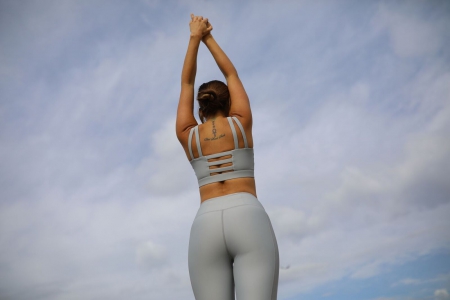 …the essential ingredients to get you through the toughest of workouts. We are always evolving and expanding, and are excited to introduce more casual styles and new fabrics to your wardrobe, each and every season.

LNDR believes in the power of directional and purposeful design to enhance a modern, active lifestyle, combining functional and technical design with textile innovation.
LNDR was launched in 2015 by Joanna Turner, Sarah Donnelly and Donna Harris. Together their aim is to produce premium quality, high-performance clothing with a clean aesthetic, and to create a brand that promotes a healthy, fun and active lifestyle. They work hard, they work out, they socialise, they travel, and their brand lives and breathes that lifestyle.
LNDR / Snapshot:
01 Premium technical fabrics
02 Designed for performance and function
03 Serious about the product but not the lifestyle
Collection Nine (SS18) / Inspiration
1970s retro track and field, pared back with LNDR's signature clean aesthetic.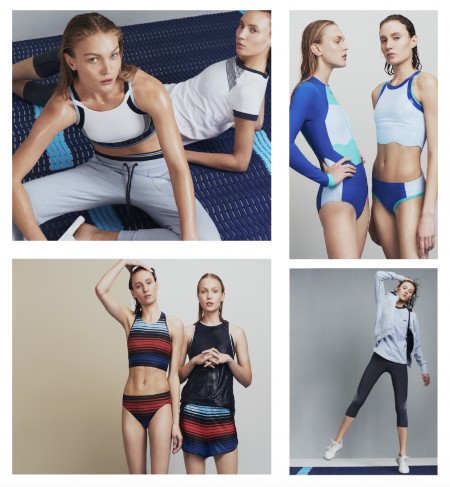 Key technical features
Seamless knit
Technical yarns woven with strategically placed compression and breathable panels.
Compression panels / Increase blood flow to muscles
Breathable panels/ Increase mobility and decrease sweat collection
Hydrophilic / Quick dry, and doesn't show sweat
Antibacterial
Anti-odour
Technical features provide superior comfort and enhance performance.
Performance features include:
Lasercut graphics / Increase blood flow to muscles
Xtra Life™ fabric / Shape retention technology
Powermesh /Breathability, stretch and support