Meet the Front Desk: Nina
by Sabine  – Wednesday, 22 May 2019
Front Desk in: Zurich West and Zug
Motto: Don't dream it, be it!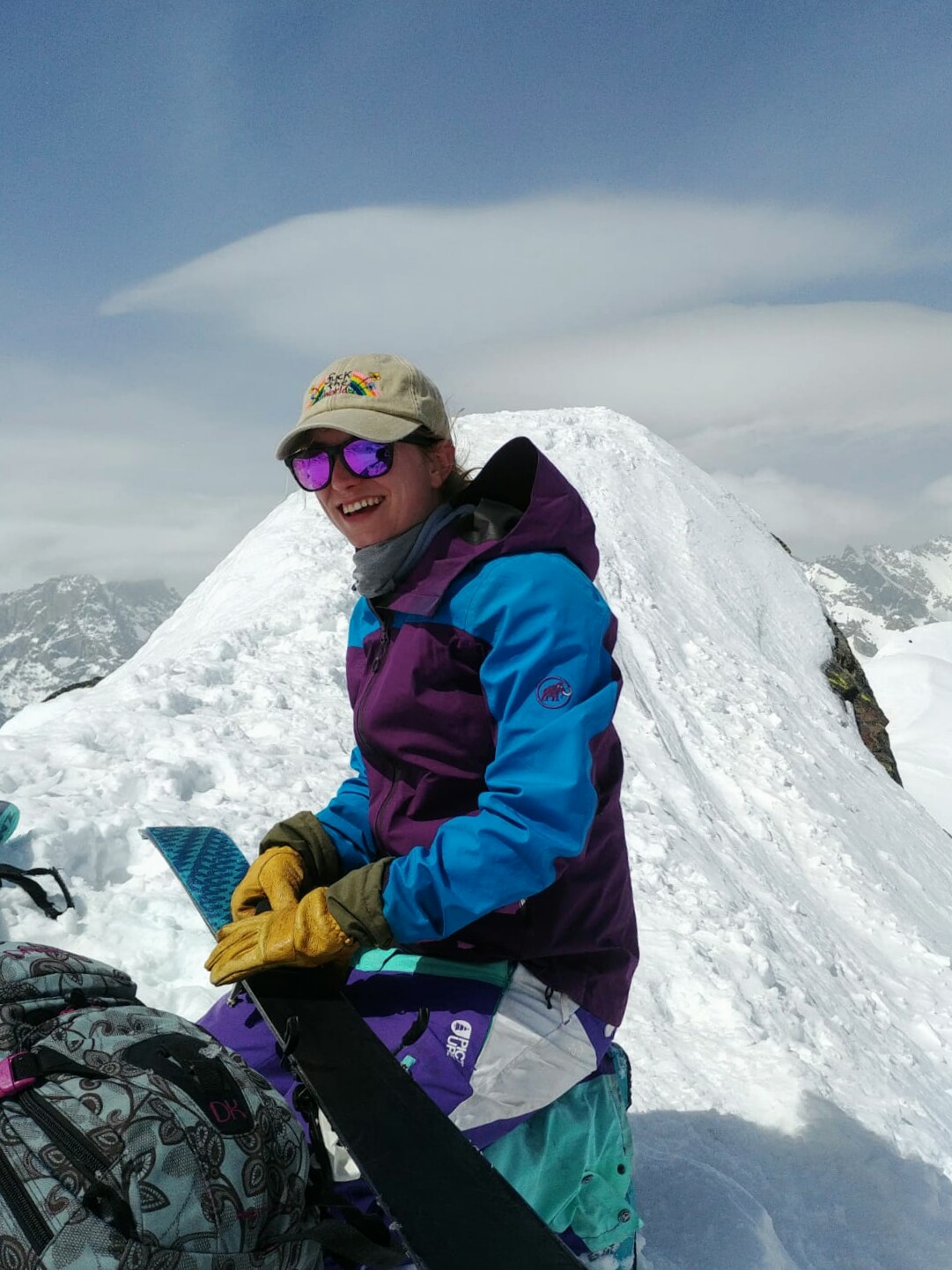 Your top 3 songs to ride to:
– The Look – Metronomy
– Howlin' For You – The Black Keys
– Gamma Ray – Beck
Velocity to you means…
…a big, happy, sweaty community!
When you are not at Velocity, you are…
…never too far from an ice skating rink or a mountain.
If you would be one of our new shirt slogans you would be…
… Ride it like you stole it