Zurich's Hottest party of the summer!
by Sacha – Friday, 24. May 2019
Two classes you'll never forget, and you're invited. We're taking you to Zurich's famous Kaufleuten club, to ride Velobeat and Veloburn classes in front of your favorite instructors and the best DJ's in town. Come to the first of many live DJ rides where Velocity together with the party label Terrazzza delivers THE workout party of the summer!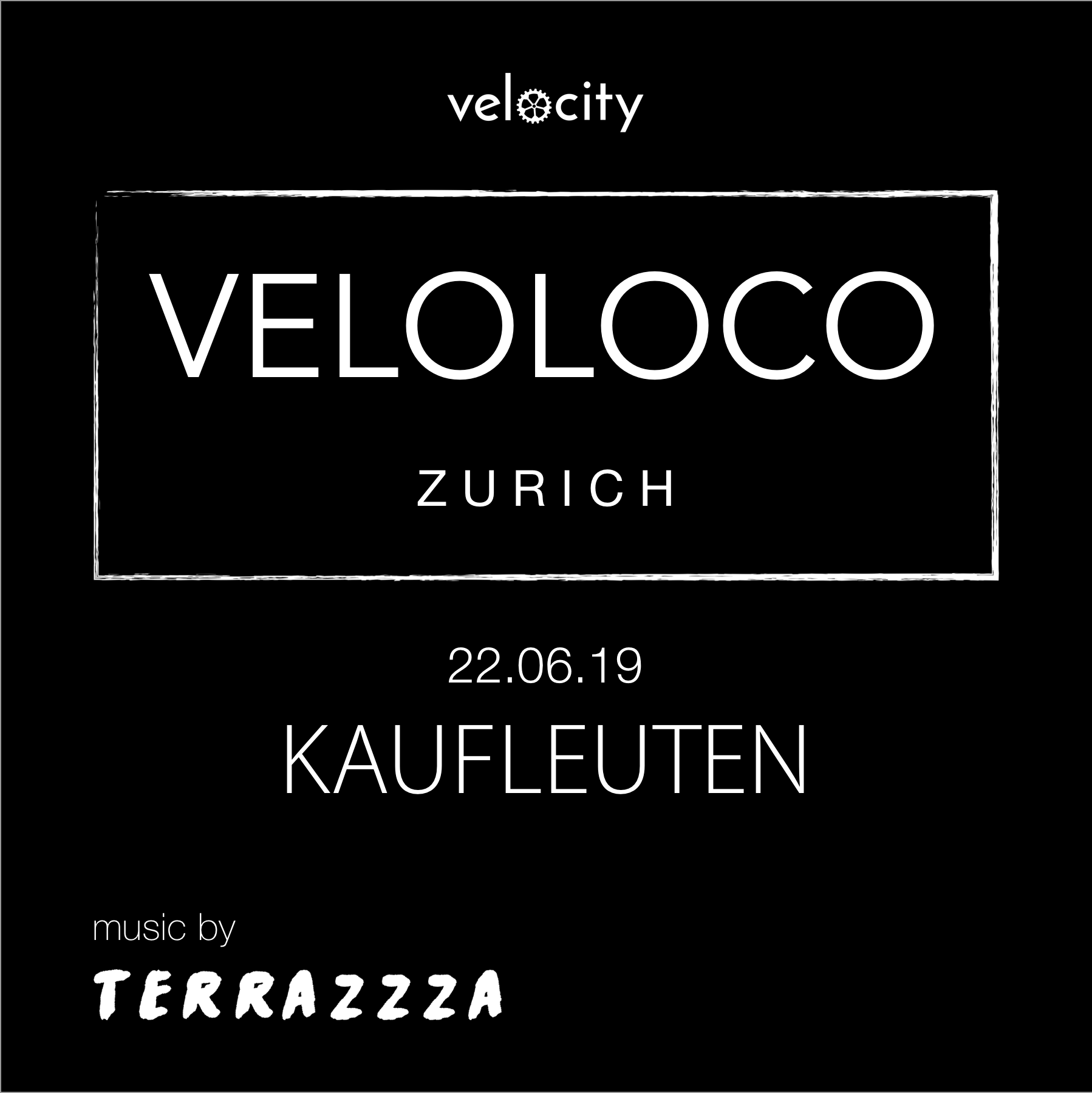 SAVE THE DATE – VELOLOCO at Kaufleuten Klub – 22.06.2019
We've partnered with Terrazzza, an award winning electronic party & record label, to bring you two unforgettable rides. The VELOLOCO event will consist of two 1-hour signature Velocity indoor cycling classes, Velobeat @ 11:00 and Veloburn @ 14:00. You'll be riding to Zurich's most amazing underground talent (DJs to be announced soon). Be one of the lucky riders to join these crazy rides!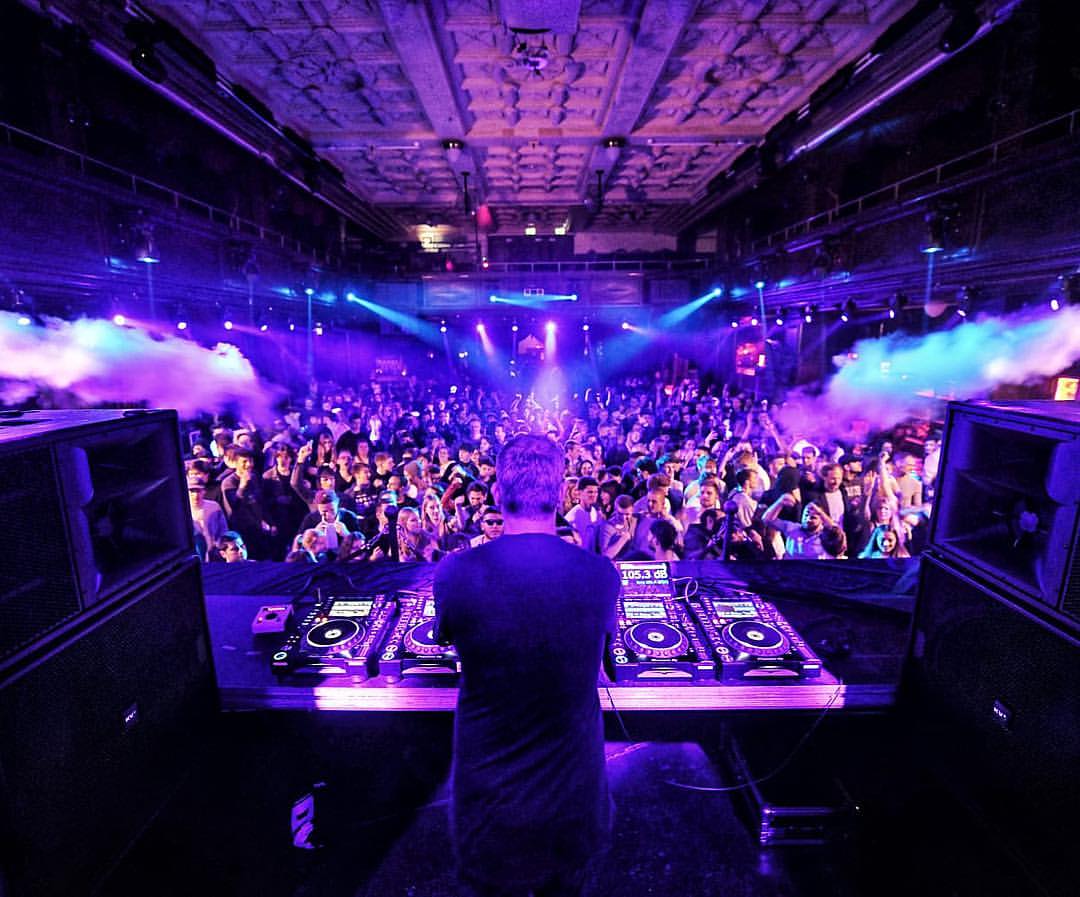 After class, enjoy some drinks and snacks catered by
Roots & Friends
, and some well deserved post workout shopping! Drinks, sweat towels, spin shoes, and a few extra goodies will be provided. Unfortunately, Kaufleuten does not have showers, so make sure to bring a fresh change of clothes to change in to.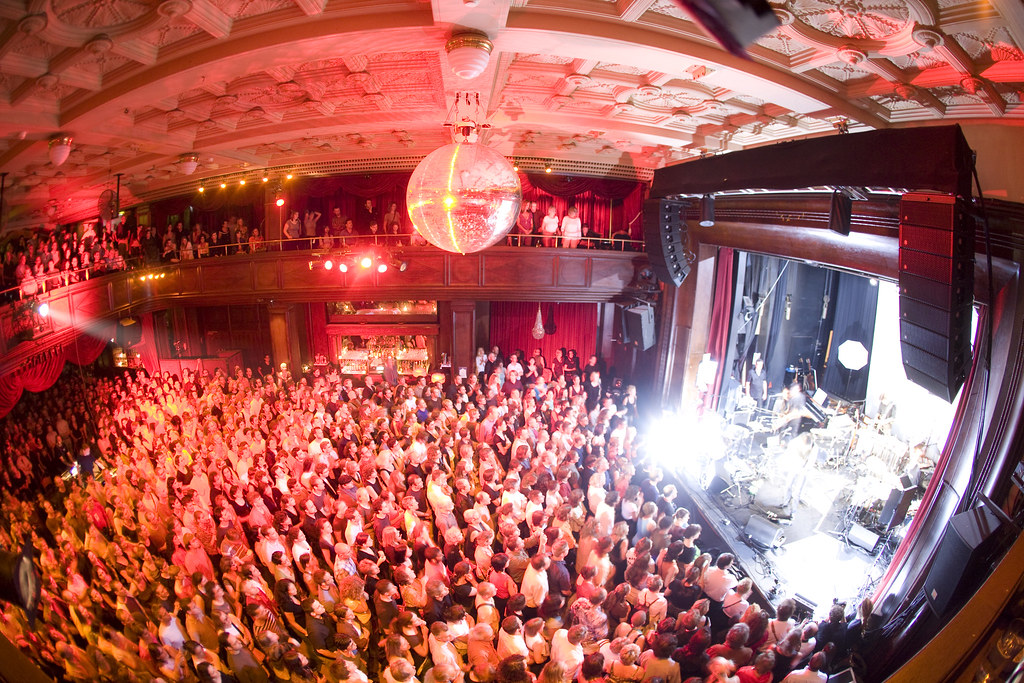 Leading you LOCO –  Guess who's teaching?
VELOBEAT
VELOBURN
See you on the 22nd of June at Kaufleuten!
Won't be able to make it? Don't worry there are plenty more VELOLOCO events to come. This is just the beginning!