Instructor Spotlight: Daniel
by Sabine – Thursday, 03. January 2019
1. When was the first time you heard about Velocity?
The first time I heard about Velocity was through Monika who told me that she teaches there and asked me whether I would like to join one of her classes. She told me its different to traditional spinning and that it involves more "dancing" and riding to the beat of the music. That automatically made me curious, so I joined a velobeat class and that was when I fell in love with spinning (velobeat style).
2. Why did you decide to become an instructor ?
The energy/atmosphere in the room that velocity creates when all the riders are riding perfectly to the beat of the music and 26 riders become one entity. It's a magical experience. Having witnessed that energy in the room I knew I wanted to play a part in creating these extraordinary moments.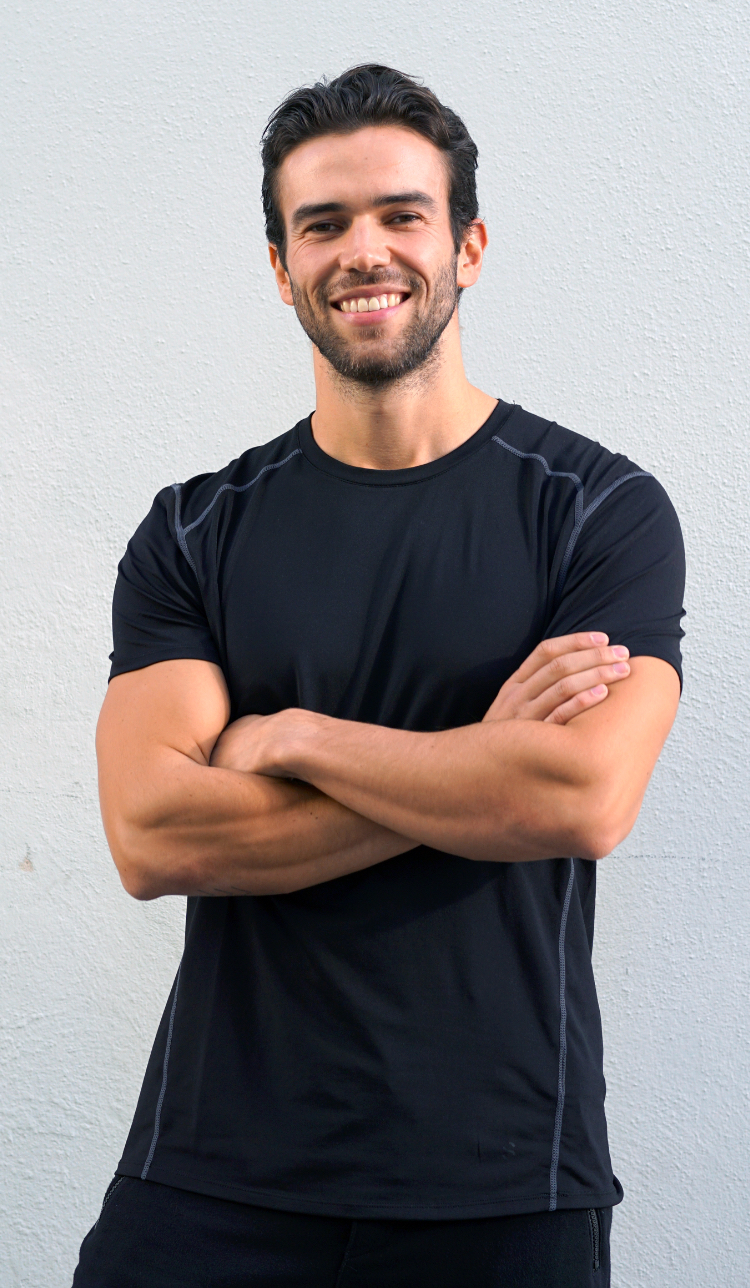 3. How would you best describe your style / your classes ?
The music dictates my classes and I try to incorporate songs that are motivating, enjoyable and can be sung along to. I also try to challenge my riders with long standing sprints !
4. What do you want your riders to feel when they leave the room
I want my riders to feel "accomplished". That the hard but enjoyable work that they have put into the class rewards them with a positive and healthy attitude after class so they can tackle the day full of energy.
5. And how do you yourself feel after a workout? Velocity or other ?
I feel AMAZING every time. The energy that I receive from the riders helps me to motivate and empower them even more when riding so it becomes a continious circle of POWER. I feel healthy, happy and just ready for anything.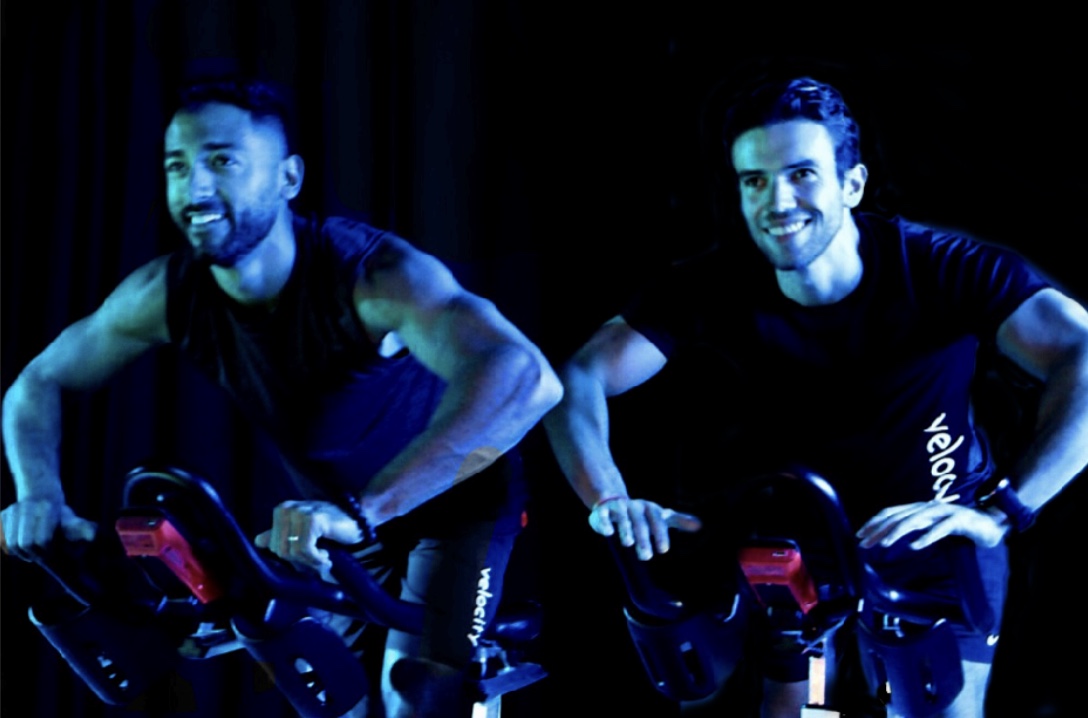 6. What are you doing when you are not at Velocity ?
I give personal trainings and try to explore the beautiful world of fitness.
7. You are a very sporty person in general, how about you tell us a bit about your background and your personal goals for the next year
Fitness or lets say movement in general has become my most important focus point in my life. I have indulged myself in all kinds of traditional sports as a young kid – tennis, basketball, football, badminton etc. and slowly grew a passion into the world of martial arts where I did Taek-won-do for 6 years, then found love for boxing, Brazilian Jiu-Jitsu followed after. During all this time I have broken my legs multiple times, both arms, torn lots of ligaments and had 3 surgeries in total and realised (sadly late) that my immense passion had to be tamed/controlled and that I should start listening to my body. So I switched to calisthenics, yoga and bodyweight workouts.  For 2019 I have a couple of things planned: to get my motorcycle license, my paragliding licence, learn more about animal flow movement, get a Kettlebell RKC certificate, complete my first spartan race 24.1.19, complete a full Ironman, climb some high mountains and lots of other things I haven't thought of yet. To say it in simple terms – chase experiences that make me feel alive !