Instructor Spotlight: Monika
by Mal – Tuesday, 24. October 2017
I moved to Switzerland almost two years ago from San Diego, CA. Working in the fitness/wellness industry for over 10 years, I managed and directed multiple privately owned and commercially run fitness studios and wellness facilities in the southwest region of the U.S. My true passion for teaching and personal wellness however, developed in 2010 when I became certified in the Lagree Fitness Method (LFM). After 5 years of coaching LFM and acquiring additional certifications, Mat Pilates, Personal Training and Indoor Cycling, I decided to do some exploring. Switzerland became the next destination, where I have been training an average of 100 clients a week, developing creative ways to push and propel each person to reach their own personal goals.
How did you decide to become a Velocity Instructor? Had you heard of Velocity before?
I met Travis, Mal and some of the Velocity team at a Zurich health trade show (LIVELIFE) in 2016. I was excited to find a rhythm-based indoor cycling studio in Zurich and immediately became interested in finding out more about Velocity.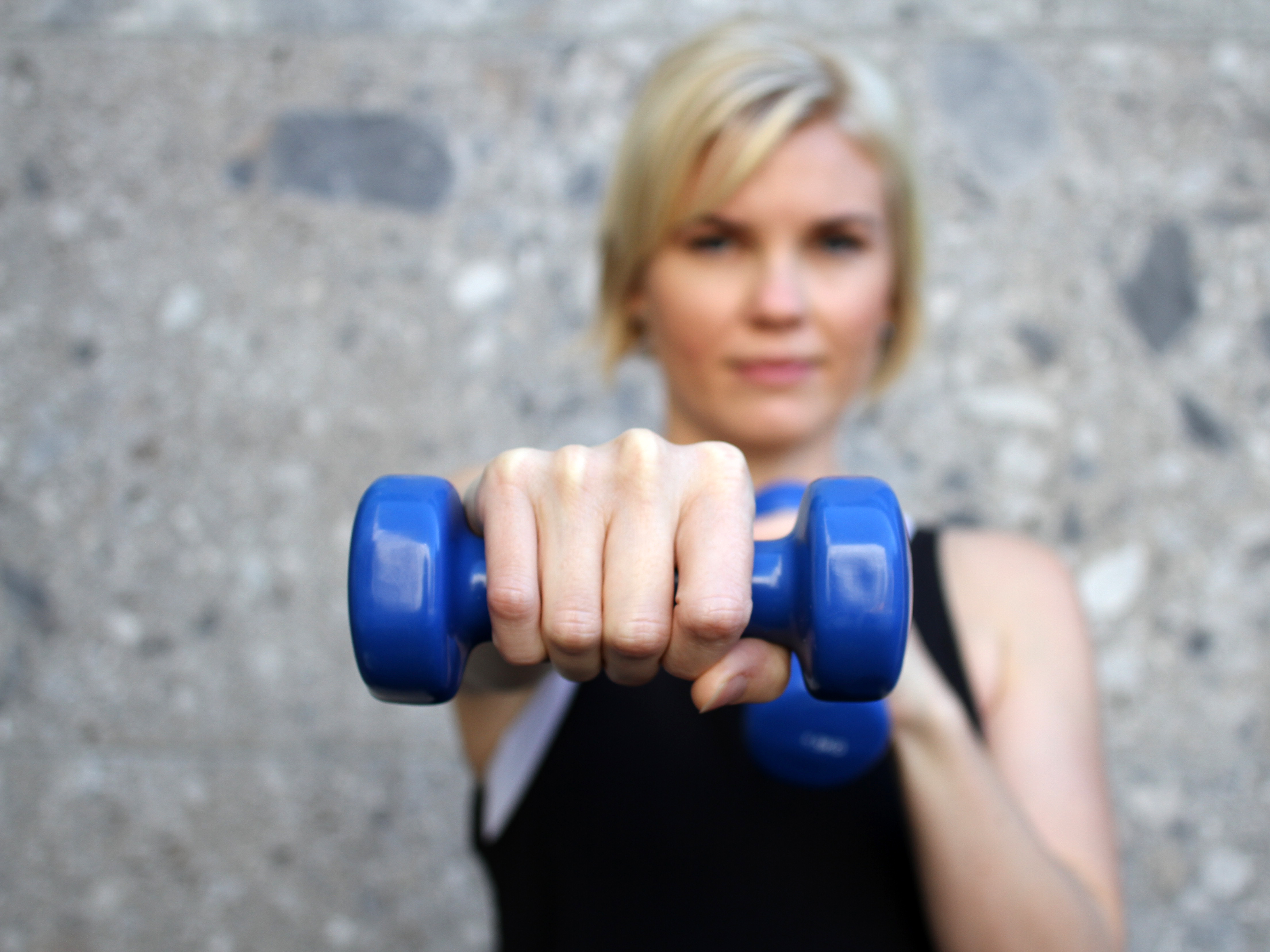 And then what happened?
Once an opportunity for training presented itself, I was happy to join the 5 week intensive Velocity Academy.
What was the toughest part about your Velocity training?
The physical training itself was intense but the mindset to continue, even when training went late into the evening, was the hardest part.  Your body is strong, but your mental mindset is ultimately what carries you. Throughout this Academy, there were many challenging moments, both physically and mentally. Those challenges helped me develop a focused-energy and mindset.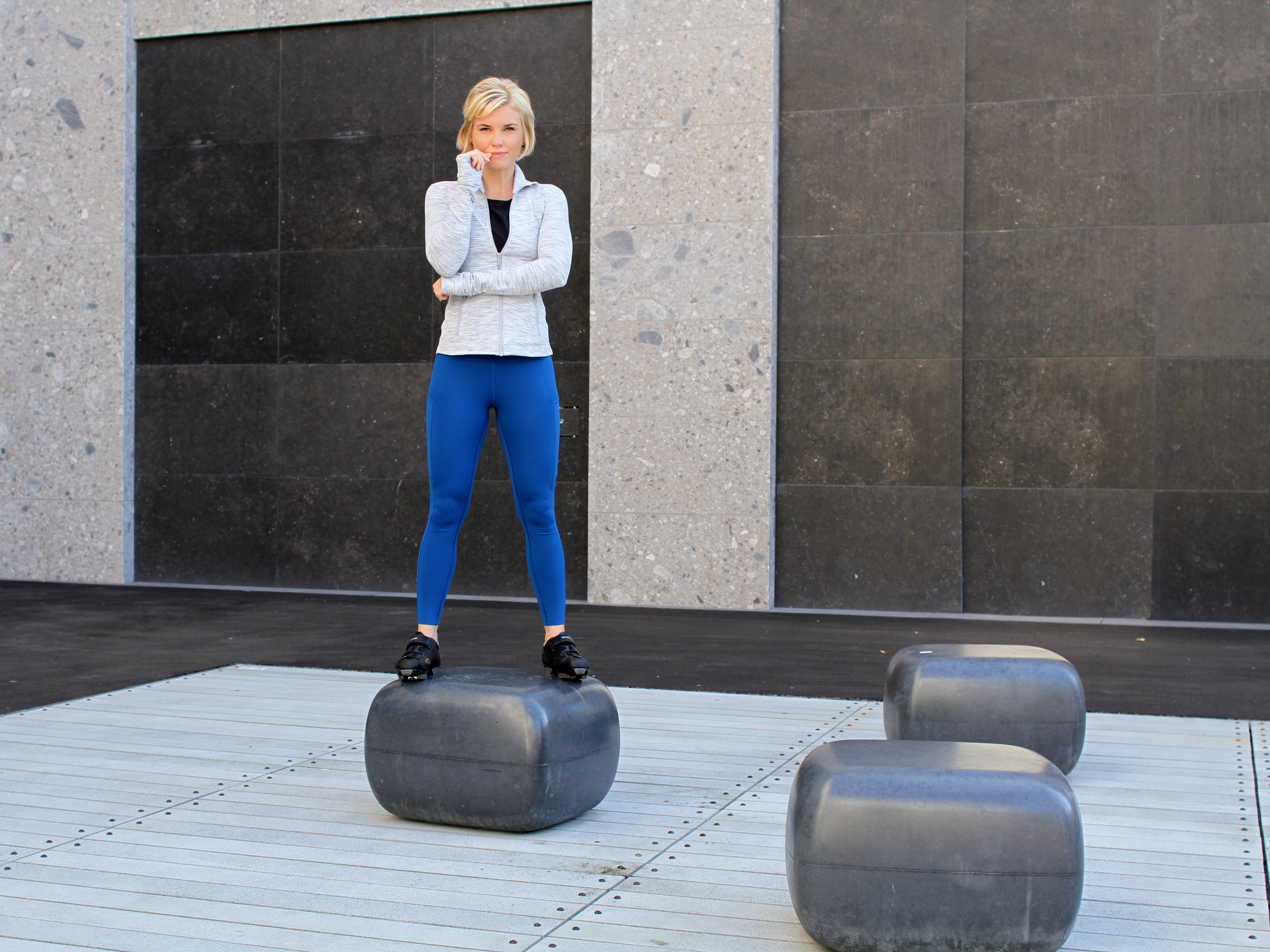 What do you think riders can experience in your class?
Creating this focused-energy is something I hope to provide for each client in my class: highlight your strengths, not your weaknesses, do the best you can do today and have some freakin' fun!
Are you looking forward to what's next?
Yes! Join me in class sometime and we will create a focused-energy together – a challenging, strength building, feel-good energy!