Smartwatches and their advantages
by Sophie –  Friday, 4. January 2019
Most people are wearing watches anyways, so why not wear a watch with some extra features. They are reasonable and work as a wrist-worn general-purpose, networked computer. It's actually the smartest replacement for a regular watch, isn't it?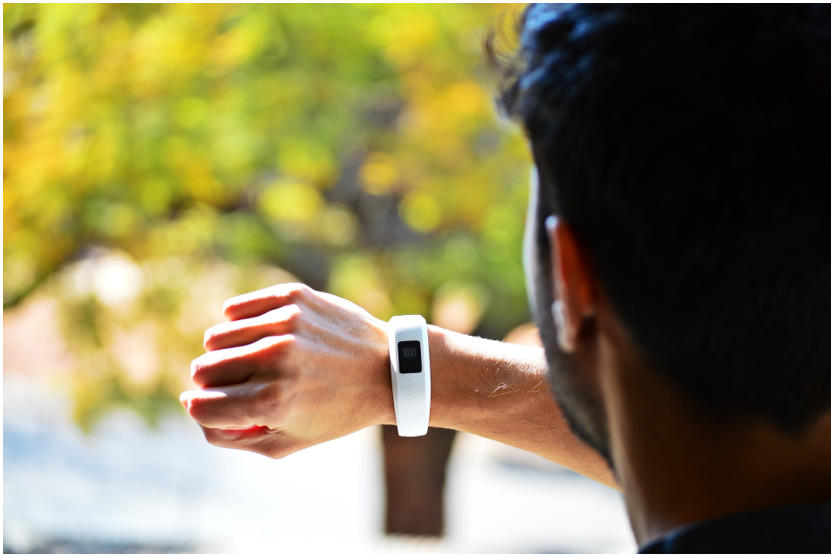 Why do you need a smartwatch ?
A smartwatch reminds you to stay fit in your everyday's life. It supports you to keep moving, if no one else does. It is like a personal trainer around your wrist.
Not only your activity is measured, but also your sleep. With your smartwatch, you are going to be aware of how much sleep is good for you and after how many hours you feel the best. Actually you are going to be able to track almost whatever you want.
There are many more advantages of smartwatches. We have listed some examples:
– Tracking and evaluating your activity, this is how you see progress (counting steps, distance, calories, heart rate, pulse rate, sleep etc.) – what gets measured gets improved
– Compare achievements with friends who have a smartwatch as well
– Very good (expensive) watches often are able to recognize which kind of sports you are doing and perfectly track this. Some even suggest you workouts that fit you the best.
– Track your eating behavior and be aware of how healthy you live
Other advantages, apart from a healthier life:
– It is way easier to find your phone or any other devices with a smartwatch because most smartwatches have a "Find phone" feature and you are wearing your smartwatch on the wrist, so that one is hard to lose or forget.
– It is possible to receive a call or to reply to a SMS directly on the smartwatch. There will be no need to take your phone out of a big bag or your pocket anymore.
– Music, social media, games, everything – all on your wrist – the perfect entertainment for on the way.
If this made you curious and you are thinking about buying your own smartwatch now, here are the current Top 3 :
– Samsung Galaxy Watch
– Apple Watch 4
– TicWatch Pro
It depends on how much you want to spend on your smartwatch, but mostly you get more and crazier features, the more you spend on it. Luckily most smartwatches have the basic features anyways. You will probably be able to see progress and achieve goals with your smartwatch even if you buy a cheaper model.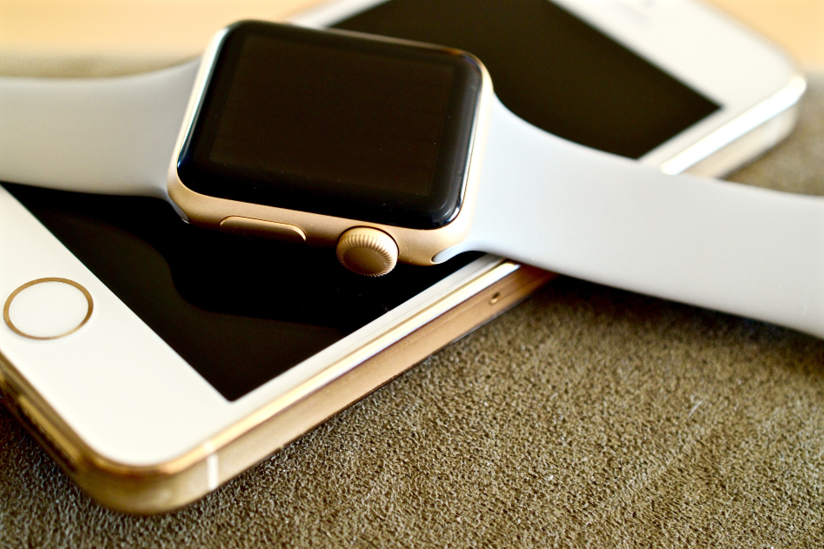 Sources:
https://www.sciencedirect.com/science/article/pii/S1532046416301137
https://www.smartgeekwrist.com/advantages-of-smart-watch/
https://www.yello.de/mehralsdudenkst/smartwatch-fuer-sport-aktuelle-sportuhren-im-vergleich/#gref
https://www.techradar.com/news/wearables/best-smart-watches-what-s-the-best-wearable-tech-for-you-1154074