Velocity's Holiday Gift Guide for 2020
by Laura – 06. December 2020
Still figuring out what to get your loved ones here in Switzerland for the holidays this year? It's always great to support small businesses, but it's even more important now after one of the most challenging years for many small businesses. So here are our top 6 gifts ideas from local businesses for all the health and fitness fans in your life. This year, let's shop small!
Give the gift of choice
Sport.les has an unparalleled range of activewear and accessories for all workout or stay-at-home needs in Switzerland.
This year they put a wonderful Gift Guide for all sorts of ideas depending on which kind of fitness-goer you're shopping for (a guy, girl, mom, secret santa, and more). Or give a gift card and let the recipient decide what they need from all of the options.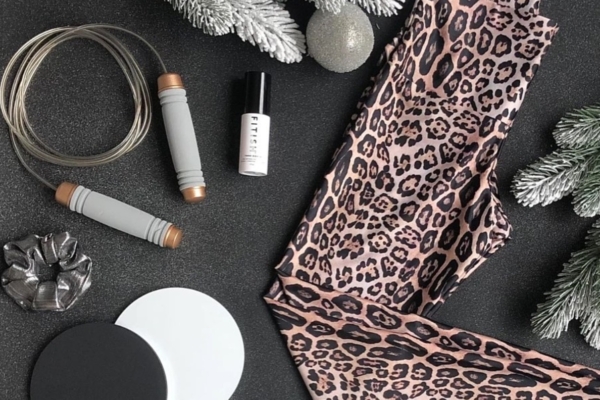 Give the gift of sweat
Gifting your loved ones the gift of health and fitness may be the ultimate gift you can give.
Maybe it's the motivation they need to get back on track with their fitness goals. Or maybe they're already a member and they want to renew their subscription.
Purchase Velocity Credits to use on all of our studio signature workout classes: Velobeat, Veloburn & Power.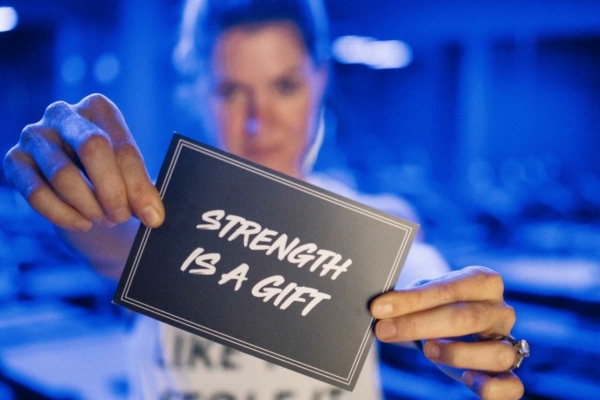 Give the gift of fitness on-demand
For those who prefer to keep fit at home why not invest in an unlimited fitness package that keeps them satisfied for years to come. With the Velocity Live subscription you have over 80 workouts, receive fresh content every month on-demand and 7 different workout types.

And if you want to go that extra mile, purchase the Velocity At-home bike and tablet holder to make the experience complete. Or simply add a water bottle or tank to their collection.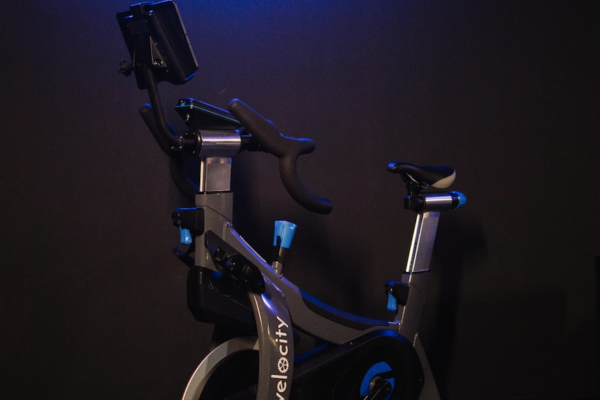 Give the gift of indulgence
Shopping for someone who deserves something truly special? The restaurant at hotel bourbon has adapted with the times of corona to offer an indulgent takeaway dining experience with a three-course dinner box. This incredible menu is delivered straight to your door and only needs to be reheated to serve. If you prefer a lighter option they also have an Apero box filled with cheese, crackers and other delights.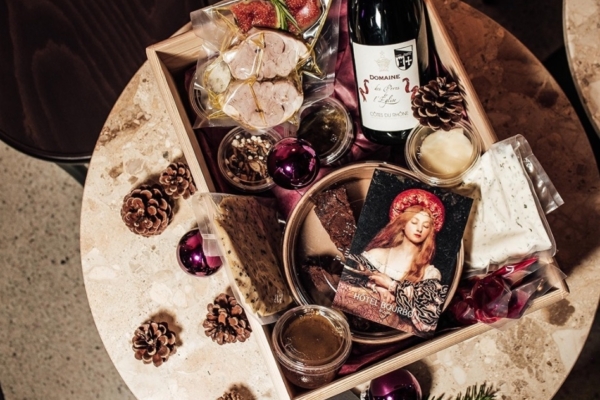 Give the gift of plant-based nutrition
Nothing brings people together like good food. And every handcrafted dish at Roots is a delicacy. Purchase gift vouchers for your friends, family or colleagues at roots so they can have food delivered to their door on days when they don't have time to make their own meals or visit one of their locations to dine-in around Zurich.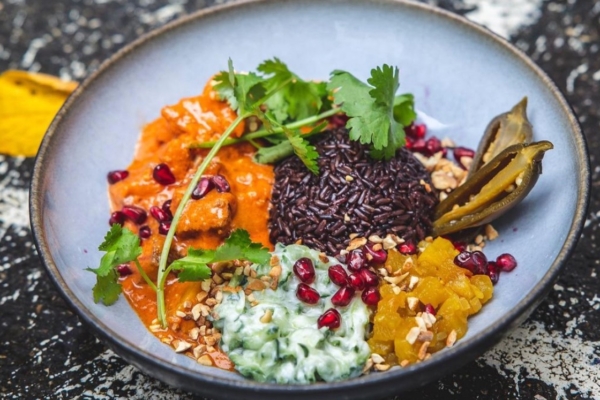 Give the gift of kindness
Support a sustainable company and be kind to your bodies by investing in a beautiful, long-lasting product, but also kind to the world as you support a business whose core values rely on being good to the environment.
Soeder produces everyday basics from soaps to clothing and understands that a good product is one that you want to keep around for a long time. They produce all of their care products in their own factory in Switzerland and only partner with local businesses in Europe. Plus they make one of the best hand sanitizers we've experienced!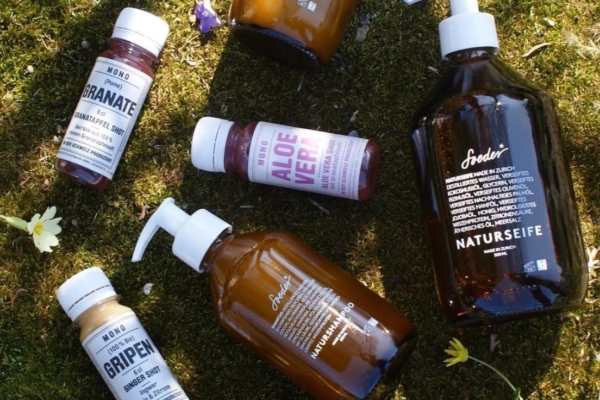 We hope you have some new ideas for your gift-giving this year. When you purchase any of these gifts you will also be helping a small, local business in or around the Zurich region. So thank you!