Instructor Spotlight: Erika
by Sabine  – Monday, 2  March 2020
Hi Erika, tell us a bit about yourself. How did you end up in Zurich?
While living the good life in Costa Rica I met a swiss boy. We fell in love and one year later I was living in Zürich! That love ended but the city had already gotten to my heart so I just never left 🙂
Tell us a little bit about your background in fitness.
Growing up I did some karate and belly-dancing. I have always loved dancing and moving but that's pretty much all my background in fitness! It wasn't until I moved to Zürich that I realized how important fitness is to me.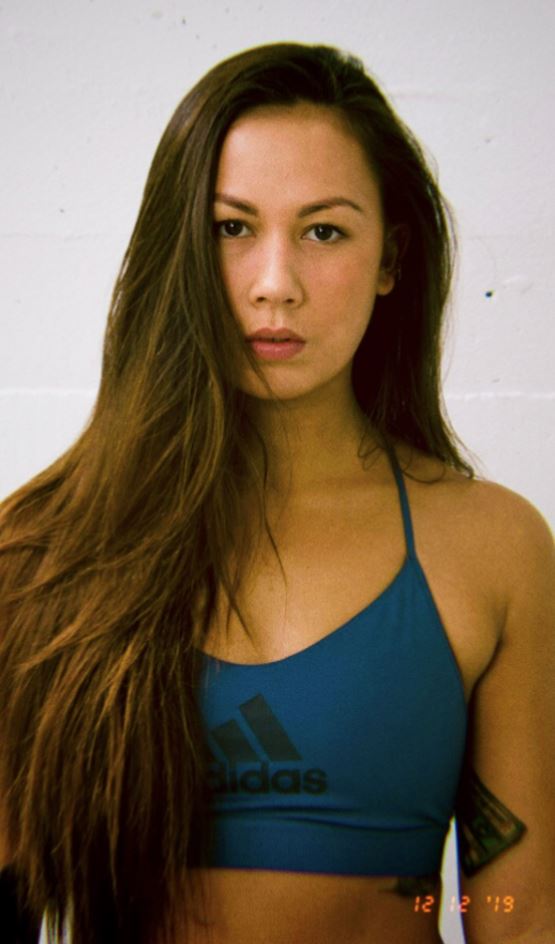 How did you find Velocity and what was the reason for you to become an instructor here?
I was introduced to indoor cycling in another studio where I was working at the front desk. I had heard only positive things about the team and workplace at Velocity and that is why I decided to audition as a Velobeat instructor!
How is your professional life linked to your activity as an instructor ?
They are really not linked much, as I sell sneakers and streetwear at Snipes 🙂
Your classes. What makes them different than other classes?
I give everything in my playlists. For me music plays the biggest role in that room and on those bikes. My classes are different because you will notice how music can make you move as you never have before! I am also a big fan of sing-a-longs, so don't be surprised if some classic oldies pop up in between the fire-y beats.
Is there a message or a feeling that you want your riders to take away from your classes ?
My ultimate goal will always be that a rider leaves that room feeling prouder, stronger, happier and more motivated than when entering it. I want riders feeling the same adrenaline kick and "I can take on anything in the world" feeling that I get after a good ride. This room is your safe room where all emotions can be let out and left behind if needed to. I also want my riderse to have FUN. Doing this intense workout while having a smile on their faces.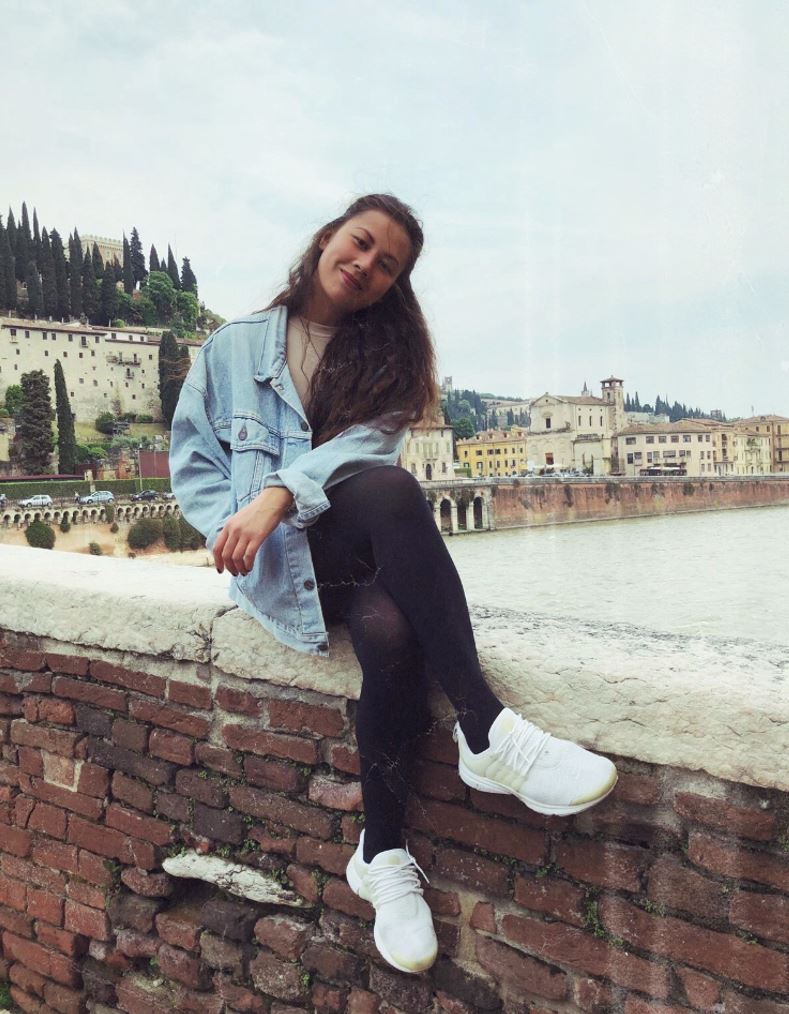 What is the one thing that will make you power through a tough training or class ?
Adrenaline. And the idea of having food after. The fun of pushing myself!
Are you excited for your future ? What are your plans ?
I am so excited for the future! I have no idea what will come next for me but I am ready with an open mind for new adventures and challenges. I am not the planning type, as I often just follow my instincts and go where life takes me. The best things in my life are usually unplanned 😉