Instructor Spotlight: Luisen
by Stéphane – Thursday, 02. February 2019
1.Hey Luisen, so as always, our most popular question: how did you first find Velocity?
I think that it was written that we would find each other at some point in time :). I've been doing spinning since university and I always really enjoyed it. But when I moved to Switzerland, there was a big difference in the instructors and the energy in the class compared to Spain. So my motivation to keep practicing it disappeared until I was talking with one of my training buddies and he said he was going to a new studio focused on spinning with great energy. That sounded exactly like what I was missing. I started going to Rolfs classes and I found a new and beautiful pain cave to keep improving as a cyclist.
2.What made you want to become an instructor?
After so many years attending different kind of fitness classes I really wanted to share that experience of how I focuse my mind to get the energies out of me. I'm always looking for the next opportunity to get stronger and after my experience as a triathlete and cyclist, I thought that this energy could help others reach their goals.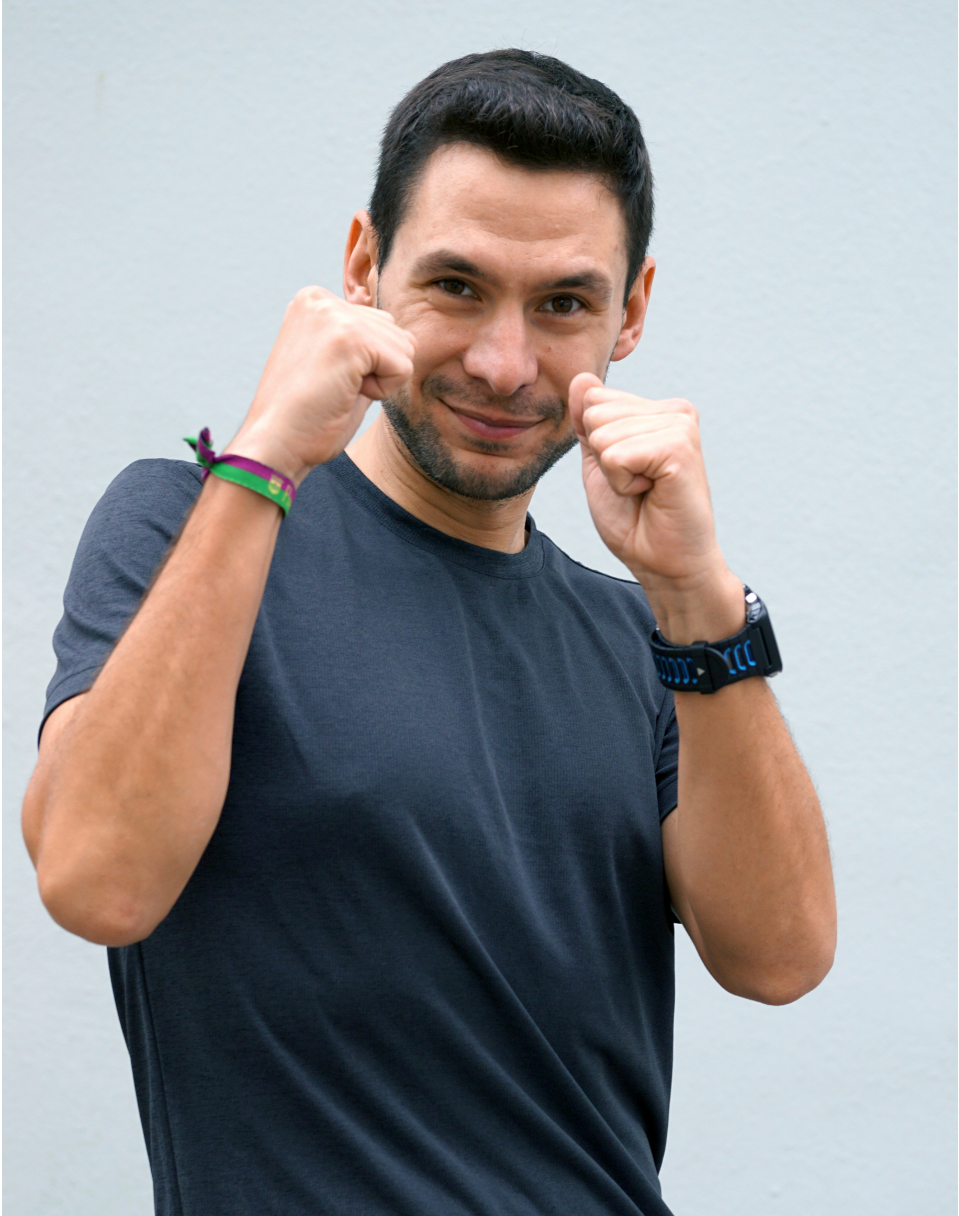 3.How would you describe what people experience when they come to your classes?
I really like the concept of building the feeling in the room of a proper ride outside. And that's what I try to bring to every class, a challenge that can be compared to a Sunday morning climb up to one of the beautiful Swiss mountains, with a big pack of veloburners trying to make it to the top together as a team.
4. When you moved here, to the German-speaking Zurich, it was quite a change. Tell us how you experienced this new environment and the Swiss mentality.
When I decided to move here, I was living in Stockholm for a year so I had a feeling how living out of Spain was (and how cold). The weather was not really an issue for me, I love seasons and I really enjoy skiing and other activities you can do outdoors here during winter. My work always had a really international ambiance (it was an American company) that made me enjoy life in a different way, which helped being open for the move. In that stage of my life, as well as today,  I was trying to have more time for me, leaving behind the mainly social life that the Spanish people have back at home. I wouldn't be able to have so much time for training back home, so it was an easy and exciting change.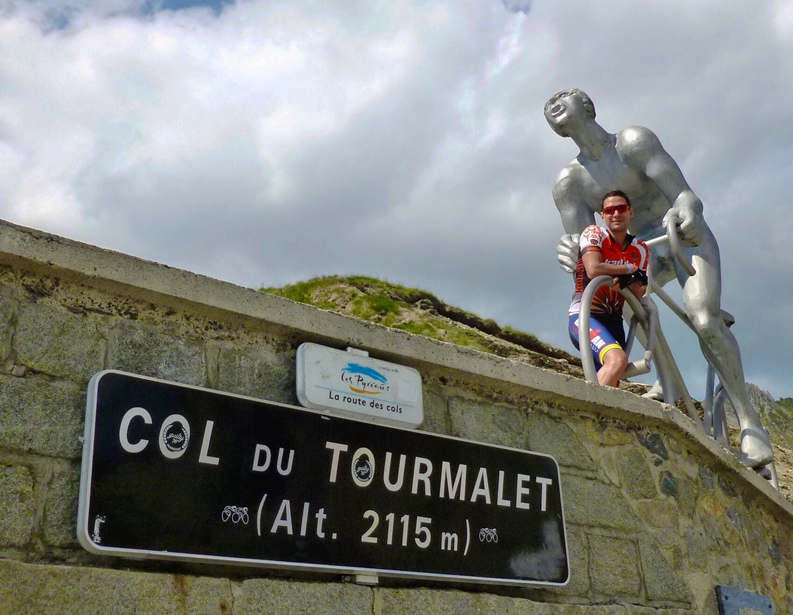 5. You have been riding so many times facing the instructor. Now that you are teaching classes – tell us about how it feels and why you might feel nervous too?
It's strange to see the room from a different perspective, it's a completely different situation. Being the instructor is a big responsibility, you cannot go as hard as you go when you are training. You need to read the energies in the class and use them and there are so many new things for me to keep in mind. I see all of this as part of a challenge and it motivates me every day. I think that being nervous is something that happens at any level of performing, also in sports. I'm used to these feelings from my competitions and I enjoy them in the very moment.
6.Is there something you have learned about yourself in the process of becoming an instructor?
Absolutely! There is A LOT in this process of self-discovery because you are completely exposed to other people's opinion about you in every sense. I really appreciate this and it is very interesting and challenging. Maybe my biggest take from this was how different the picture is that you have in mind about yourself when you are on the podium to the reality. I think that getting yourself closer to that mental image is the key to become the instructor you really want to be.
7.Velocity is more than just fitness, how would you say you represent our community inside and outside of class. What is Velocity for you?
Inside the class that's easy: I'm always looking for a challenge and bringing on everything I have in every moment trying to share it with all the community. Outside it's the way of having a sporty and healthy life, always enjoying time with friends and new ways of training. The spirit of Velocity for me means: live life to the fullest but challenge yourself on the way up to the best version of yourself!