A look back
by Cameron  – Saturday, 9 November 2019
This week we have a couple opportunities to join special Ride and Power theme classes. We're throwing it back to the 90's! Come join us in this opportunity to reminisce about the days of video rental stores, skipping CD's, and dial-up internet while listening the all the favourite hits of in the last decade of the first millennium.  We thought we'd take a moment to look back at some of our own history here at Velocity and how things have changed over the past three years.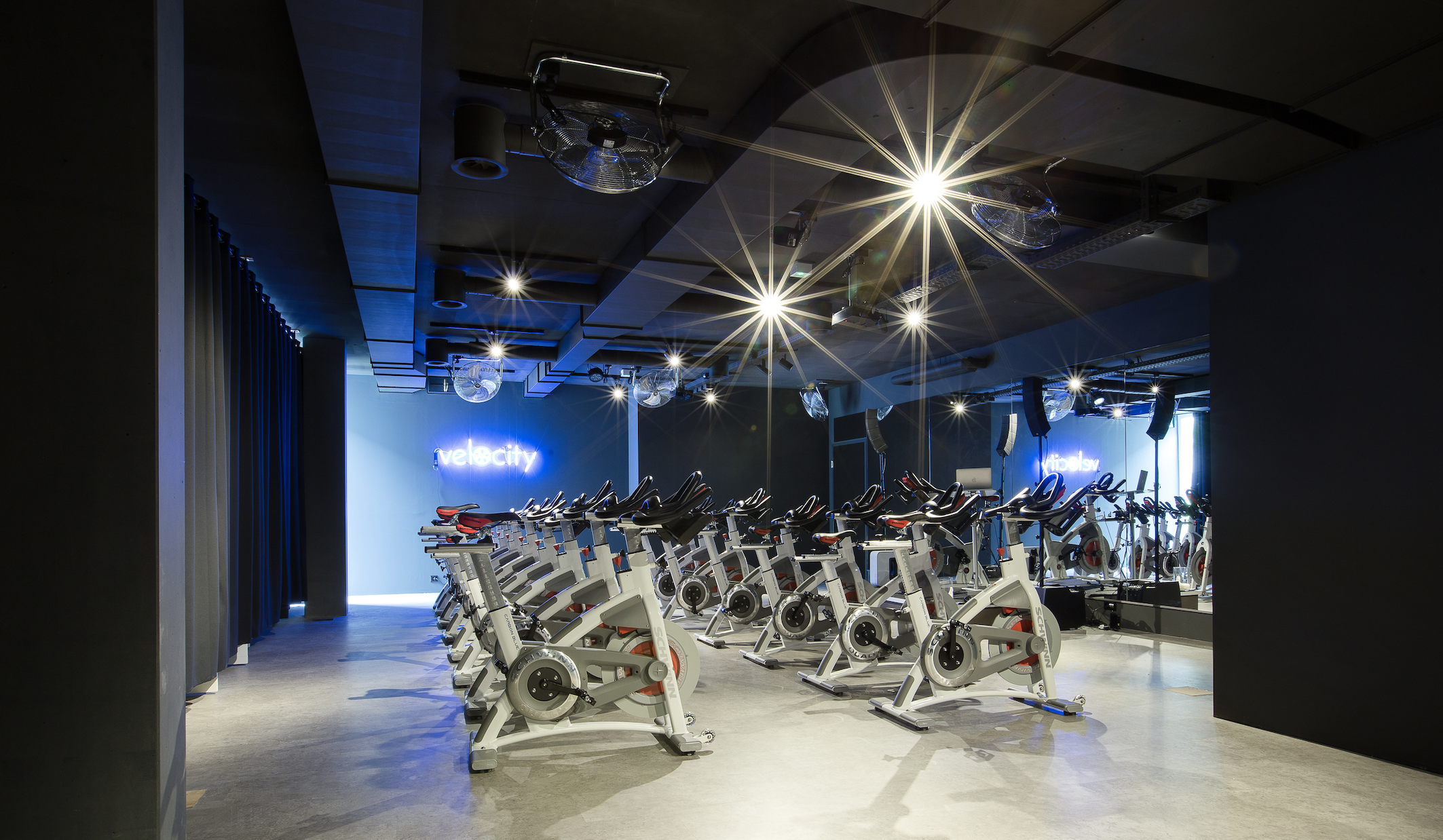 In June of 2016, Velocity opened its first studio in a 290 m2  space near Prime Tower in Zürich with only 14 bikes. We had an idea to bring the cycling concepts of boutique fitness studios and create something more: a community. 8 instructors dedicated 18 classes a week to help build the Velocity name and grow our family. Classes were challenging but doable, and the world class instructors helped to motivate the community of riders to get the best out of themselves.
When the opportunity came to expand the Velocity name, a new studio was built in Zug and a new concept was added; Power. Starting in February 2019, studio-goers now had access to a full body, high intensity, and low impact strength training experience. The 10 X-former machines provided a unique experience to lengthen, tighten, and tone the body.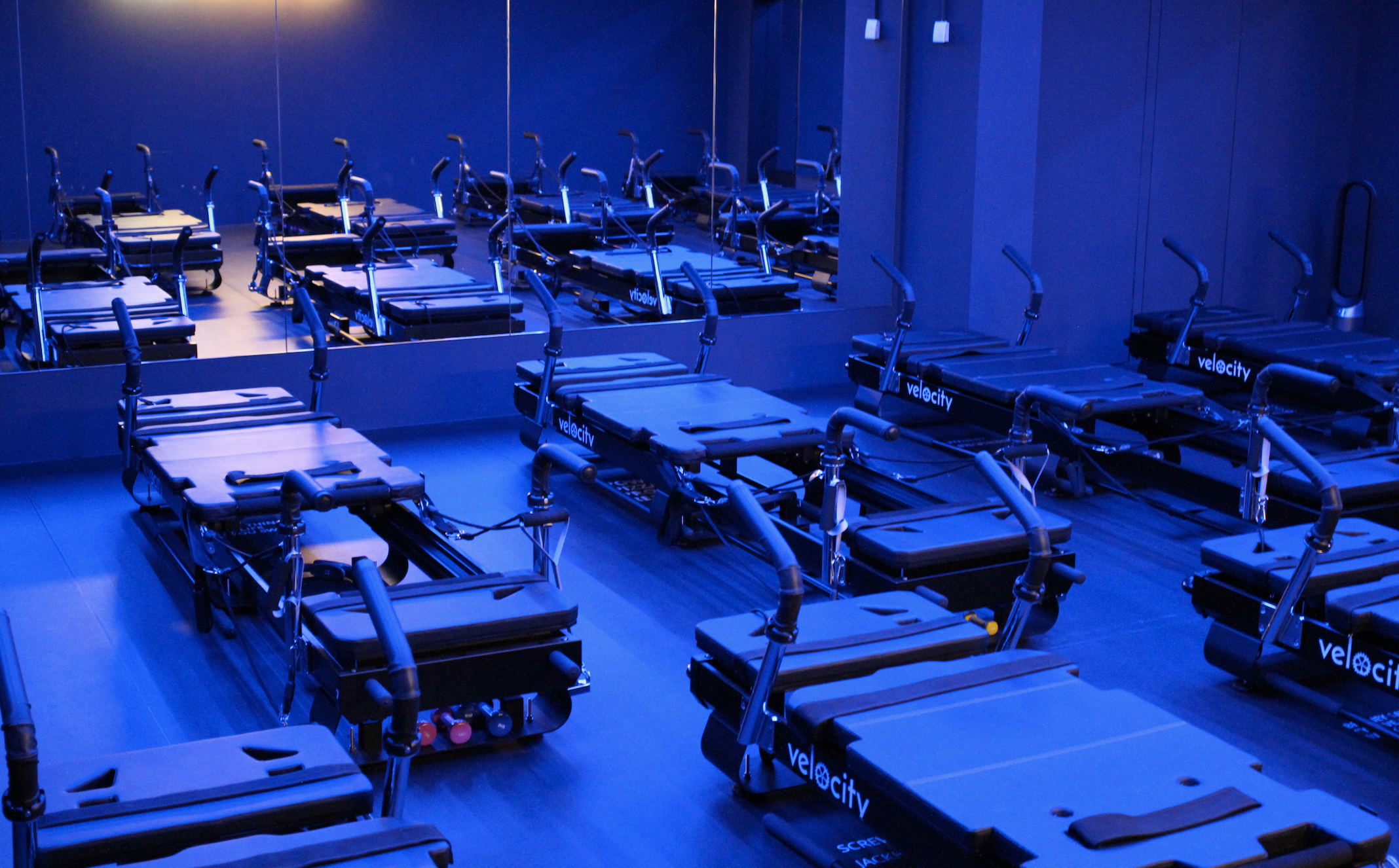 A third studio was added in September 2019, allowing Zürich access to the 26 more bikes and 10 more X-formers for Power.  In addition a partnership with Roots, a food and drink bar open throughout the week in the studio, provided nutrition options for any and all. Velocity has gone from 18 classes to 140 per week. Over 56,000 spots have been booked over the last 3 years, 7,716 classes over that same span. It's a journey that couldn't happen without the hard work of our front desk managers, instructors, management, ownership, and most importantly, you!
Its the day-in and day-out support we get from this wonderful community that's given us the opportunity to grow and build a healthy, happy future. We can't say how much we appreciate the friendships we've made along the way. Together we can keep striving to better ourselves and push to our goals. We're enjoying every bit of this ride together. Here's to many more years of sweat drippin', muscle burnin', beat bumpin' fun.