How to avoid the winter workout rut
by Kim – Monday, 11. November 2019
Are you working out all day, but feel like you're getting nowhere with your fitness routine? Then you might be in a workout rut. The good news is, a lot of people had been there and they got out of it! It just takes some effort from you to mix-up your routine a bit. As your body becomes used to your pattern of behavior it becomes more efficient, and that's why you stop seeing results. You have to make some little switch-ups in your regimen and give the muscles something new to work with.
With the dark and the cold of the winter months it is even harder to get motivated to try new things. You have struggle to get out of the cozy bed in the morning and you just want to go back to the warm and comfortable atmosphere of your home after work.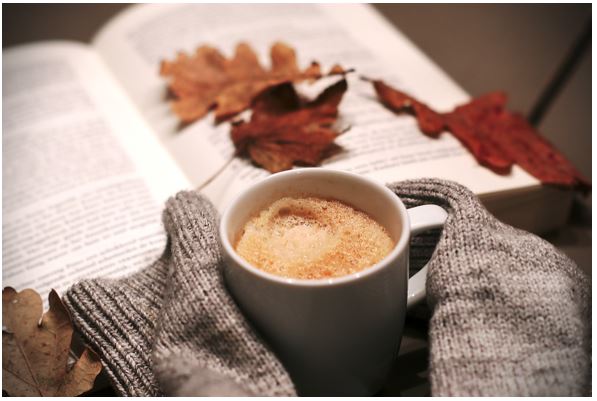 Here are a few tips and reminders on what you can do to get out of that rut and back to making progress!
Workout gear: There is not much better than having nice, comfortable workout clothes. Make sure you have some staples of winter workout gear for the cold weather, so you have no excuses not to go running outside;)
Find your musical motivation: You can get a boost of motivation right out of our monthly playlist on our website! Check it out and tell us how you like our music style.
Get yourself a workout buddy: "a sorrow shared is a sorrow halved". Exercising with a partner means one thing, you're committed. If you set a daily scheduled workout in the morning you can't just stay in bed, you have to get up and join your buddy. They're counting on you as you are counting on them.
Set goals and make changes: They can be small, like reducing fat or trying out a new activity. Go swimming, skiing,  or engage in whatever activity you haven't tested yet. Another variation of your existing routine is to go outside and try exercises with your own body weight.
For those who want to sweat inside, try out our Power classes in Enge and Zug. This workout will challenge your balance and your muscles at the same time, I promise 😉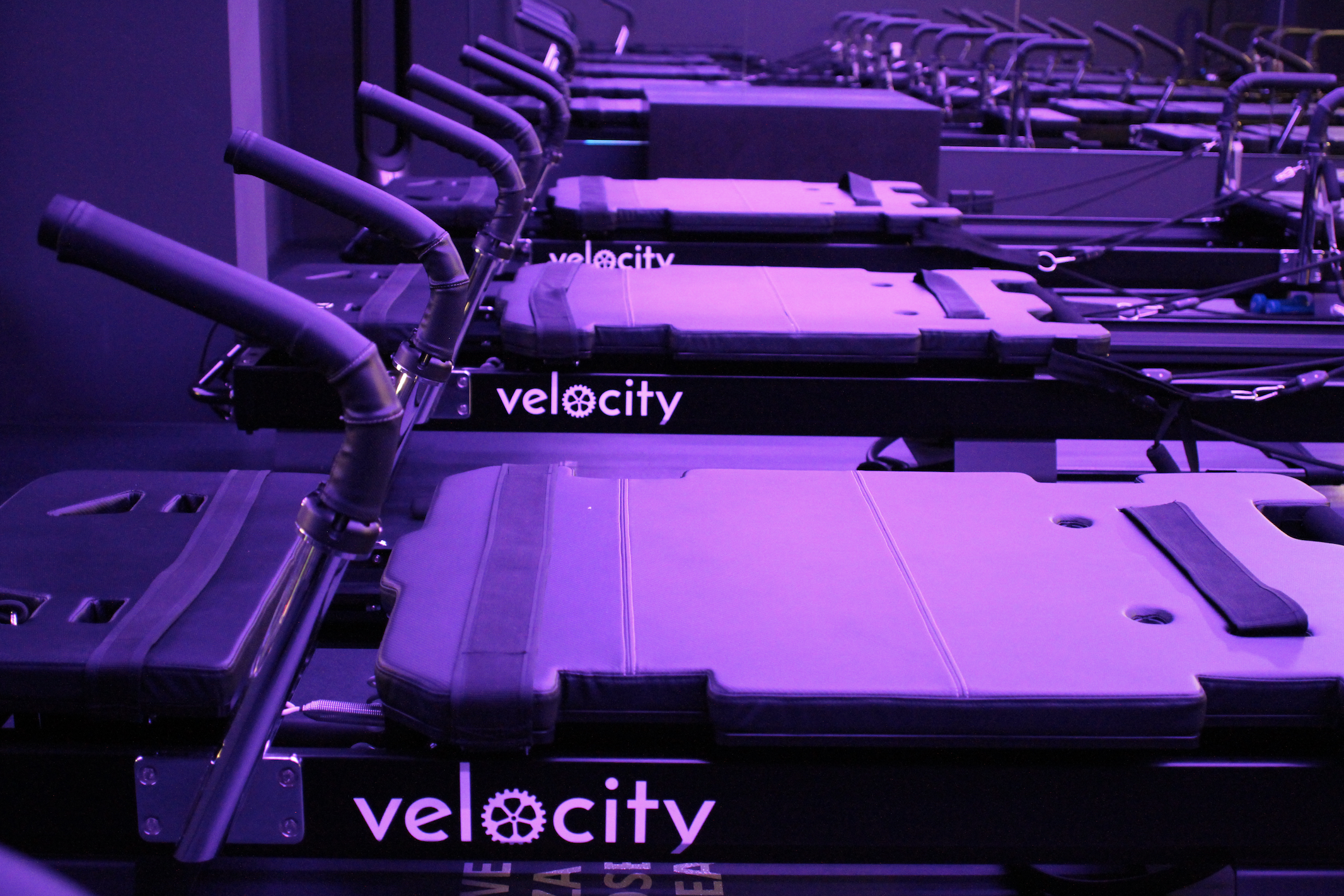 The important thing is to keep your workouts fun! If you want to eat treats, do it. Don't feel bad and punish yourself by over-training and under-eating the next time you're working out. Enjoy your progress even it is just a little step towards your goal, embrace where you are and then make the next step.
https://www.womenshealth.com.au/winter-fitness-motivation