Meet the Manager: Jérémie
by Sabine  – Tuesday, 13 August 2019
Manager for: Velocity Zug
Motto: Your body can stand almost anything. it's your mind you have to convince.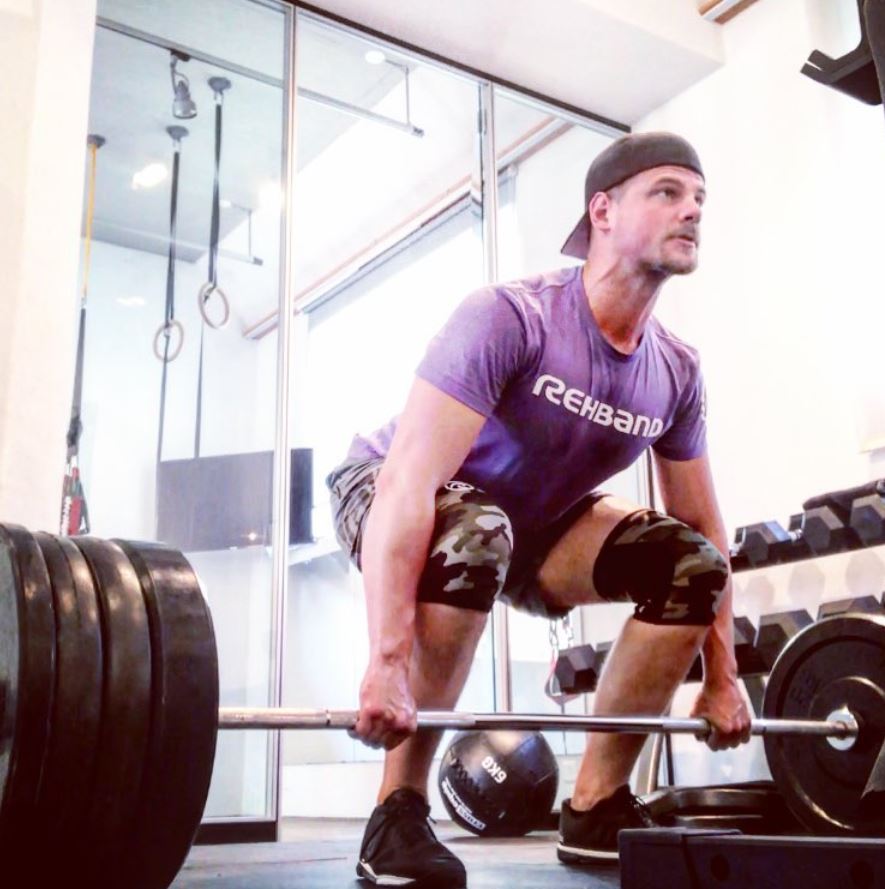 Jérémie, you are the new manager for the second Velocity Studio in Switzerland, our Zug studio –first of all congrats! Can you tell us a little bit about how this happend ?
Thank you! So happy to be a part of this team!  The Fitness Community in Zurich is pretty small. Everyone knows everyone, so when I heard that Velocity is looking for a new Studio Manager in Zug, I just went for it. Now, 3 months later, here I am!
Velocity means something different for all of us, to you it means… ? 
It really taught me a lot of good things already. If it's the constant good vibes or the family mindset.  All for one, one for all. I love that positive and uplifting energy in Velocity!
You do have a background in fitness, right ? Give us some more info on that ! 
My Fitness career started in Bern. I worked there in a small gym as an Instructor for 5 years while I was studying physiotherapy  -something that gave me a broad knowledge of the human body system. 2 years ago I moved to Zurich, to work as a personal trainer in a studio owned by good friends. Since 3 years I also teach bootcamps every morning in Zug. I have been working out for 9 years now, and it made me Iearn a lot about my body, what it is capable of and how much stress it can stand.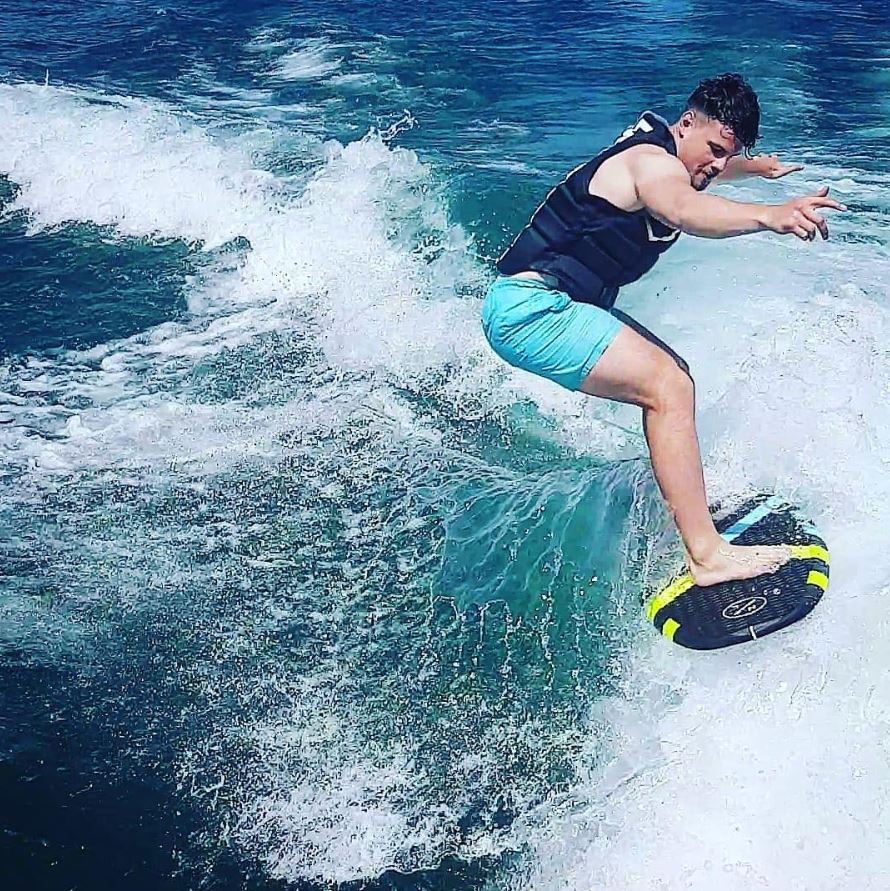 What are you up to when you are not at Velocity ? What are your passions ?
Besides Velocity I love to see my friends, work out and lay on my couch and chill the hell out of the day.
Final question, your three favourite songs to workout to? 
Bryce Fox – Horns
Quick Musical Doodles – Two Feet
Bach – Mandragora & Devochka remix – 4i20
Jérémie will also be teaching Power soon, keep your eye out for him on our schedule!