New Year's Eve in Zurich
by Sophie – Thursday, 22. November 2018
New Year's Eve in Zurich
Time goes by so fast and soon it's 2019!
New Year's Eve is always a special night and we all want to celebrate this with our loved ones. Every year, my friends, family and I start to discuss about what we want to do on New Year's Eve weeks before already, but it is mostly right before the 31st that we finally make a decision.
In case you are also struggling to make New Year's Eve plans this year, here are some tips for you:
New Year's Eve Party by Lake Zurich
Each year, there are about 100'000 visitors from all over Switzerland visiting Zurich to see the big firework and enjoy the big party at the lake of Zurich.
The schedule for this year: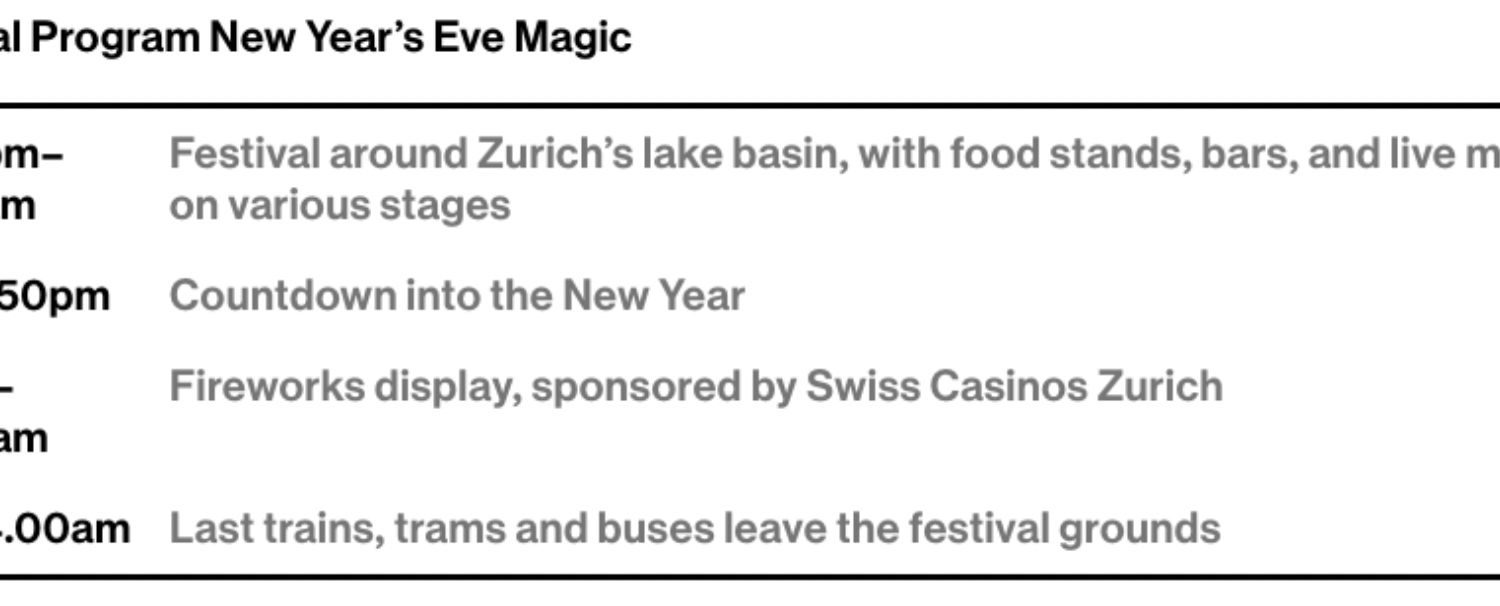 Walk around, enjoy some drinks and greet the new year at the lake.
You could even go and see the firework ON the lake. Included to this offer is an exclusive dinner on the boat. Departure is at 8pm and it costs 269 CHF p.p.
There's more information about this whole event on the website: https://www.zsg.ch/en/unique-cruises/offer-unique-cruises/new-years-eve-cruise_limmat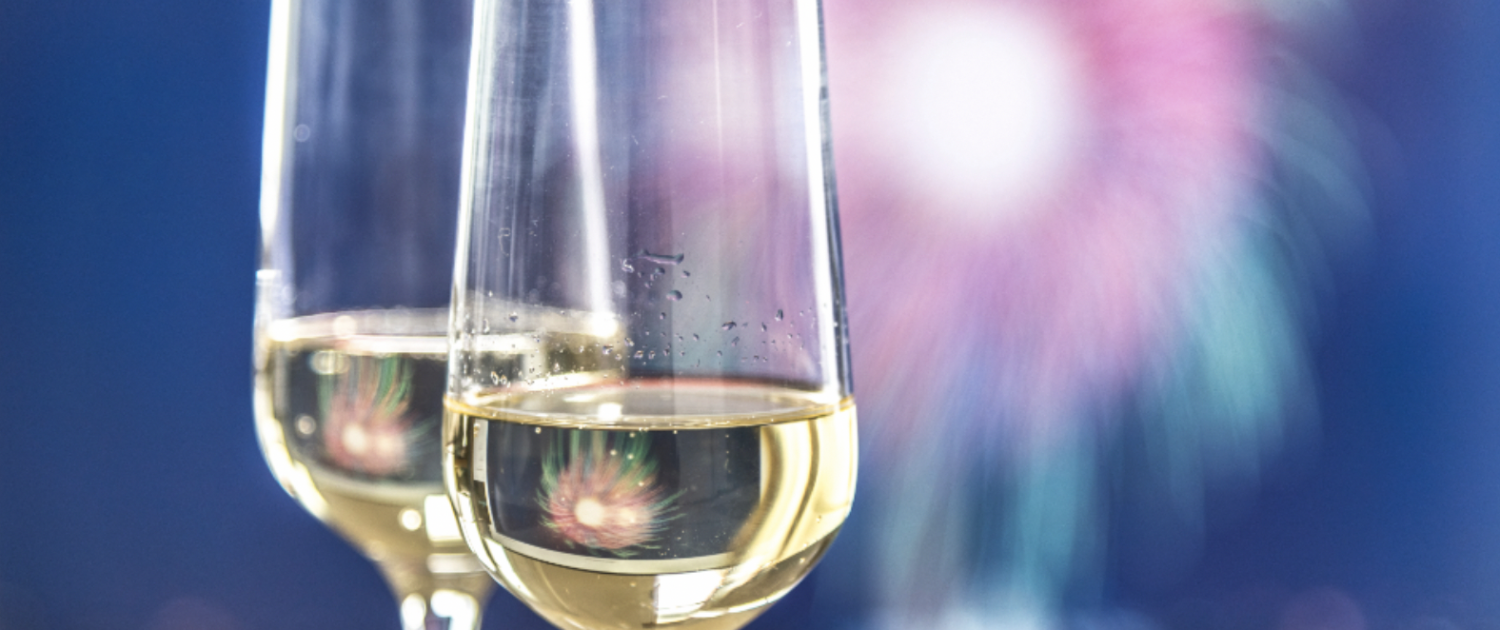 New Yeah – Maag Halle
If you like a big party on New Year's Eve, this might be something for you. The Party "New Yeah" at Maag Halle provides exactly what party people want. There will be international DJs (such as Martin Garrix, Robin Schulz and Alan Walker in previous years), a variety of dance floors, a countdown with confetti at midnight and enough bars in case you're craving for some fluids. To enter the party you must have a minimum age of 18 and the entry is CHF 20 if you buy the ticket in advance.
Reggae & Dancehall at Moods
You like Reggae and Dancehall and you're keen on beginning the New Year by dancing to that kind of music? Then this is the right place for you.
The line up at this party: Cali P, Lukas Höfler, Mathias Schwendtner, Felipe Ramos and Paul Krackowizer. There will be an after-party after midnight, which is included to the entry. In case you own a student card or a "Kultur-Legi" you'll get a discount.
Fondue at Gmüetliberg
Fondue-lovers are going to love the New Year's Party at Gmüetliberg. The cheese-fondue is homemade and wine, dessert and a lot more is included to the price (CHF 135 p.p.). For those who don't like cheese-fondue, they also provide fondue chinoise for CHF 145 p.p.
As you have a beautiful view over the city, you will see all the big fireworks at midnight.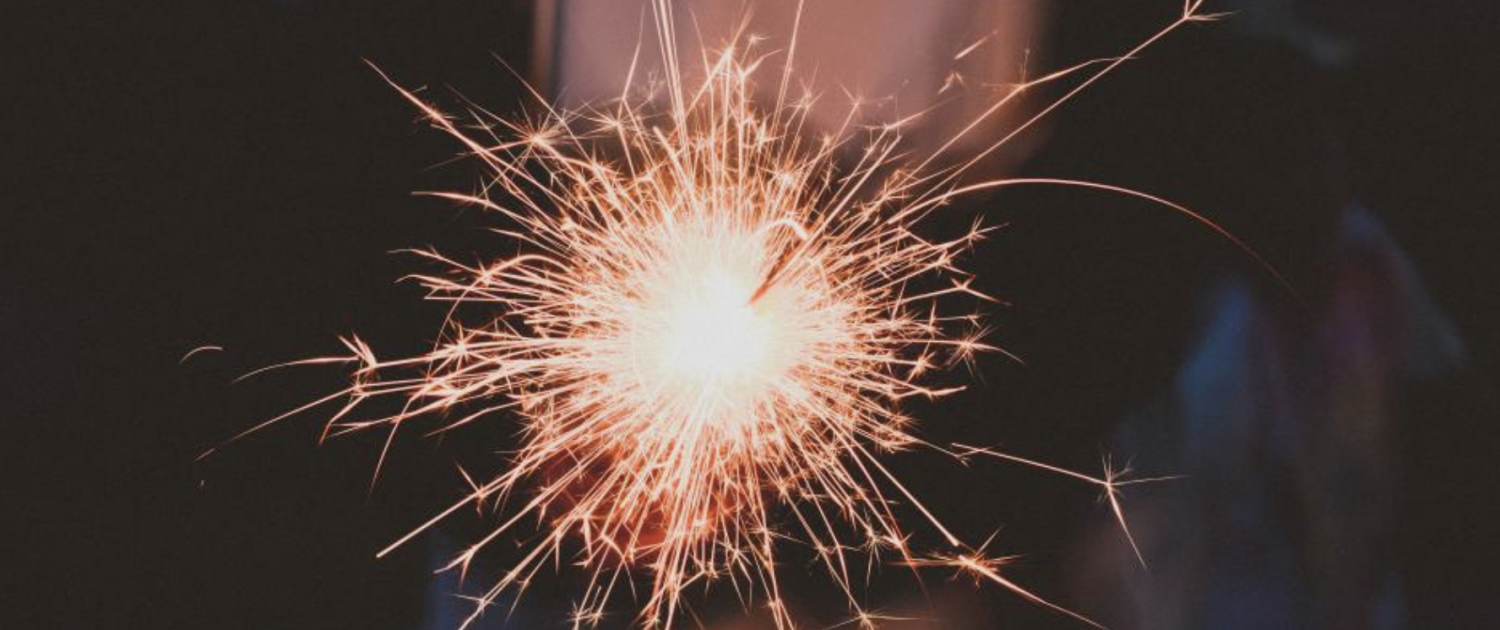 I LOVE HIP HOP
The big Hip Hop New Year's special is happening at the Club "Kanzlei". DJs Maloni, Jesaya, Croma, 1000 Skillz & ATN will make you dance all night long to RnB, New School, Trap and Hip Hop. Make sure you buy the tickets in advance, because it's going to be much cheaper than buying the tickets there.
Magic Night of Varieté
Assuming you want to spend the last night of the year in a Smoking or a Cocktail dress, there is a Varieté at Dolder Grand.
This event is a little pricier with its CHF 450 p.p. Nevertheless it is probably worth it. They provide a champagne aperitif, 4-course dinner, drinks, a Late-Night-Snack, live music, an artistic show and much more.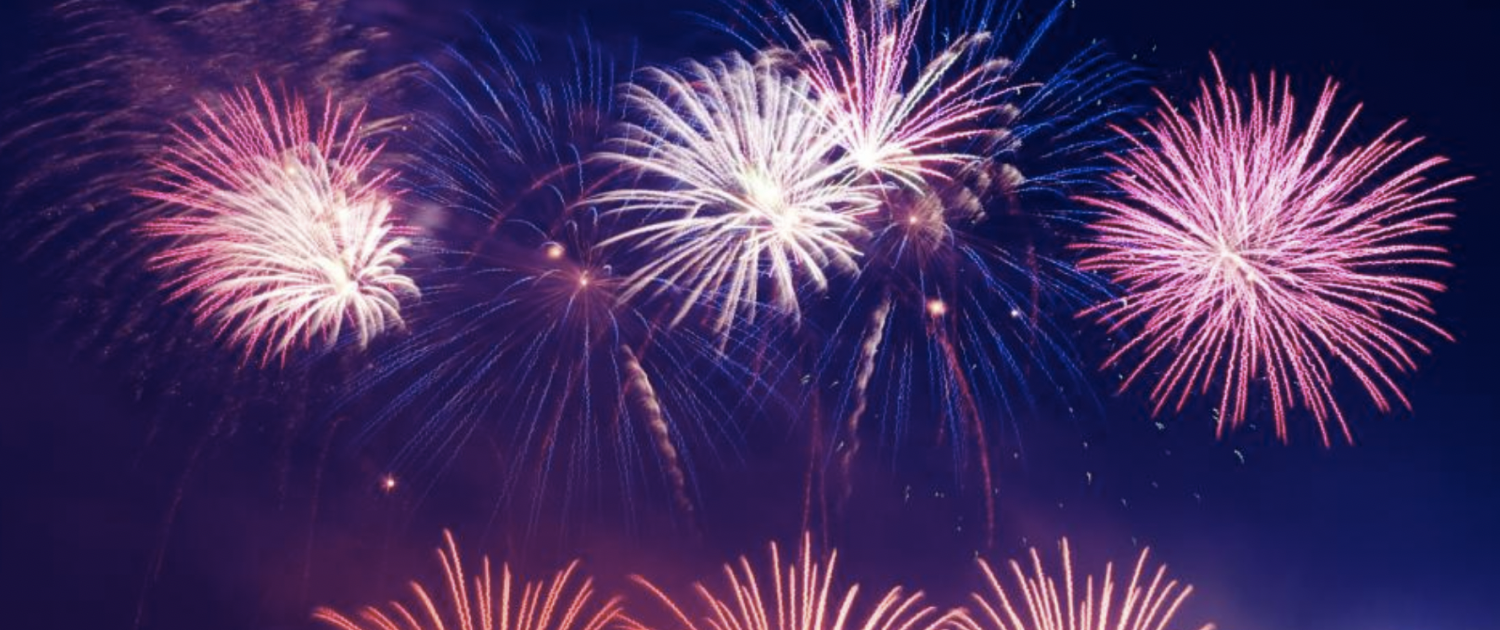 No matter where you go to celebrate, enjoy the night with your friends and family and we wish you a HAPPY 2019!!!
References:
https://www.starticket.ch/de/suche?_csquery=silvester
https://www.zsg.ch/en/unique-cruises/offer-unique-cruises/new-years-eve-cruise_limmat
https://www.thedoldergrand.com/silvester-zuerich/?gclid=EAIaIQobChMIypHv77bo3gIVAeJ3Ch0dpwA0EAAYASAAEgLVMPD_BwE
https://www.zsg.ch/en/unique-cruises/offer-unique-cruises/new-years-eve-cruise_limmat