Velocity's 12 Days of Christmas Giveaway!
by Liza – Thursday, 22. November 2018
(Für die deutsche Version bitte nach unten scrollen)
Hey Riders,
Listen up, because we've got something exciting coming up!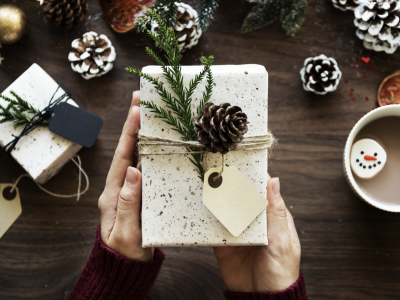 The merriest time of the year is back, and while everybody is getting into Christmas mood and busy finding presents for all of their loved ones, we made sure to find a special Christmas treat for our riders. To celebrate with all of you and spread the Christmas spirit, we'll be having a "twelve days of Christmas giveaway".
December 3rd through 14th we'll randomly select a rider in one of the classes each day, to win a goodie.
What you could win:
That being said, we wish you all a merry Christmas time and hope to see you for your favorite classes. Who knows, maybe you will be our next lucky winner!
PS – And to get you into the Christmas mood just some more: Use our discount code "VelocityChristmas" by December 24th to get 12% off any purchase on www.chiacharge.ch!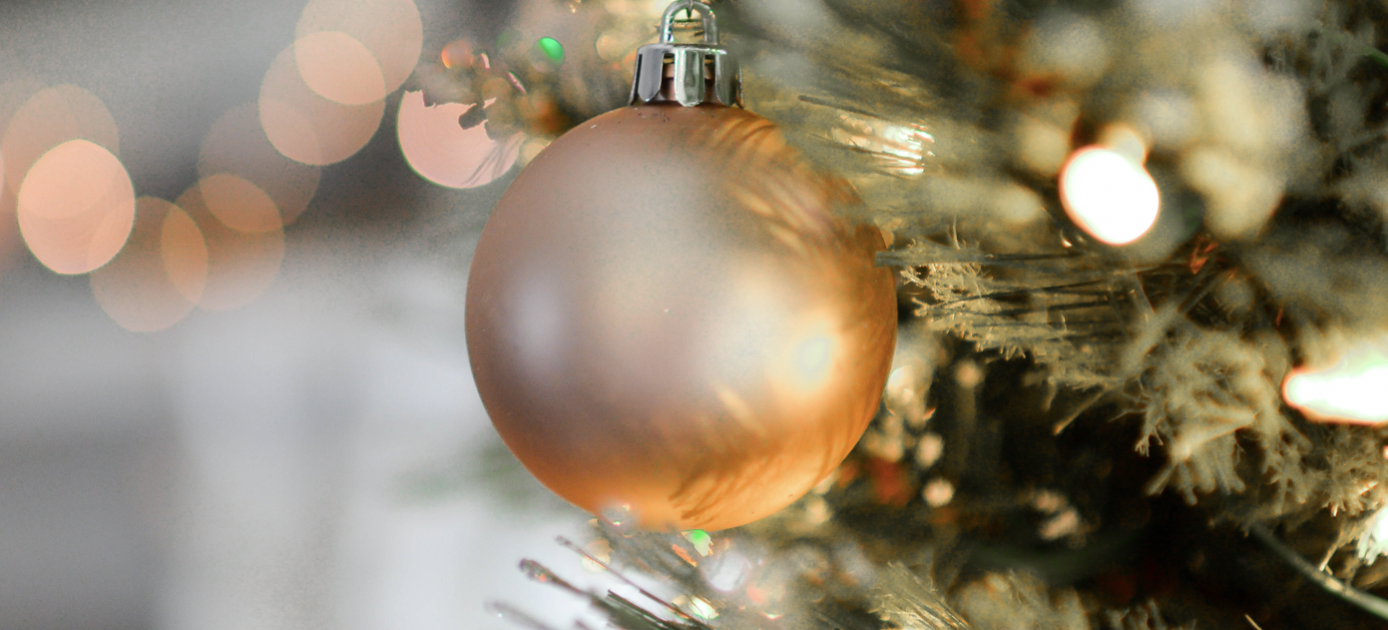 Hey Riders,
Wir freuen uns darauf, euch mit einer Kleinigkeit zu überraschen und hoffen, dass ihr genauso gespannt darauf sind wie wir!
Die fröhlichste Zeit des Jahres ist endlich zurück und während alle damit beschäftigt sind die Weihnachtsstimmung zu geniessen und Geschenke für ihre Liebsten zu finden, haben wir eine Überraschung für euch vorbereitet. Um mit euch zu feiern und die Weihnachtsstimmung zu verbreiten haben wir ein "12 Days of Christmas" Gewinnspiel. Jeden Tag wird aus einer Stunde ein Gewinner ausgelost, welcher ein Geschenk gewinnt.
Was euch erwartet:
Somit wünschen wir frohe Festtage und hoffen, dass wir dich in deinen Lieblingsstunden sehen werden. Wer weiss, vielleicht wirst du unser nächster glücklicker Gewinner!
PS – Und um die Weihnachtszeit noch etwas süsser zu gestalten, kriegt ihr mit dem Gutscheincode "VelocityChristmas" bis zum 24. Dezember auf www.chiacharge.ch 12% Rabatt bei jedem Einkauf!