Introducing Velocity Outdoor Bootcamps
by Laura – 8. January 2021
Dear Community,
As it seems very likely we'll be staying in lockdown at least until the end of February, we're continuing to adapt and change our plans to stay in control of the situation as best as we can.
This global pandemic is proving to be a long term pain in the as* but we're embracing the situation. We're using this time to think on our feet, to expand in new areas and to look forward to coming back stronger and more humble when all of this is over.
We've been updating our Velocity Live platform with new content weekly, we hope you're enjoying these workouts from home.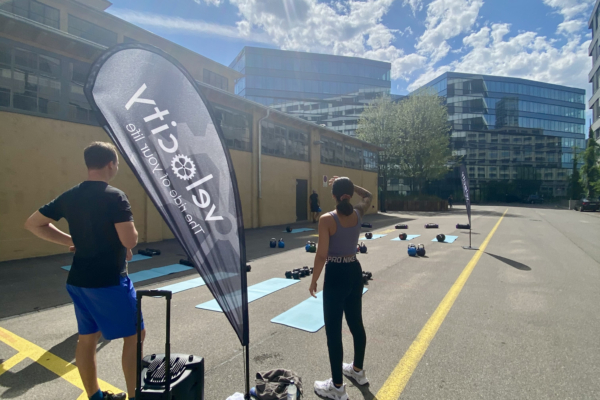 We're also launching  Outdoor Bootcamps for those of you who want to reap the rewards of being in the fresh outdoors for a 45-minute sweat session with up to 4 team members and your coach.
Use your Velocity credits to book your workout on our website, arrive 5-10 minutes before the start time outside the studio to meet your coach and collect any gear.
You'll jump right into the warm-up by jogging from the studio over to a nearby park (50 meters to max 1 km away depending on the studio) and take part in a HIIT and Strength program designed to melt away all the mental stress, calories and excess energy that this lockdown is presenting us with.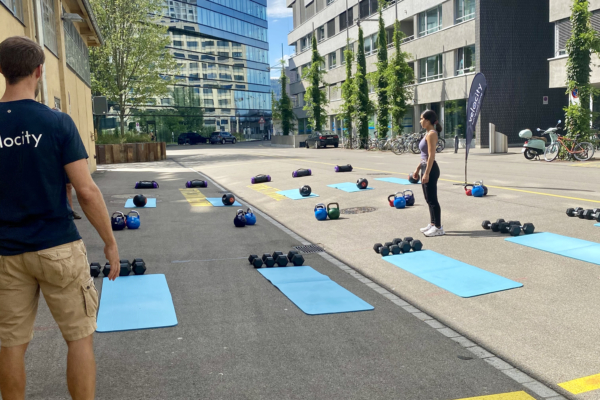 Masks are not required as we ensure you are kept at a minimum 1.5 meter distance from other teammates during the workout, although if you prefer to wear a mask, you are more than welcome to wear one. Don't forget your running shoes, something to drink and dress warmly.
Please note, if the weather conditions are looking bad we'll inform you no later than six hours before the workout starts to cancel and return your credit to your account.
All credits will still remain frozen on your Velocity account for the period of our studio closure.
We hope to see you outside!