New class concept: Power!
by Sabine-  Wednesday, 20. February 2019
Everything you need to know about our new class concept: Power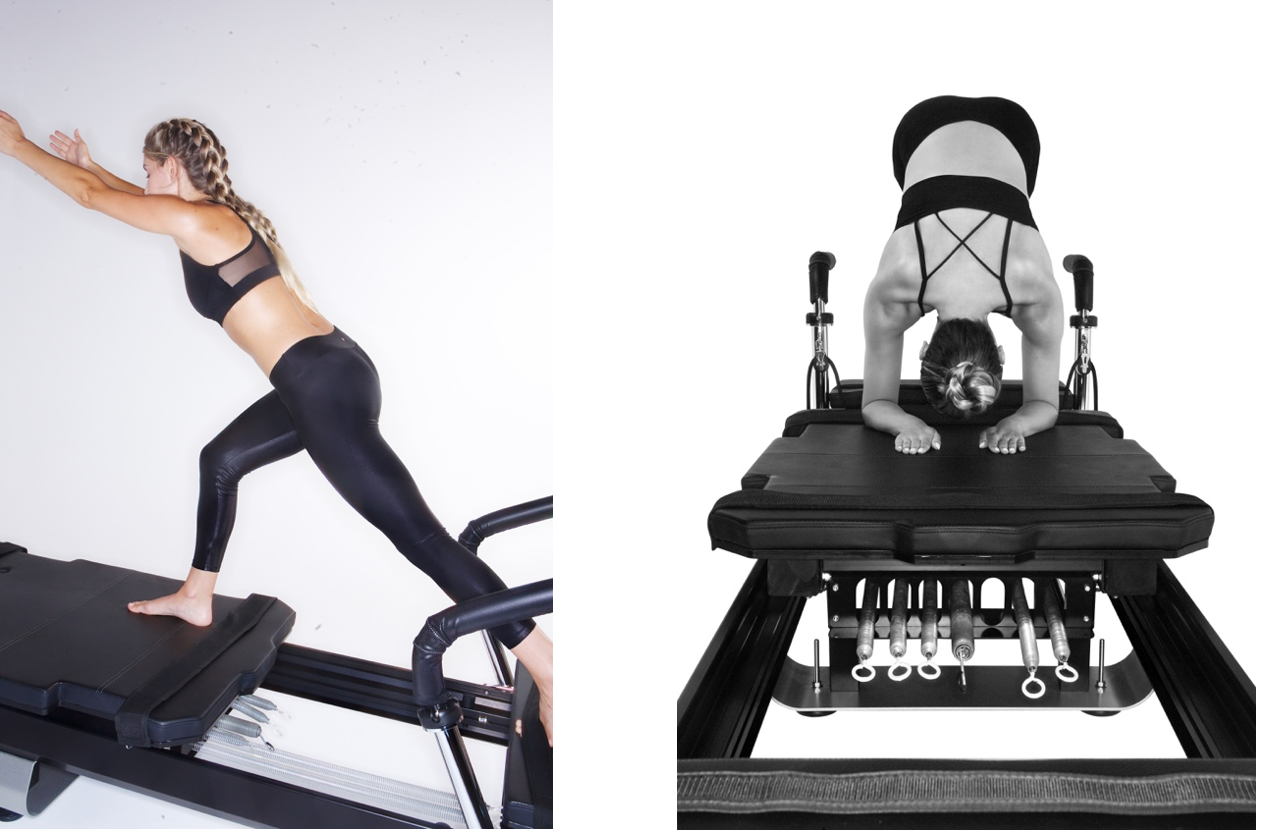 We will have you leaving class feeling stronger in places you didn't even know existed.
With the combined help of our Xformer machines and experienced team of instructors, our new 45-minute Power classes have been specifically designed to safely help you lengthen, tighten and tone your body, all while moving to the beat of great music.
Prepare yourselves for a new way of working out: it's going to be slow and controlled, and it's going to get sweaty. The Power class is a full-body, muscle-shaking strength training class performed on the Xformer, that moves with spring resistance, allowing all the muscles in your body to stay in tension throughout the entire 45 minutes.
"Imagine doing a pushup ten times slower than you usually would. Now imagine doing that same pushup on an unstable platform like a skateboard. That is Power, but for every exercise, and every muscle in your body, on an incredible machine!" – Bibi, Power Instructor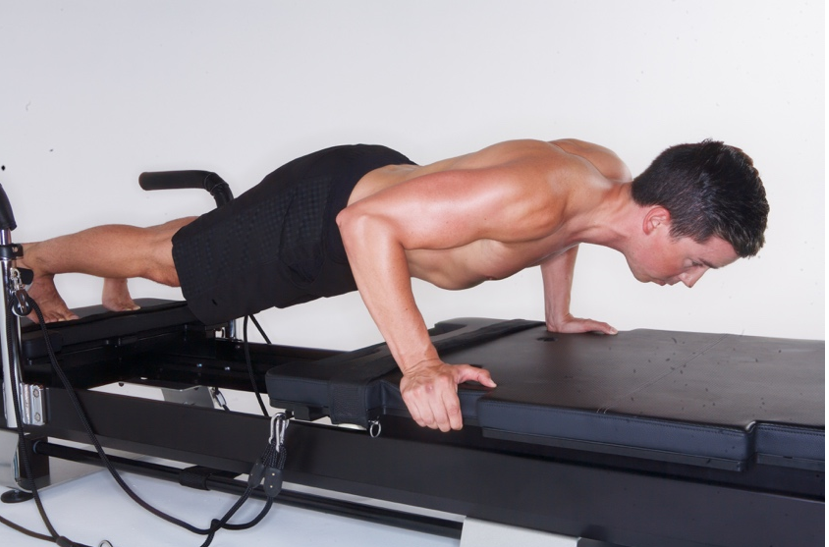 With every exercise, you're moving slowly, in constant tension, alongside up to nine other participants in class, transitioning seamlessly and quickly from one exercise to the next, to maintain a high heartrate that is going to be pushed even higher with our signature bursts of cardio, Power Pushes.Power is a strength training cardio class, that allows your muscles to work at a high intensity, while keeping the impact on your joints low. The spring resistance on the Xformer allows our classes to cater to all ages, fitness levels, and injury history. You can count on our skilled team of instructors to offer you modifications or additional challenges wherever necessary.
We recommend bringing a water bottle to class, and wearing comfortable, form fitting clothing so that our instructors can watch your form. Additionally, for the safety and hygiene of all customers, we require grip socks to be worn, which can also be purchased at all of our studios.
Every class will leave you drenched, having burned up to 700 calories. A complementary workout to our cycle classes you already know – within just a couple of lessons, you're guaranteed to feel stronger, longer, and more toned – more powerful both on the inside and out.
Click here to see our schedule and experience Power at our Zug or Enge (opening April 2019) location first hand!