Quarantine Christmas Ideas for 2020
by Laura – 13. December 2020
For many, no holiday brings more joy than Christmas, especially for those who live and work far away from their family. The pandemic may mean your Christmas won't look exactly the same as it usually does this year, but there are many ways to get creative and find some new ways to celebrate whether you're a family celebrating within your own household or alone. 
Continue the traditions that mean the most to you
Spend this year decorating your home with festive decorations and cook your favorite dishes. Call your mum for her mulled wine recipe or find a local delivery service that will deliver your favorite Christmas menu to your door.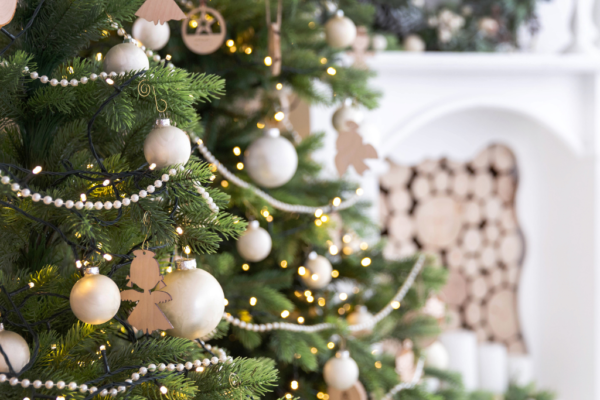 Take on new traditions
If you're new to Switzerland this Christmas, why not take on some swiss traditions this year to make 2020 special. The Swiss usually celebrate their Christmas dinner with family on the 24th of December but you could take on other traditions like making Swiss cookies, or perhaps you want to swap your traditional Christmas dinner for Swiss fondue or raclette.
Host a virtual party or play virtual games
Just because you can't physically be with your friends and family over Christmas, does not mean you shouldn't see and communicate with them.
You can also set a time to play a virtual game, it can take the place of traditional board games and sometimes be more enjoyable, you just need an internet connection.
Here are a few Virtual Game Ideas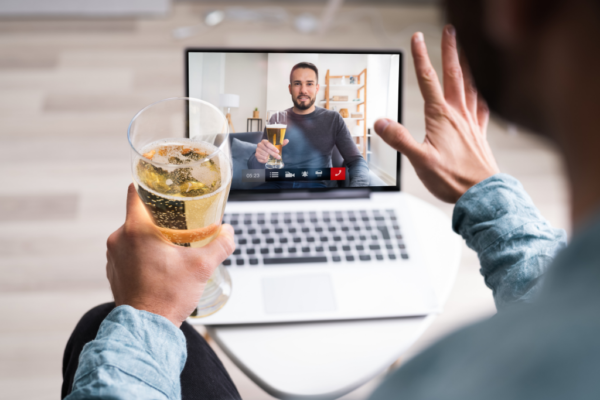 Gift shop online and shop small
Since many people will be shopping online to avoid the stores, get your gifts shipped early to ensure they are delivered on time. If you are delivering gifts abroad, find local gifts in the recipient's country or find companies that will ship internationally.
If you need some inspiration Esty Switzerland is a great place to support small artisan businesses and many ship internationally on request.
Do something for you
You can do this as a family or alone but why not use the two weeks where you'd usually be travelling around visiting family and friends to do that thing you've been wanting to do but couldn't find the time.
Whether it's taking an online course, improving your fitness or reading that book you haven't got around to. This year would be a perfect time to look inwards and find a way to invest in yourself.
If you haven't tried it already, we've got a 10-day trial of
Velocity Live
.