Roots X Velocity
von Francesca – Mittwoch, 17. September 2019
Velocity ? Roots
Sitem Dunnstig 5. September het di neust Location vo Velocity im Bahnhof Engi ufgmacht und dademit hemmer en bsunders knackige Zuewachs becho. Und zwar vollkomme grüen und echt was für Feinschmecker.

Wennmer ufem Gleis 1 bide Engi ifahrt, füehrt eim de Sektor A direkt dur eusi Glastüre is nagelneue Studio und direkt ad Theke vom beste Treat vode Stadt: Roots and Friends.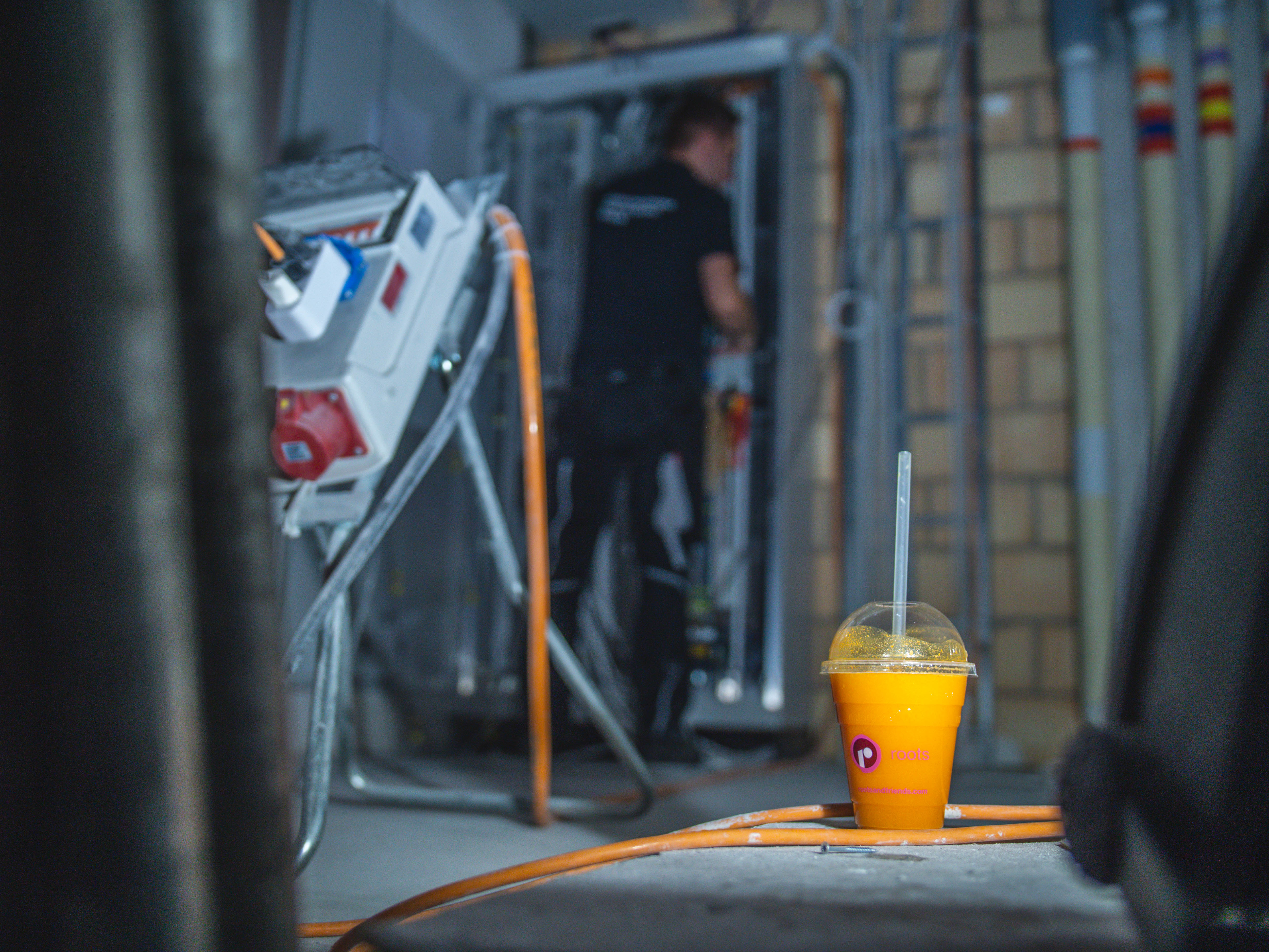 Roots isch scho lang s Dihei vo allne, wo gern unglaublich guets Esse hend. Mit irne jetzt 5 Locations mached si scho sit 4 Jahr di beste Spots zude schönste Ort in Züri. Ires Esse isch jede Tag e wunderbari Überraschig und git eim dur die sorgfälltig usgwählte und genial zuebereitete Zuetate so richtig Mumm für de Tag. E wohligi Umarmig wo seit, you can do it all!
Es Gschmackserlebnis wo ned nur gsund sondern au vollkomme vegan und huusgmacht isch.

Please Place your Order
Mir sind begeisteret vo was Roots alles anezaubere chan. Bi eus im Velocity Engi git dir Roots en pre-workout Boost vor dinere Lieblingsvelocityklass. Und jetzt chasch sogar vorher bi eus dini Bstellig abgeh zum dich direkt nach dinere Klass mit ere frisch zuebereitete Wohltat belohne.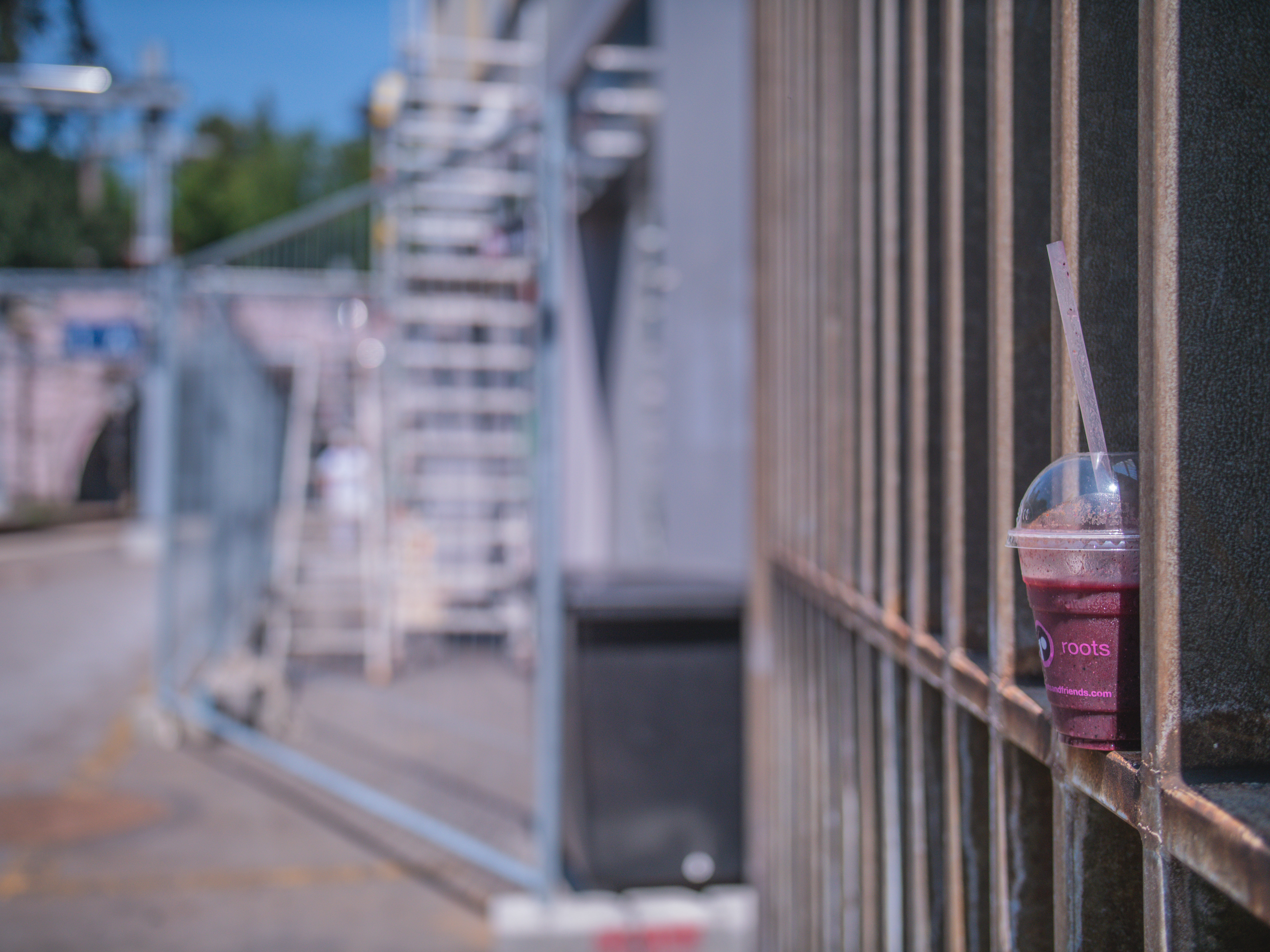 The Goods
Die 3 Gründer vo Roots hend echt magic hands, wenns zum kulinarische Gnuss chunt. Iri Vision vomene vegane Kafi wo sich au geg di alterstandene Chuchene vode Zürcher Gastronomieszene bewiise chan, het igschlage wien e langersehnti Bombe.
Jung, tättowiert und randvoll mit guete Ideä bringt das Dreimännerteam bunti Quinoa Bowls, Juices, Protein Smoothies, grossartigi Sandwiches, e Vielfalt a Kafis und vieles meh instagrambereit a din Tisch.

Velocity Engi ladt i zum Verwiile
Ich persönlich han da scho mini Favorite woni wärmstens chan empfehle für Brunch und Lunch. De Macacao Latte gaht mer nüm usem Chopf und d Protein Bowl und s Banana Bread sind wiit obe uf de Liste.  D Tatsach bliibt, dass ich mich so richtig druf freu, mich dur ein Gnuss nachem andere zProbiere. Nächsti Targets: Protein Pancakes und d ganz bestimmt d Brunch Tacos – ja, ebe! Und das alles zu eim vode wohl beste Kafis nördlich vo Mailand. Enjoy!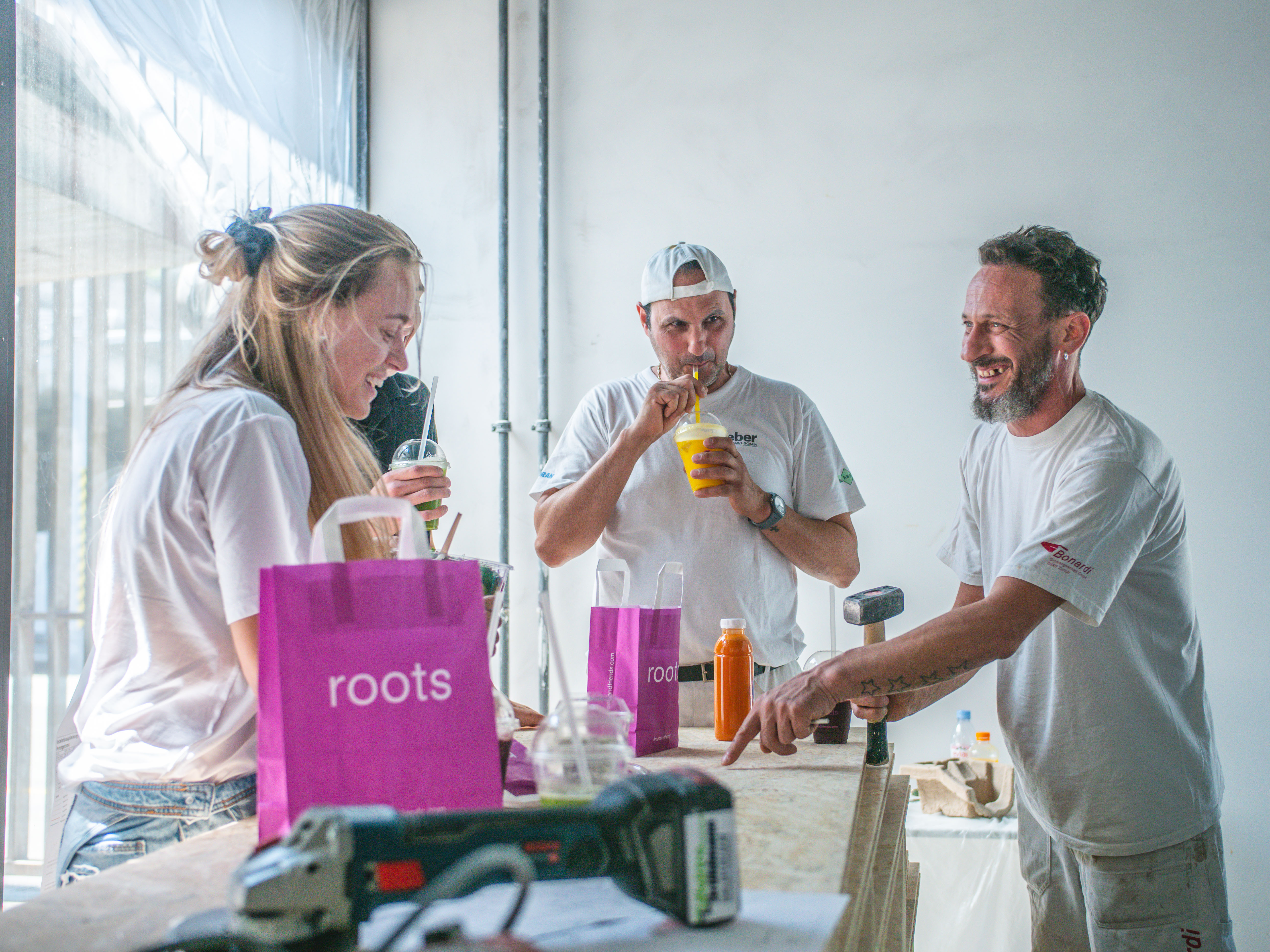 Ich bin super gspannt und freu mich dich und dini Fründe bi Velocity und Roots willkomme zheisse.

#rootsandfriends #veganroots #veganzurich #roots #urbangoesvegan #liveandletlive #kreis2


All Pictures courtesy @rootsandfriends.

@rootsandfriends