Meet Guest Instructor Rowen
by Cameron – Friday, 20. September 2019
Meet Guest Instructor Rowen Aida: Trainer at Rocycle and Founder of Soul Seekers
We're very excited to welcome back Rowen Aida as our guest instructor at Velocity this week! Rowan is a former master instructor at Rocycle, a world class spinning experience in Amsterdam, and the founder of Soul Seekers.  Ever the more talented, Rowan also spends time as a professional singer.  In 2016 she made it to the finals of the fifth season of Idols, a popular contest show to determine the best singer in the Netherlands.  She continues to light up the stage with her gifted voice.
At Velocity, we often try to motivate people to overcome challenges and the physical limitations that they set for themselves, and not many practice what they preach like Rowen.  When she was 2 years old she contracted meningococcal disease, a bacteria infection with a high risk of fatality.  She was in a coma for several days as doctors treated her, and in recovery was left with scarring on her legs from the infection symptoms.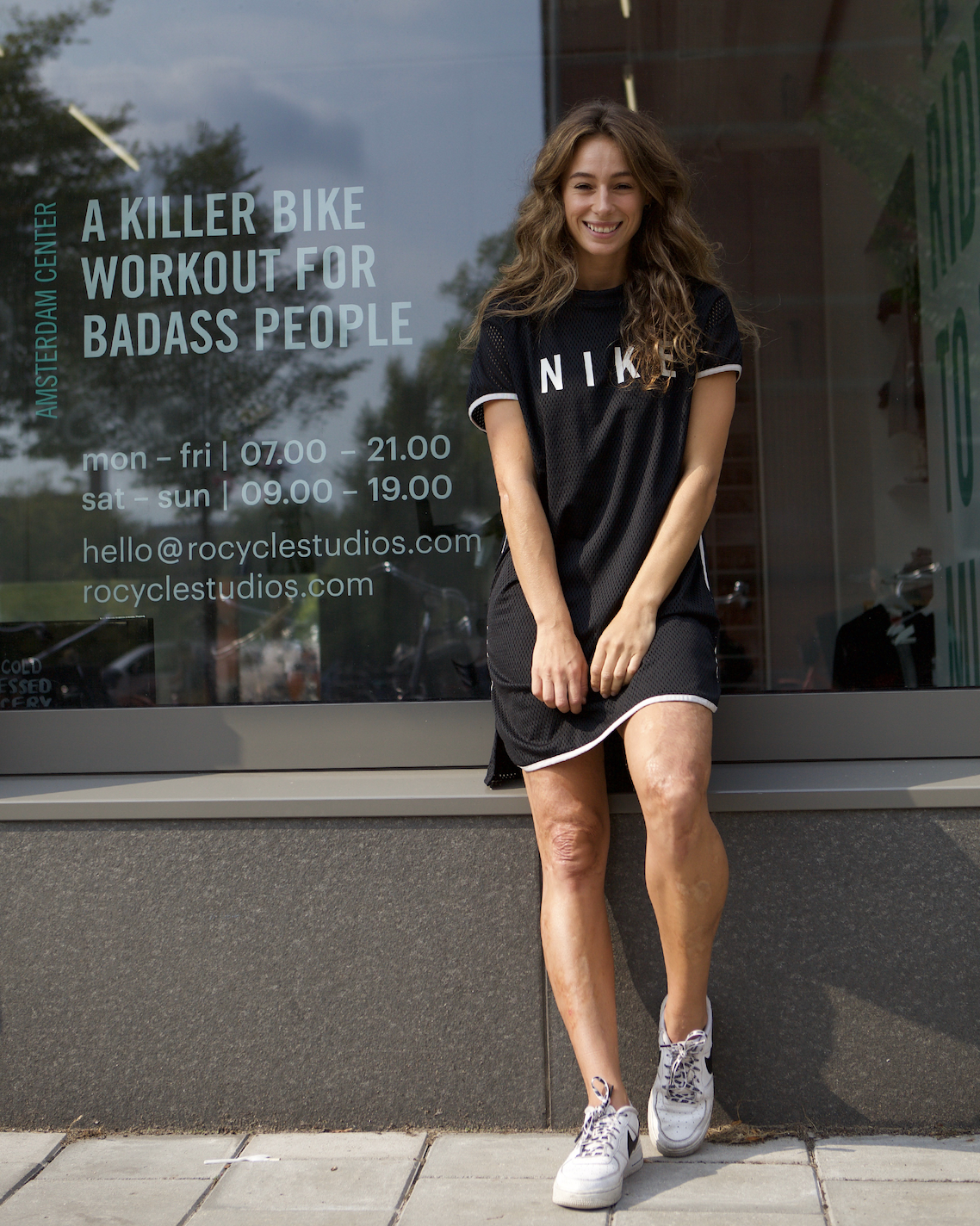 Today she teaches others to appreciate their beauty, authenticity, and story.  The scars tell a narrative of survival and strength.  Rowen inspires others to continue their journey towards a healthy future both mentally and physically.  She began a program called Soul Seekers which focuses on spreading positivity, promoting gratitude, and motivating others to make healthy changes.  The goal of the program is to continue raising awareness and to inspire people across the world.  With Rowen's attitude and work ethic it seems within reach.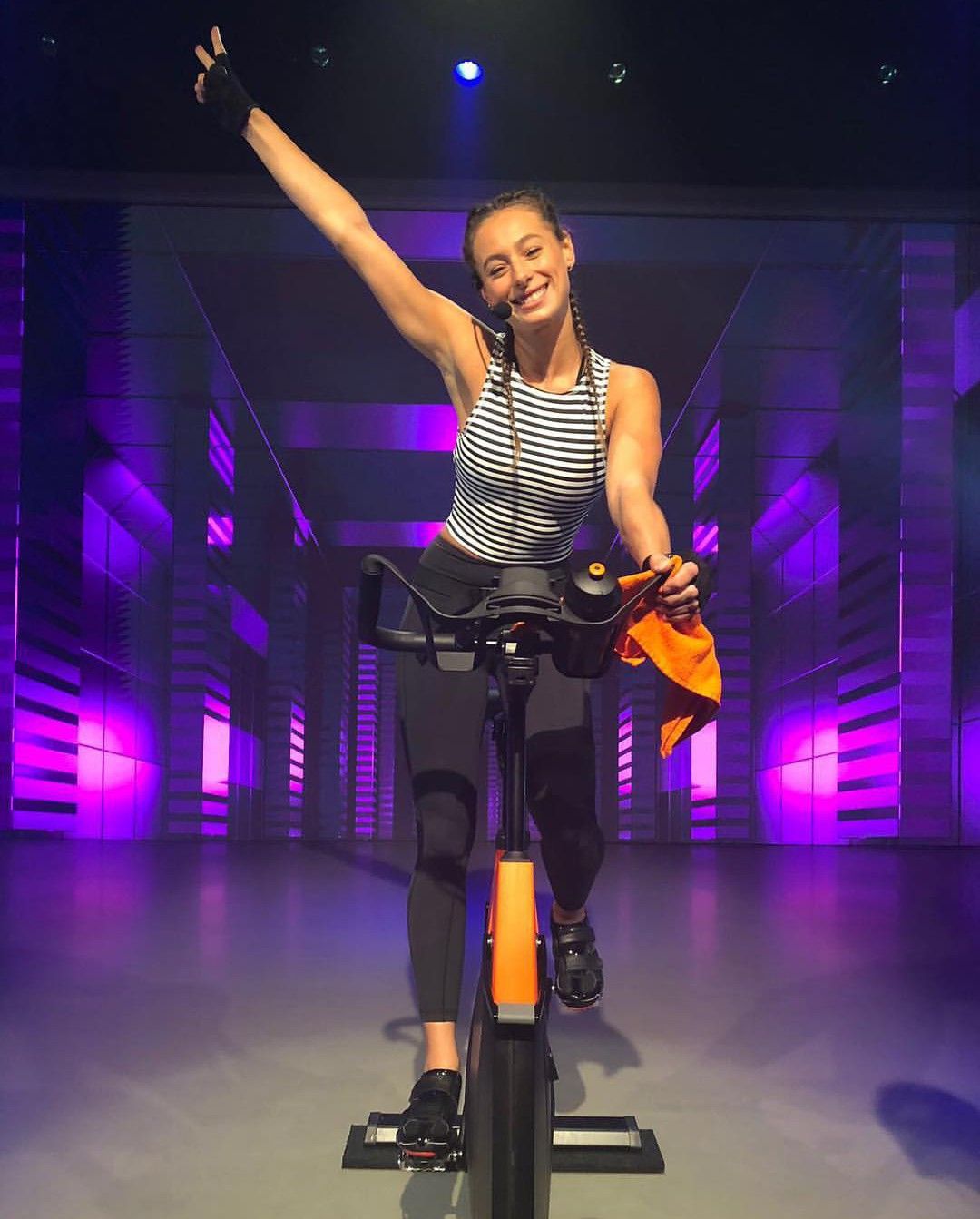 While you might not be able to hear her sing next week, you can still hear Rowen's golden voice at Velocity in two special classes.  Catch her on Tuesday evening 24.09 at 19:30 at our Enge location and Wednesday evening 25.09 at 20:00 at our West Location. We look forward to seeing you at this ride and make sure to say hi to Rowen!
References:
https://www.rowenaida.com/
https://www.rowenaida.com/fighterinme
https://www.instagram.com/rowenaida/