Strong in Diversity
by Liza- Tuesday, 28. May 2019
All around the world, the month of June is celebrated as "Pride Month", with Pride Parades happening all over the planet. The month of June was chosen to be LGBT Pride month to commemorate the Stonewall riots, which were the first riots by the gay community against a police raid, which took place on June 28, 1969. As a result, parades are being held all of June, to recognize the impact that LGBT members have in the world.
The first ever "Christopher Street Day March" was a gay parade, organized by Brenda Howard, who is since known as the "Mother of Pride". From then on, Christopher Street Day has been celebrated in the majority of European cities, to acknowledge gay rights.
The largest Pride Parade in the world is held in Sao Paulo, Brazil each year. In 2006, 2.5 million people attended the parade. New York's Pride Parade has roughly 2 million participants. And for Zurich, we are happy to say that this year marks the 25th year of Pride !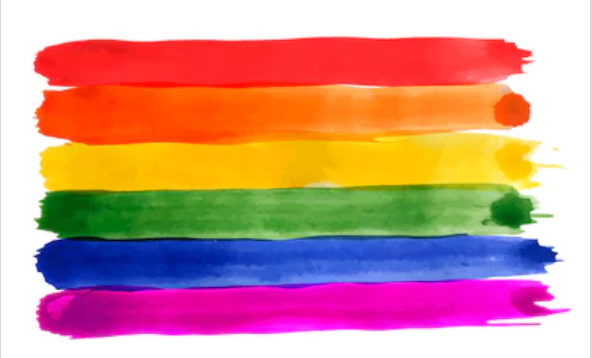 Pride Parades are easily spotted due to the rainbow flags, which will most likely be everywhere. The rainbow has been made a symbol of Pride, with each color representing something else. Turquoise for example represents magic and art, and Red represents life.
Zurich will be celebrating from June 1 to June 16 with the motto of "Strong in Diversity", with the parade on June 15th. Don't miss out on it and check the full schedule here.
Velocity will kick off the pride month with a Velobeat class featuring musical icons. Sunday, June 2, 12h with Monika.