Meet the Front Desk: Kim
by Sabine  – Monday, 27 May 2019
Front Desk in: Zurich West and Enge
Motto: Whether you think you can or can't, you're right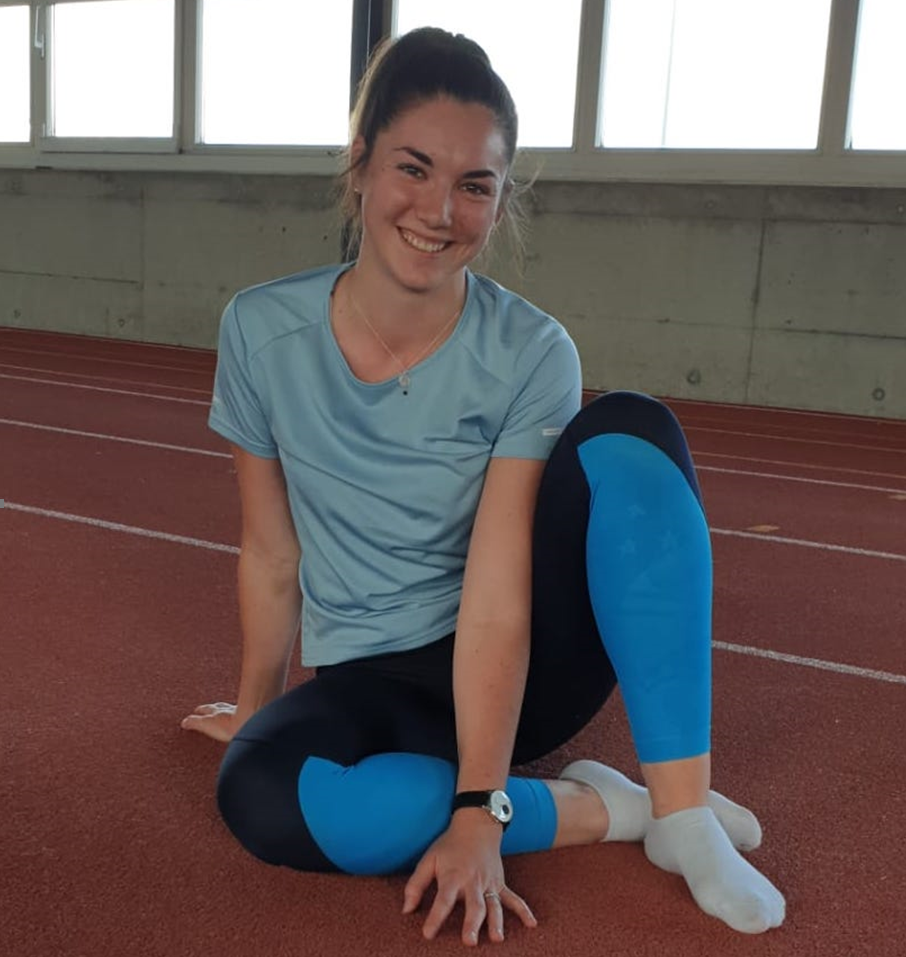 Your top 3 songs to ride to:
Runaway (U&I) – Galantis – Pharmacy
Numb (Handy Up Club Mix) – Jan Wayne vs. Raindropz!
Welcome to the Rumble – Malik Harris
Velocity to you means…
…a place where I love to go to work even in the early mornings
When you are not at Velocity, you are…
…a student, training track & field and love drinking cappuccino.
If you would be one of our new shirt slogans you would be…
… Spin & Tonic!