Unlock Your Potential With Unlimited Credits In August
by Laura – July 21 2021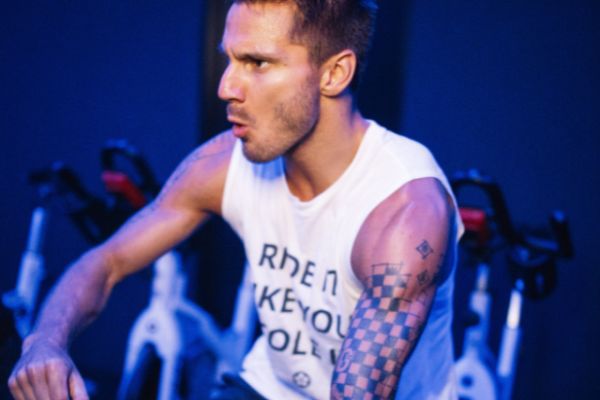 That's right, from August 1st – August 8th we'll be activating a package that gives you unlimited credits for the entire month of August for just CHF 390. 
You get unlimited access to all three concepts. Velobeat, Veloburn & Power as well as all three studios, Zurich West, Zurich Enge & Zug.
If you're new to Velocity this package is a great opportunity to try new concepts, train with new coaches and even workout at other studios if you haven't tried them all out yet. If you're a regular Velocity member, this package is also a great chance for you to step out of your comfort zone and step up your game. 
Whether your long-term fitness goal is to get stronger, healthier, lose a few kilos, beat your personal best, or simply be more consistent in your weekly fitness routines, use this package to get you started.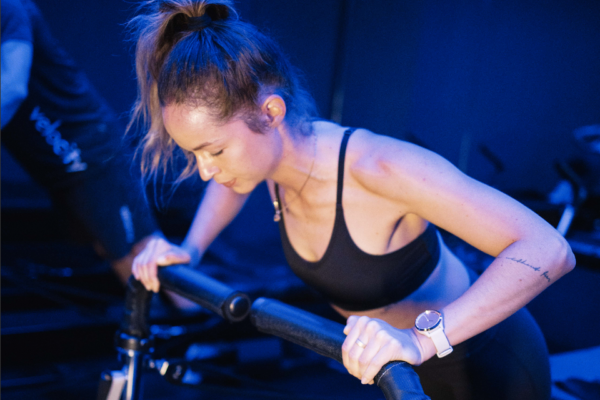 The Velocity coaches and community are there to motivate you and keep you on track no matter what your personal goals are, so purchase your package from August 1-8 on our website and let's go! 
https://velocityswitzerland.com/buy-credits/
Terms & Conditions
To ensure the community is treated fairly, we ask you to comply with our terms and conditions if you choose to purchase the package:
1. We ask that you commit and show up to your workouts so as to not block space for other members. For this reason we will charge CHF 10 to anyone who books and late cancels or does not attend the workout.
2. Once you've purchased your Unlimited package, all existing credits on your account will be extended for 31 days.
3. Only 1 package per person. Packages can not be shared between friends or family members. Identities will be verified at the front desk.