Introducing Our Veloloco Partners
by Mal – October 9 2021
Velocity Partner Spotlight
Heard of Veloloco yet? We'll have Kaufleuten Klub, 70 bikes, 4 rides, 8 coaches on stage, and a live DJ… but what's more? We're also so excited to partner with incredible brands for Veloloco 2021. While some of them are long-time partners of Velocity, some of them you may have never heard of. So check out who they are and what they'll be doing at Veloloco below, and keep an eye out for them on Sunday 24 October at Kaufleuten!
If you don't have your ticket yet, get yours here:
DJ MWP (Max Weber)
When you hear the beats and basses of DJ MWP, you inevitably think more of the East and West Coasts of the USA than of Zurich's Kreis 5. Nevertheless, or precisely for this reason, MWP is a permanent fixture in the DJ scene here in Zurich. To reduce his musical style to the golden 90s of American hip hop, however, would be too short-sighted: His sets feature the South American sounds of reggaeton, modern trap and various funk elements in equal measure.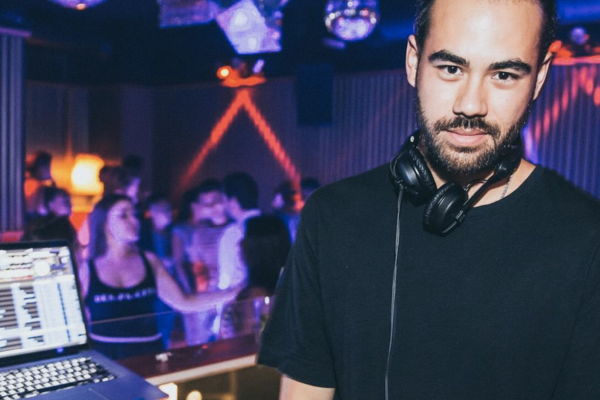 He shows this best in his mixtape videos, which have now reached cult status online. In his videos he reminds of a young DJ Jazzy Jeff or Qbert and mixes in creative ways. MWP's love for the art of DJ-ing is also evident here: he skillfully makes the needles and wheels dance and shows how much funk can be contained in two thumbs.  
With almost eight years as an active DJ, Max Weber, MWP's real name, has an impressive resume in his backpack besides his records:
Resident DJ at Mascotte, Plaza and Hiltl

Performances in clubs all over Switzerland: from Geneva, to Basel, to Chur

Sets at the Zürifäscht, Openair Frauenfeld, Openair St. Gallen

Winner of the Galaxy DJ Battle (Geneva, 2018)
In 2021 MWP remains a refreshing change in the Swiss music scene and shows that even old school DJ's can be successful in the 21st century. At Veloloco, he'll be mixing all 4 rides right in front of the stage, so ensure you get a front row bike to watch his magic.
Sport.les
Sport.les has been a Velocity partner since the beginning;  on Day 1 at our Opening Party over 5 years ago at Studio West. Megan, the founder, spent many years in NYC working in fashion. Her move to Zurich in 2016 highlighted a gap in the market and that's where Sport.Les (Sport Lower East Side) was born. Megan curates premium activewear and leisurewear designers and brings their exclusive pieces to your closet in a sustainable way. Behind every designer Megan gets behind, you'll discover luxury fabrics, prints and patterns that let you express your confidence and full self-love.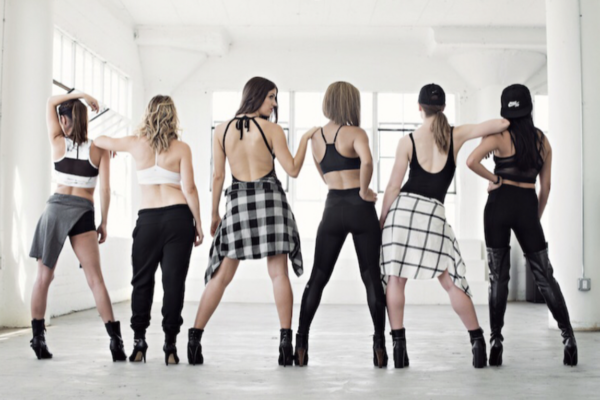 At Veloloco Megan will be bringing an especially curated collection for the Velocity community. She'll also be dressing some of our female coaches on stage (Anika & Leticia), so get ready to see her brands in action. And finally, don't forget to check your goodie bag for a special surprise.
roots
Roots has long been the home of all those who like tasty, high quality, vegan food. For more than 7 years now their food is every day a wonderful surprise through their carefully selected products and ingeniously prepared dishes. A taste experience that is not only healthy, beautiful to look at, but also completely vegan and homemade.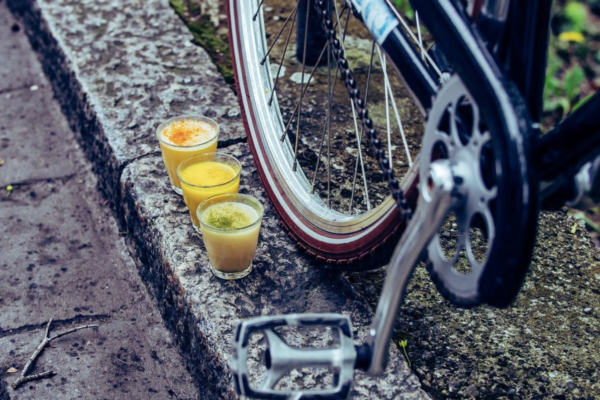 The 3 founders of Roots have magic hands when it comes to culinary pleasure. Their vision of a vegan café, which has proven itself against the old-establishments of Zurich's gastronomy scene, has hit like a long-awaited bomb. Young, tattooed and full to the brim with good ideas, the three-man team brings colorful quinoa bowls, juices, protein smoothies, great sandwiches, a variety of coffees and much more to the table.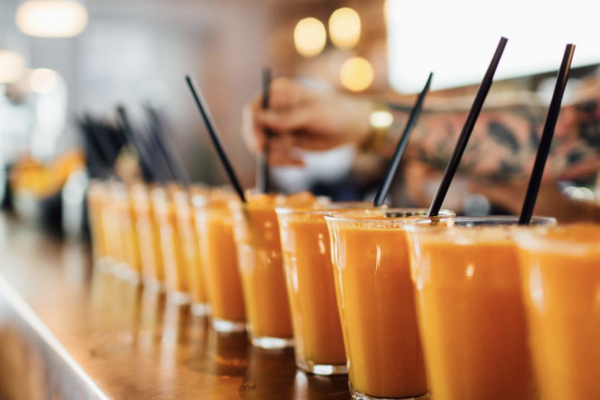 We are thrilled about what Roots conjures up on a daily basis. At Veloloco they will have Power Balls, Ginger Shots and more for the taking, courtesy of the velocity x partnership which has been 2 years and going.
Formetta
A daily supplement that promotes collagen synthesis, Formettā's high-potency formula uses bioactive collagen peptides and effective complementary ingredients to renew, rebuild, and restore. Combat common age-related concerns with the unique daily 10 gram collagen supplement. A convenient way to supplement wisely with potent, high-quality collagen peptides and specifically-selected co-ingredients. The unique, Swiss-crafted combination of collagen peptides and other research-backed ingredients in scientifically-effectual doses work in harmony for maximum potency.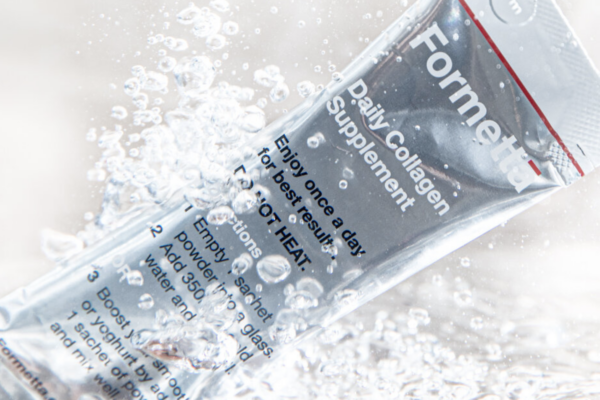 Find formetta showcasing their supplements in the Foyer before and after the ride. You might just find yourself with a free sample and wanting more.
Trivarga (barebells, amira+)
As the leading distributor for independent brands in Switzerland, Trivarga considers themself as the no.1 choice for emerging brands. With business experiences on four continents, they both develop and manufacture third party beverages in a multitude of categories. And as a fast-moving innovator, they run our own multinational brand engine that launches up to four new brands for international distribution each year.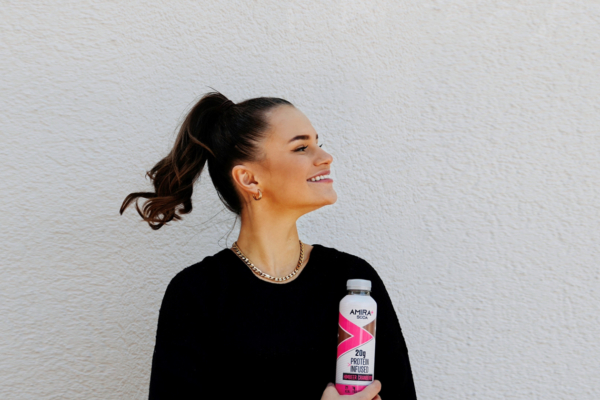 You probably know Trivarga by the assortment of Vitamin Well, Nocco and Barebells in the Velocity studios. Trivarga returns to Veloloco again this year with free Amira+ Soda, a drink that's high in protein, lactose and gluten-free, low in sugar and of course, made in Switzerland. Enjoy during or after the ride, and be sure to consume cold if you bring it home for later.
A big thank you to all of these incredible brands for joining us! The event is going to be epic, and our partners will help to make it even better.