10 Fun Facts about the Zug Opening
by Mal – Friday, 15. March 2019
We had a baby! Well, a studio baby that is.
In February, we welcomed our second studio into the world. Weighing in at 24 bikes and 10 Xformers, Zug is 460 square meters and we can't wait for you to meet her.
As with any new addition, there was a lot that happened behind the scenes prior to our opening. Don't let the shiny new studio fool you! It was a wild journey getting there. Read on for the real scoop…
10 Fun facts about the Zug Opening:
We started our Power Training with two Xformers before the build-out even began. So needless to say, those two Xformers and our Power Instructors have seen it all!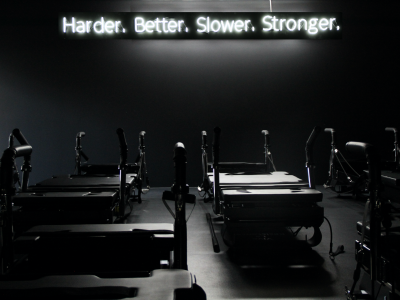 We set off the fire alarm with dust… twice! That meant two times the Zug Fire Brigade showed up, and two times we paid a fine… ouch!
Our Lights kept falling off the ceiling. Yes, really. But don't worry, we have the right connectors now 🙂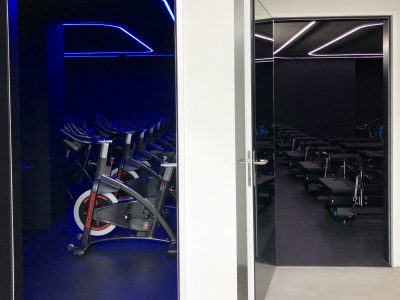 Our neighbors kept complaining… and we hadn't even started playing music yet! One neighbor asked us every day when we planned on opening, and we don't think it's because he wanted to join a class.
A worker drilled through the electricity for the entire building, leaving the nearby companies without internet and electricity for half a day. But don't worry… they still love us (and we love Kaffee Frech!)
Our Staircase was delayed, so that delivery and installation happened only 2 days before our first classes.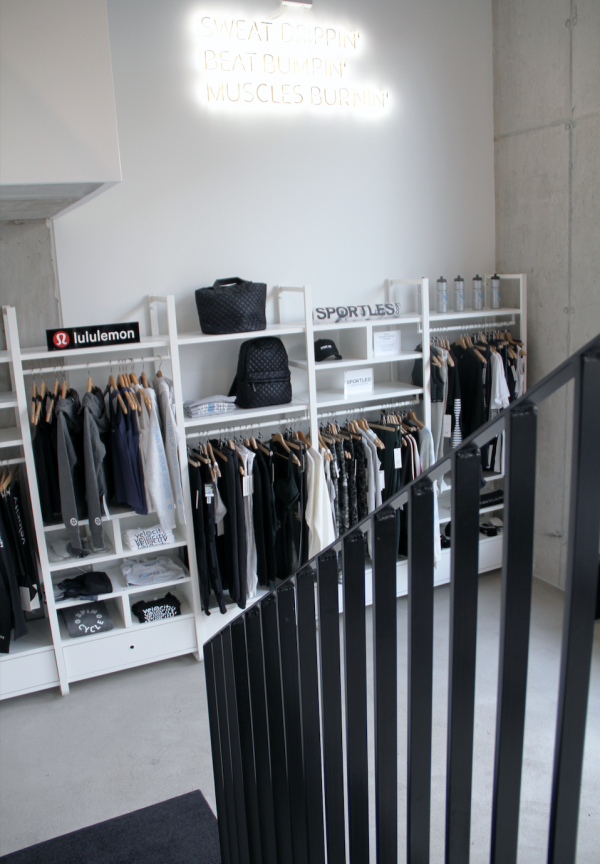 We had to get a crane to lift our two-ton Monoblock Aircon system upstairs and into our "Technikraum".
We were cleaning until 2AM before opening, and back again at 7AM to welcome the first customers. A couple bottles of wine and good music helped get us through (but we could have felt better the next day).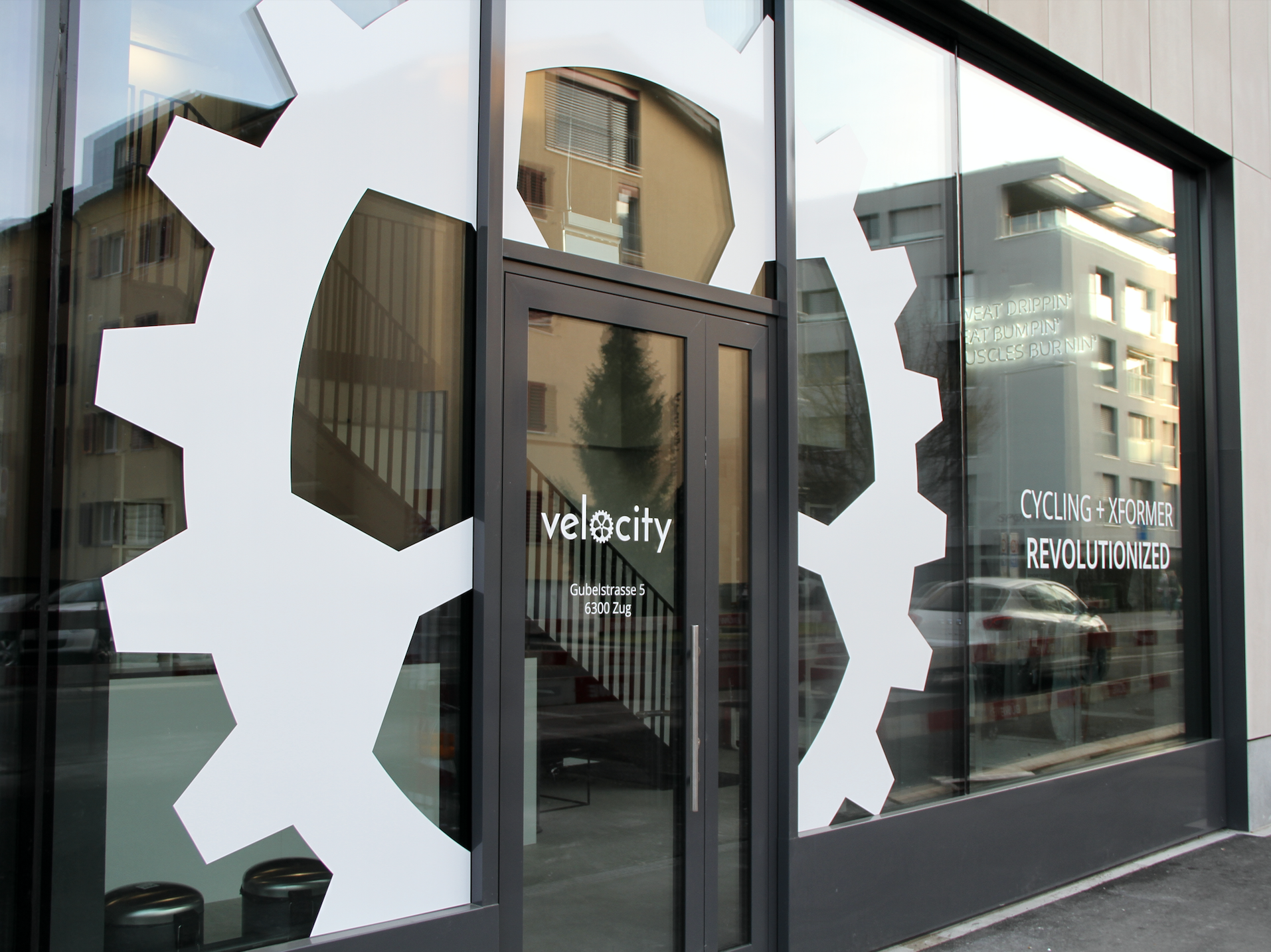 Of the 150 people who have come so far, almost all of them have been back for more! Some of them even come twice a day (we're looking at you Christian and Stephen!).
Perhaps not a fun fact, but I'd like to take a moment to give extra thanks to Stephane, Bibi, "Bear", Sabine, Lena, Nathalie and Travis for making this happen! The Zug team rocks!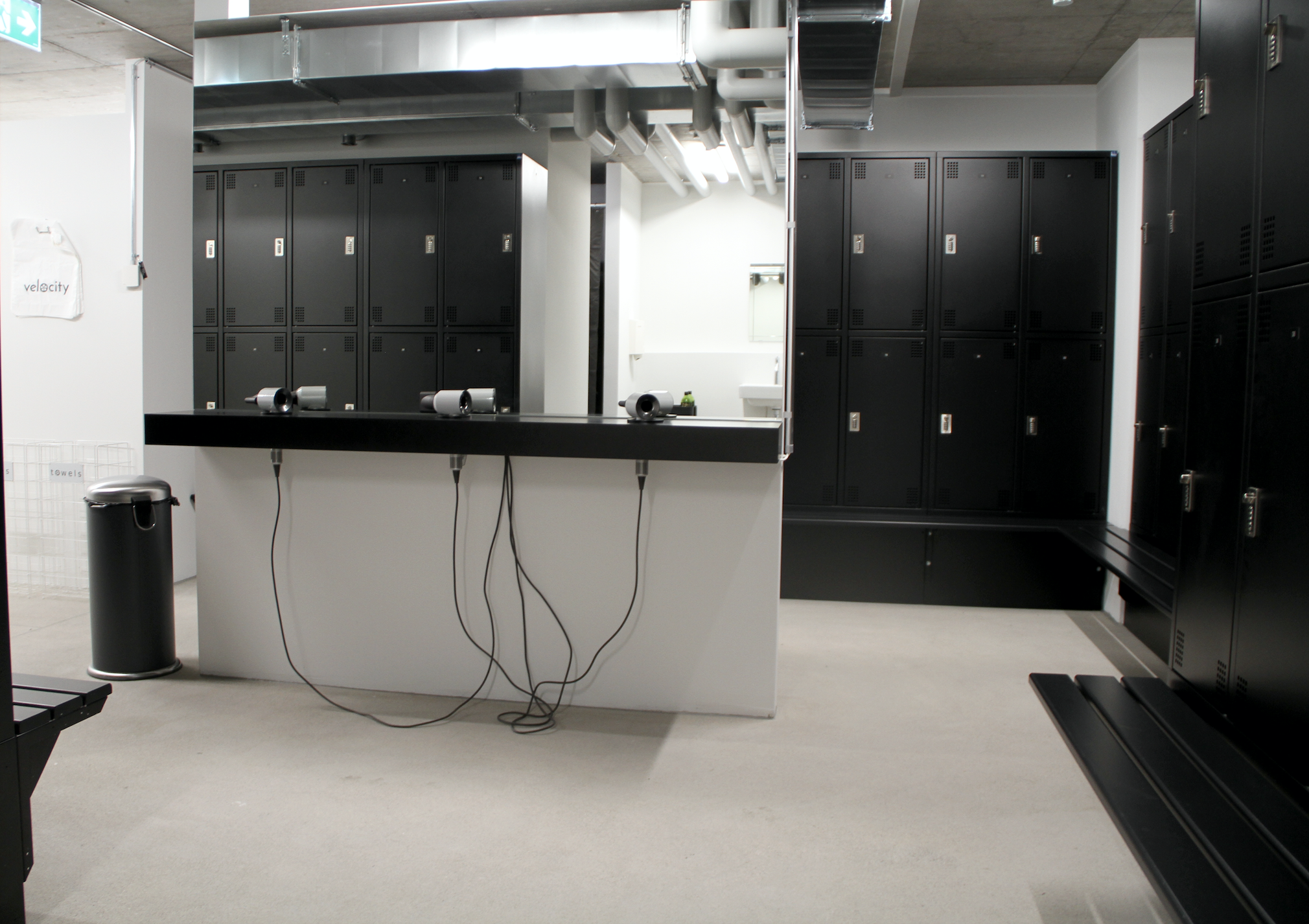 Phew… we're glad it's over. But while it was stressful, there was also a lot of laughs. And now we have an amazing new studio!
Expect an even more amazing line-up of instructors, more playlists you'll want on repeat, some truly one-of-a-kind people, and so. much. sweat.
Let's get the party started, Velocity fam!
You're invited!
Velocity Zug Opening Party
Thursday 21. March @ 18:30