10 Thoughts Everyone has on the Bike
by Mal – Saturday, 23. June 2018
Your water bottle is full and firmly nestled in your handlebars. You're clipped in. The music starts pumping. You're ready to go.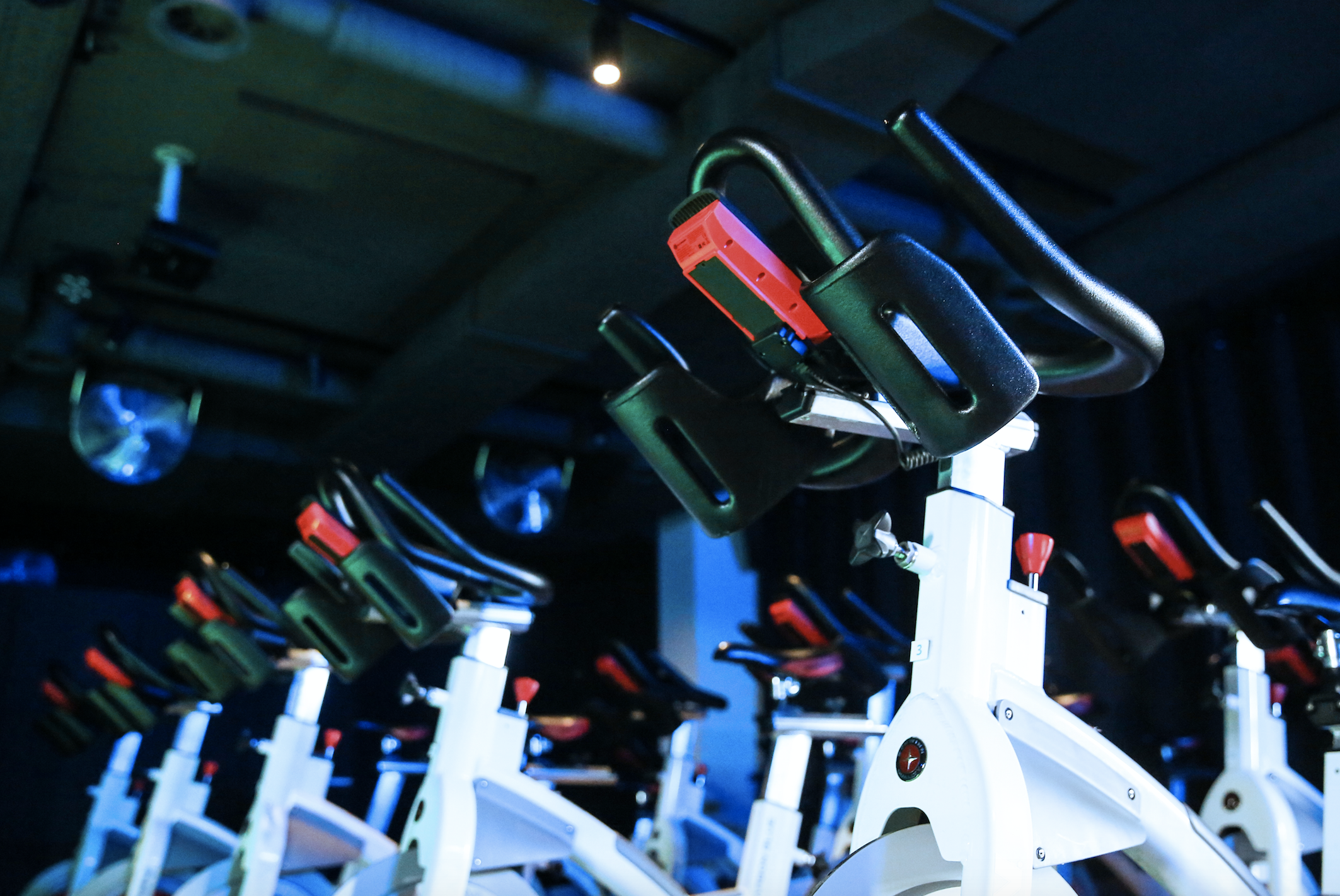 All of the instructors here at Velocity are incredibly inspiring and massively motivating. They leave little room for thoughts other than "I've got this!". But every now and then there's a moment or two where they allow you to get into your own head. It may be that getting your blood pumping puts your brain into high gear or it may be that it's the first time all day you're not squinting at a screen. Whatever it is, you're not the only one. Here are ten thoughts that everyone has on the bike:
#1. Oh s**t! I don't remember my locker number.
#2. I think I'm ready for the first row! Wait a second, that double time was tough AF. Maybe I'll stick to bike 12 for another week or two.
#3. Her sports bra says Velocity! I wonder if they have my size in the lobby.
#4. Was that my stomach?! I must be burning a lot. Maybe I'll get a Heylife juice after class.
#5. How the heck does he move his legs so fast? It's like he has bionic legs.
#6. Wow, I really nailed that choreo. OMG – here comes another set.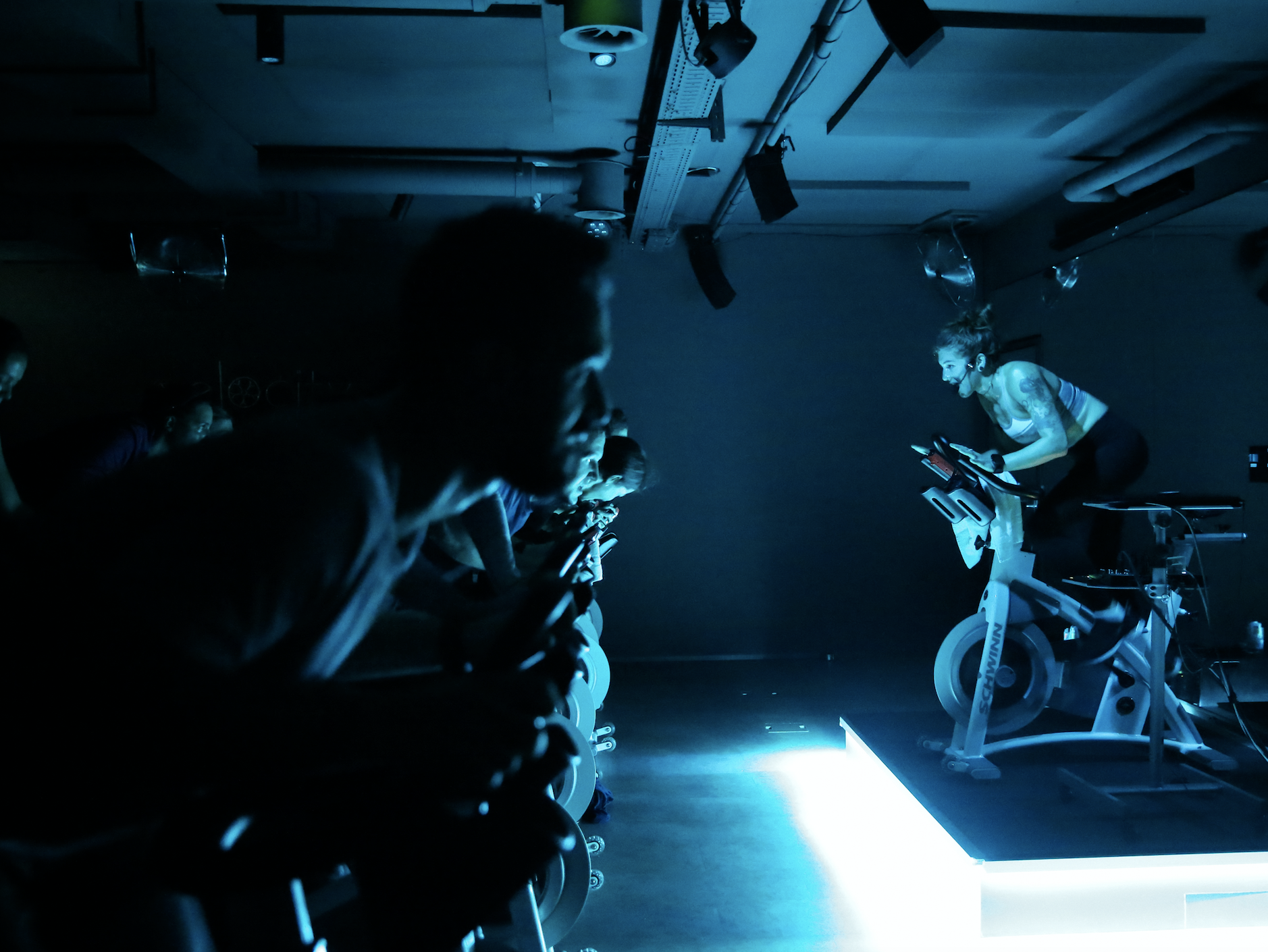 #7. It's awfully crowded in here today. I better book my bike earlier next week…
#8. Is it even humanly possible to sweat this much? There's a puddle under my bike!
#9. This playlist is unreal. I have to remember to ask her for this song name after class.
#10. Is it over already? Damn.