Taking Community to the Streets:  how TeamAwesomeCH got its start
by Aaron – Saturday, 16. June 2018
Team Awesome was created almost by accident. It started with two friends, me (Aaron – Instructor at Velocity) and Sabine (Rider at Velocity), who were tired of running alone. We met riding at Velocity Zurich and felt the amazing vibe of riding with a community, meeting new friends, laughing a lot and getting in a great workout. How could we get this vibe with outdoor running? … then TeamAwesomeCH was born.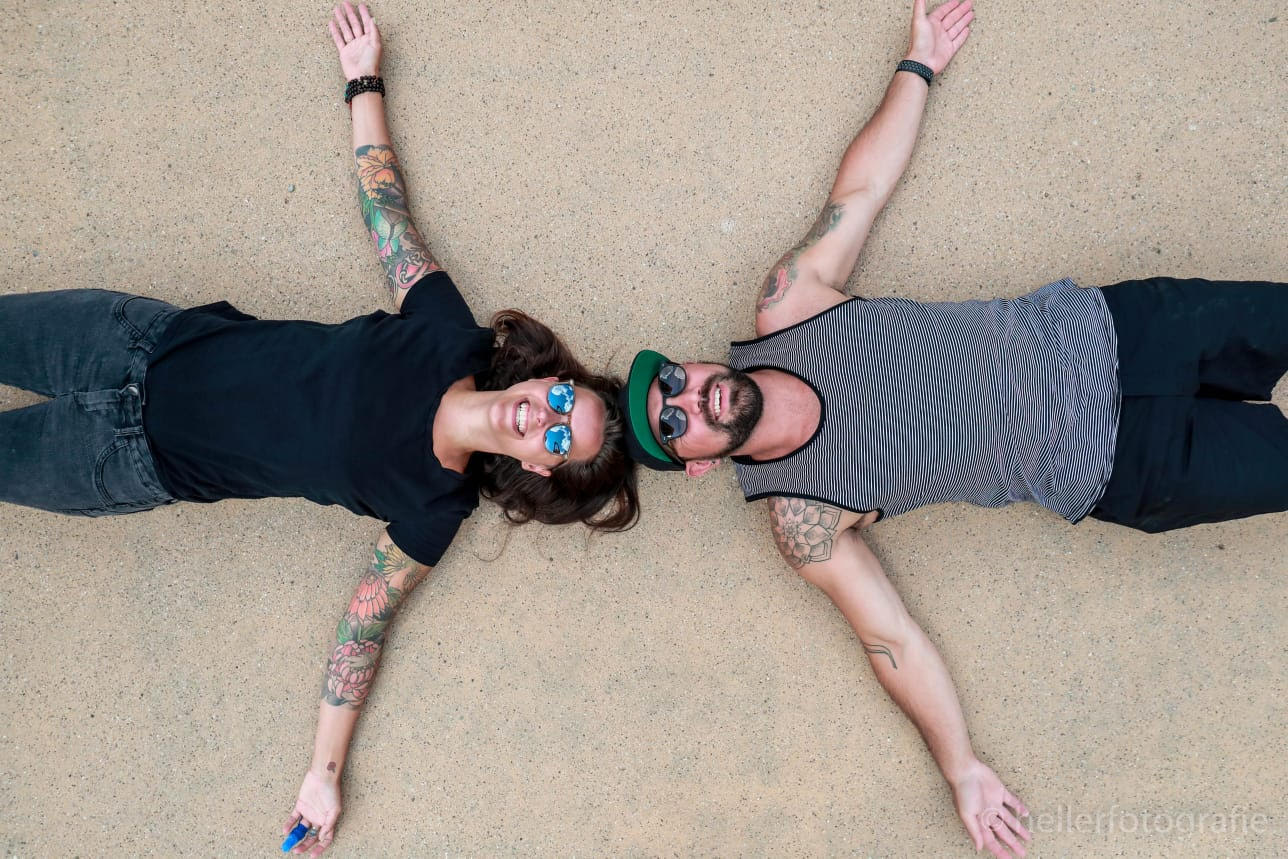 We wanted an inclusive environment where people of all levels of fitness could get together and feel free to be themselves, workout and enjoy what they were doing. Sounds more like play than work, right? In the short time TeamAwesomeCH has been around it has attracted fitness enthusiasts, fitness newbies and everyone in between. The goal for both TeamAwesomeCH and Velocity Zurich is for everyone to feel like they are part of something bigger. A welcoming, comfortable, judgement-free zone but most of all FUN!! Now, just a few months later, TeamAwesomeCH is over 50 people strong.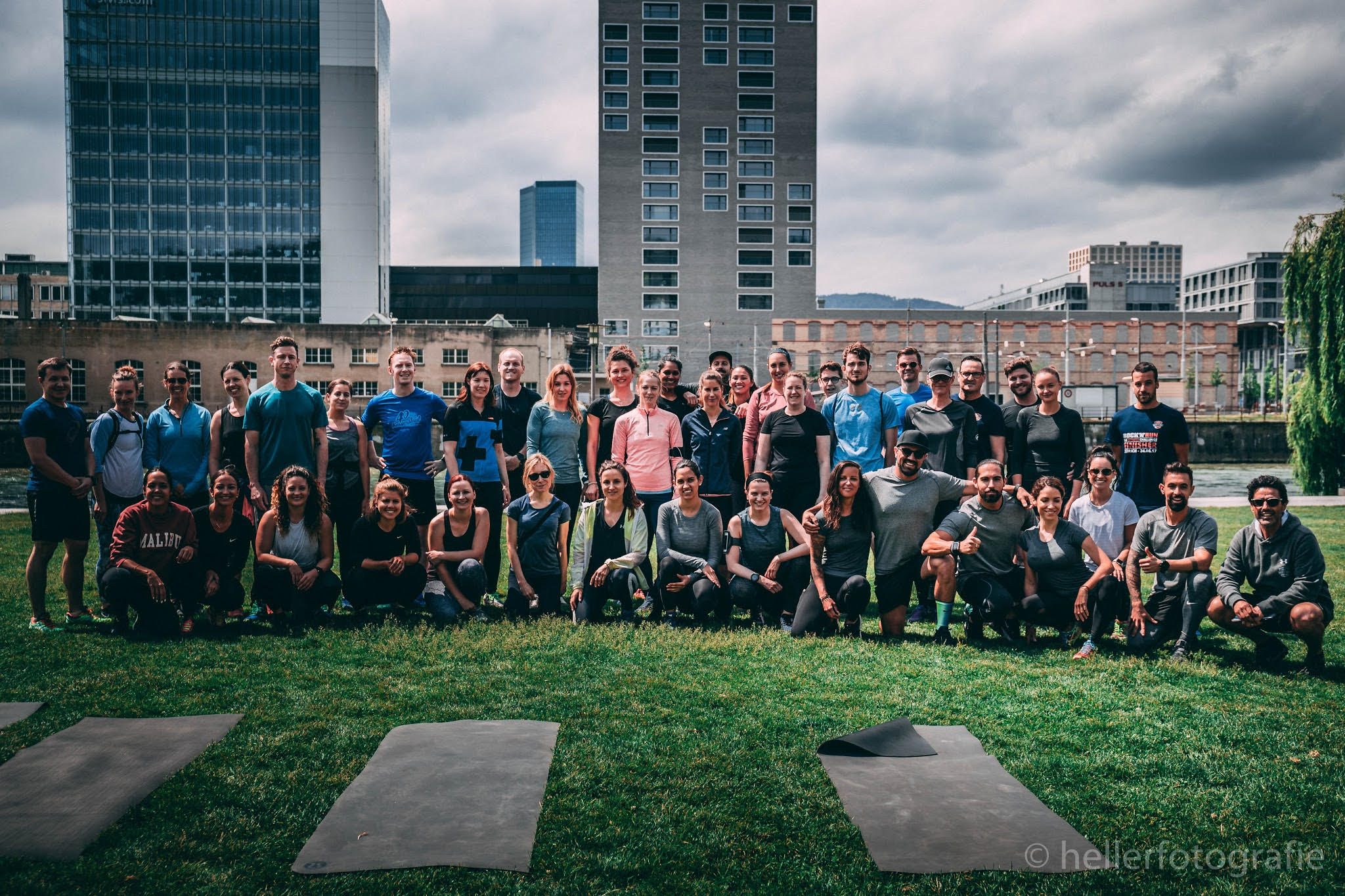 The greatness of a community is most accurately measured by the compassionate actions of its members. – Coretta Scott King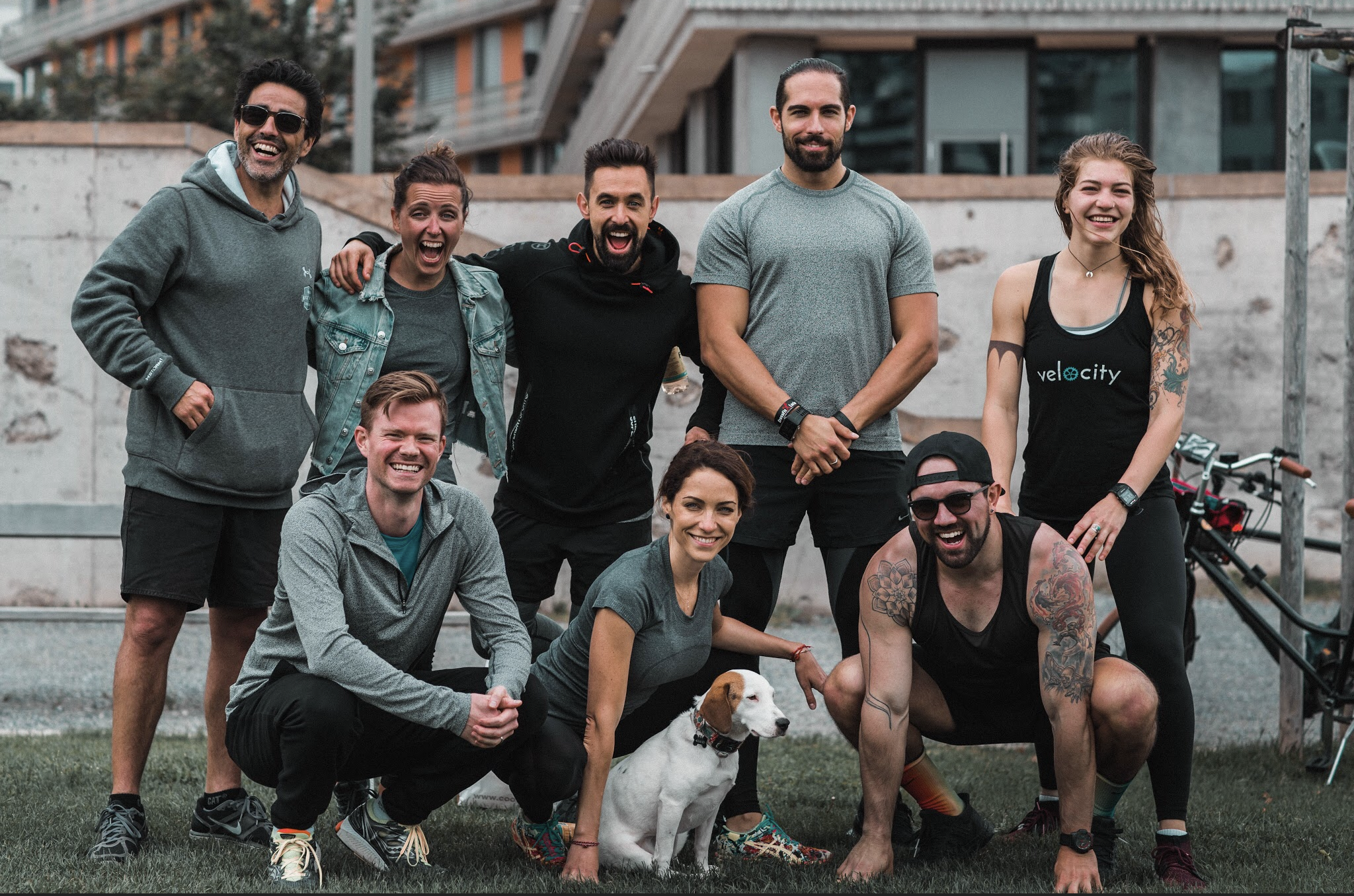 At Velocity Zurich, whether it's your first ride or your 150th, you will be safe, have fun, sweat a little (or a lot) all in an inclusive, non-judgemental space with the added bonus of very cool music. TeamAwesomeCH has adopted the same view, work at your own pace, with a super supportive group of people. We want you to feel comfortable and confident with the added bonus of making new friends and getting healthier.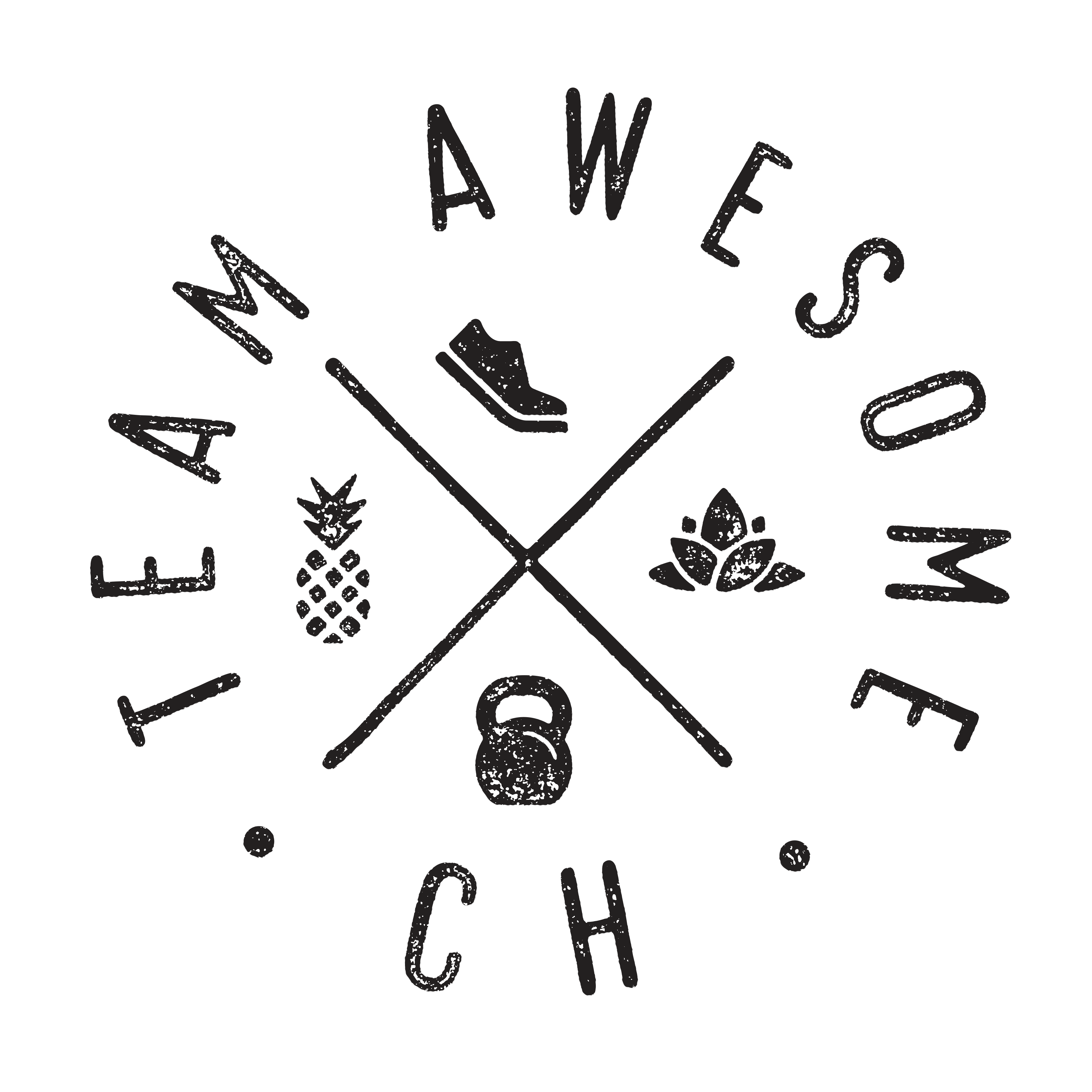 OUR LOGO: The running shoe is the most obvious part, TeamAwesomeCH began as a running club, but it quickly became so much more. The kettlebell represents functional training, we believe in a holistic approach and we know that strength boosts not only your fitness and health but also your confidence. The lotus flower represents the connection between physical, mental and emotional health and is the reason we incorporate yoga into many of our group events. Finally, the pineapple….the surprising part that has created such a big impact…..initially it represented nutrition, but after some research we discovered that in many cultures the pineapple symbolizes welcoming and hospitality, as well as friendship, generosity, and other forms of social warmth and graciousness. For TeamAwesomeCH (and Velocity Zurich) the pineapple says it all.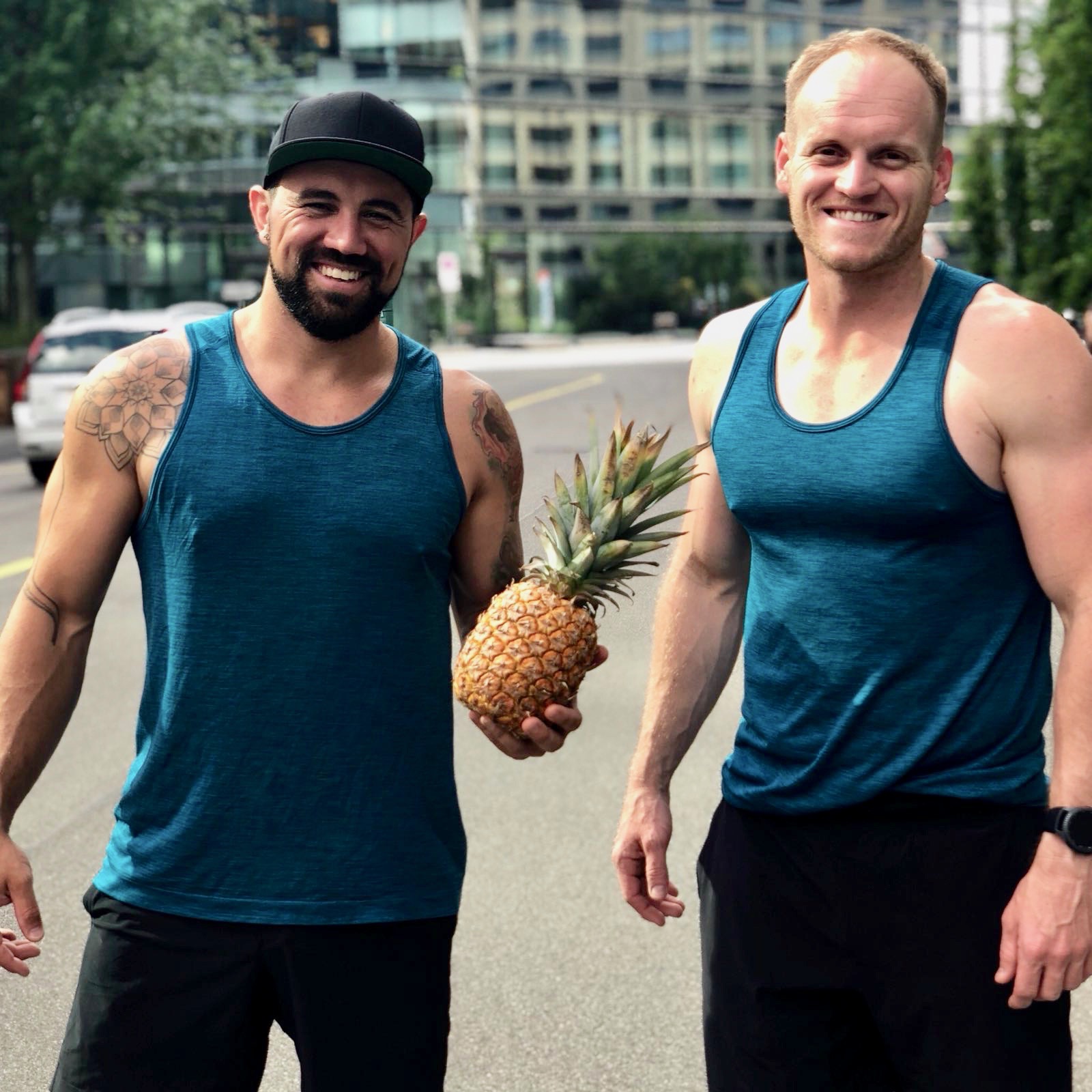 Velocity Zurich and TeamAwesomeCH are bringing together the best of both worlds in a friendly, inclusive, judgement-free way. If you want to meet great people, have some fun and sweat a little, follow along on social media (@teamawesomech) to find out where and when our next events will be.
– Aaron