Are You Ready To Take The 10 Week Challenge?
by Cam – September 18 2021
Pablo Picasso once said, "Our goals can only be reached through a vehicle of a plan, in which we must fervently believe, and upon which we must vigorously act. There is no other route to success." It's human nature to see an objective, and say tomorrow is the day I will start. Sometimes that tomorrow turns into a week, a month, even a year before you look back and say, if only I had started that first day. With that said, the 10 week challenge is back! 40 classes means 40 chances to get the best out of yourself and pair your hard work with a nutrition guide from Zurich-based nutritionist Adrian Kraft. Reach your goals, monitor your progress, and make your self stronger from September 27th to December 6th.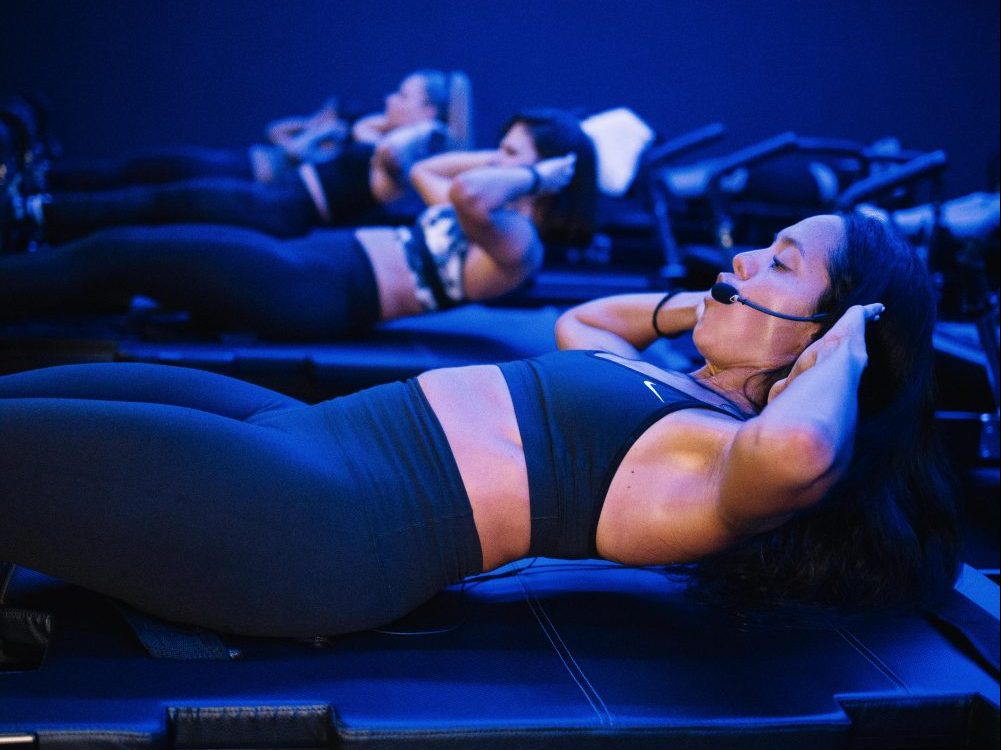 What Can You Accomplish in 10 Weeks?
There are both physical and mental benefits to 10 weeks of exercise. For instance, your resting heart rate may lower, your body fat percentage can fall, and muscle fibers and ligaments can become stronger. Physically, your metabolic rate also increases with exercise, meaning it's easier to lose weight even without the nutritional changes.
The mental benefit from both nutrition and workouts can come very early in the process. Endorphin production ramps up which can help relieve pain and increase feelings of happiness. The brains sensitivity for the hormones serotonin and norepinephrine may increase as well, leading to less feelings of depression and anxiety. Other benefits include less fatigue and higher energy levels that can continue throughout the day.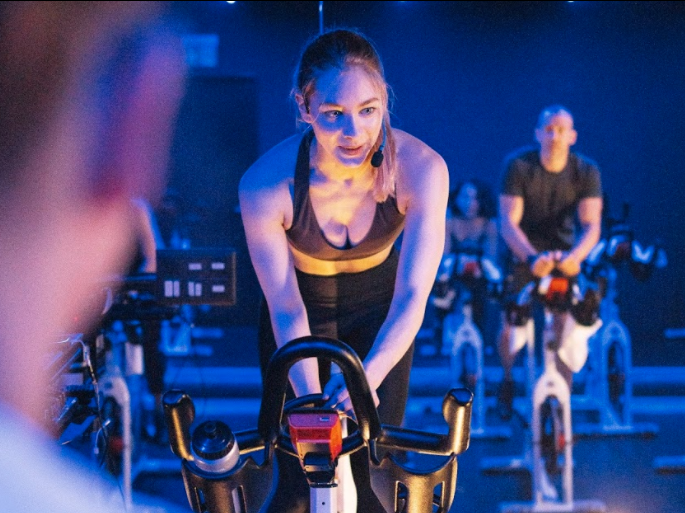 What Others Thought about the 10 Week Challenge
Don't take just our word for it, here are some testimonials from those who took last years challenge:
How did you find the challenge?
"The challenge was great! It was good having something to focus on and drive towards."
What was your biggest motivator?
"Having signed up and made the commitment (mentally and financially) that was the driver to keep going. The aim was to get fitter for the ski season and increase my endurance."
 "I loved how much time I got to spend on myself, honestly. I am a busy mother and it is so easy to put yourself last. This challenge made me focus and plan for my personal care."
Are you happy with your results?
" I am. I am much fitter than before, and I know how much I can ask of myself. I feel like I really tested my limits."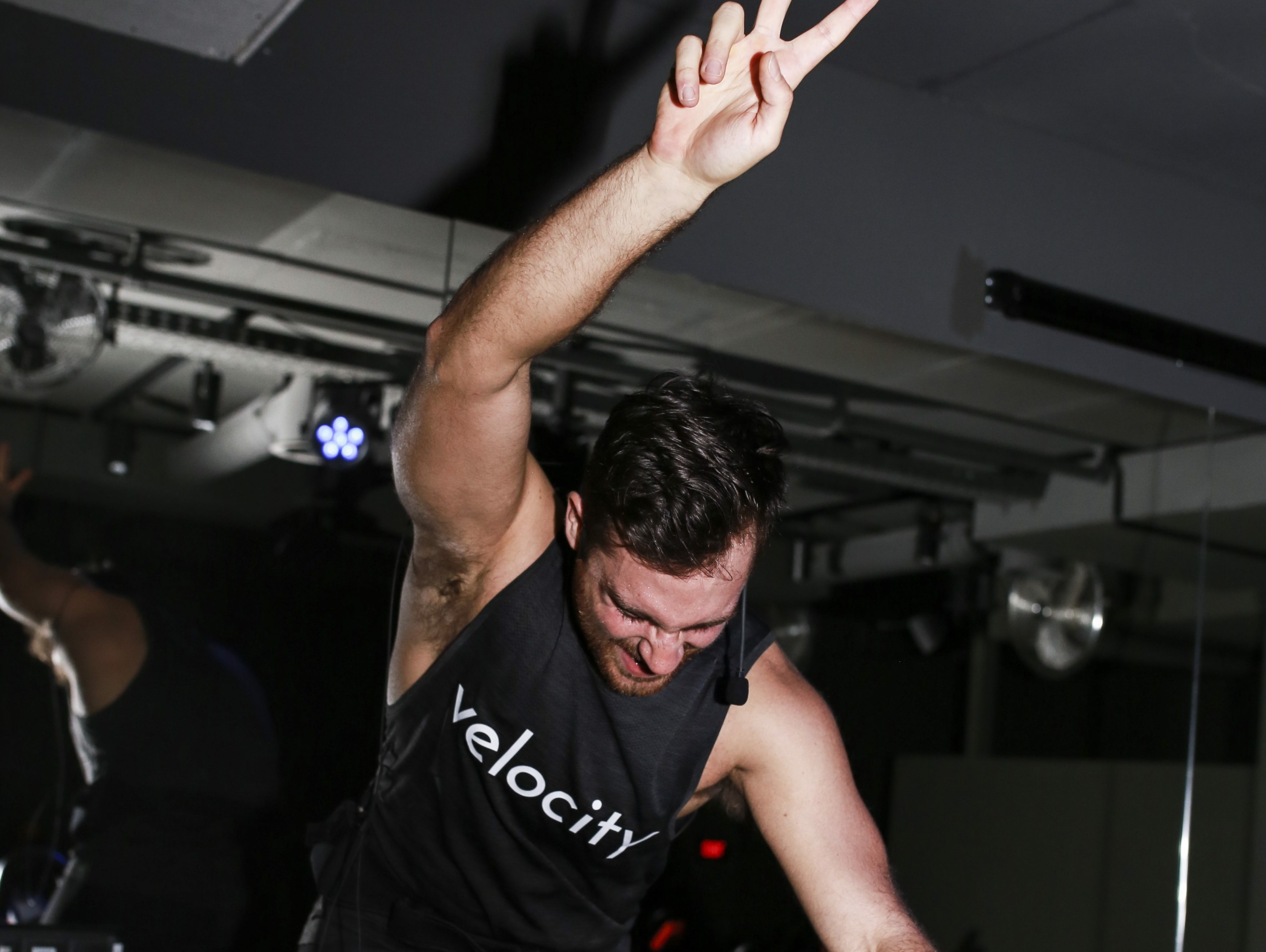 What is the 10 Week Challenge and How Do you Sign Up?
The 10 week challenge from September 27th to December 6th includes 40 high intensity interval workouts. Velocity helps you do two body measurement sessions, one at the beginning of the challenge, and one at the end. This allows you to see the hard-earned progress you made throughout. We also provide a nutrition guide book and personal goal & performance tracking worksheet so you can stay on the top of your game. Velocity staff and coaches are here to help answer your questions or support you need as you progress through the 10 weeks. The best way to get the results you want is to set concrete goals and then take action. This program empowers you to do both.
To get involved, you can sign up through (link here). For 990 Fr. you get 40 classes, 2x body measurement check-ins, a nutrition guidebook, performance tracking worksheet, and a supportive community that has your back. Join today and let us help you accomplish your goals!