Meet the Front Desk: Francesca
by Sabine  – Monday, 10 June 2019
Front Desk in: Zurich West and Zug
Motto: You cannot stop the wave, but you can learn to surf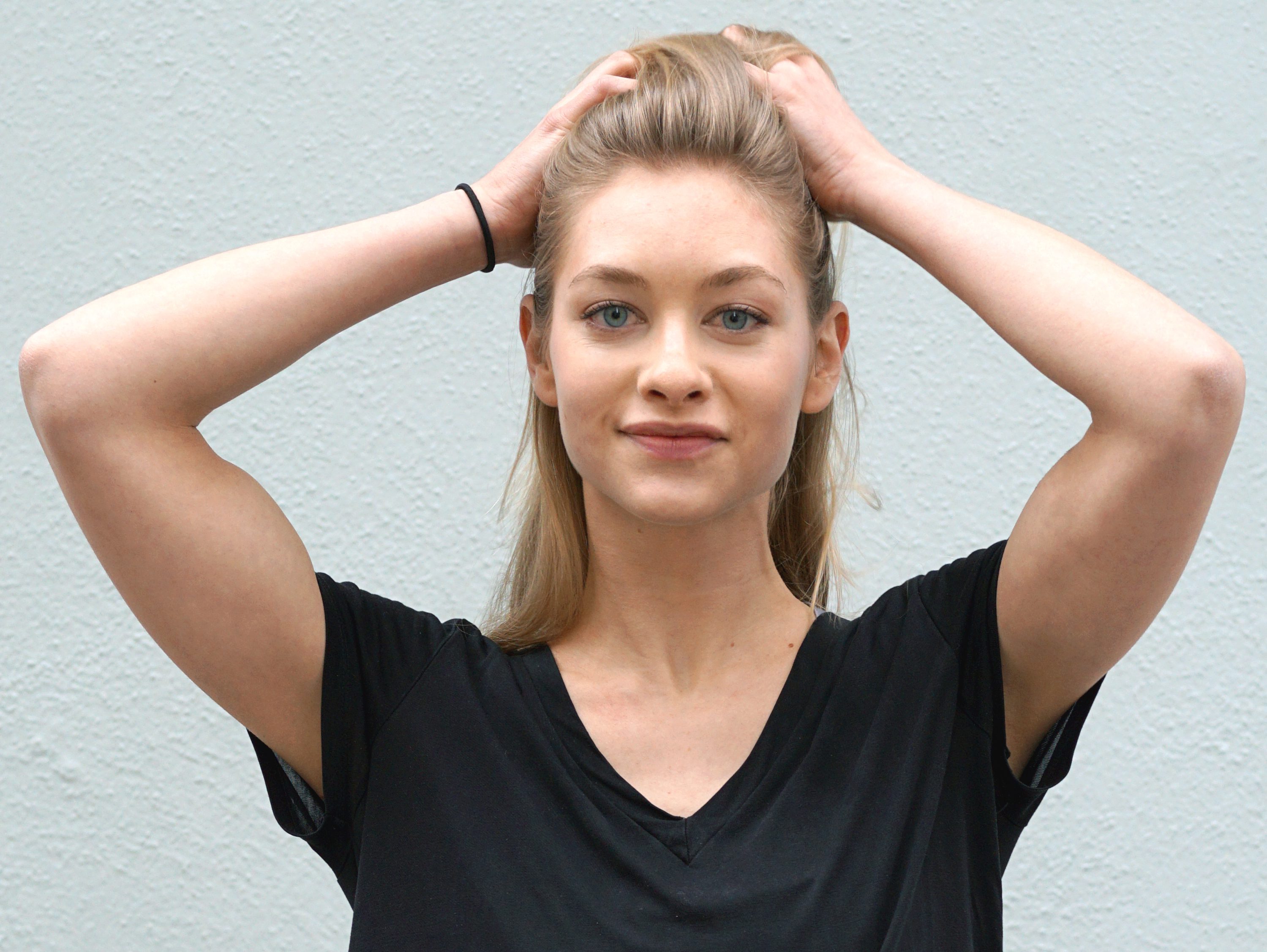 Your top 3 songs to ride to:
White Flag – Bishop Briggs
Full Throttle – SCNDL
It's A Memory – Amtrac Remix – Fred Falke
Velocity to you means…
…a place to enjoy adrenalin-loaded workouts and meet people who give you all that energy right back in abundance.
When you are not at Velocity, you are…
…a trainer, cooking for friends, on outdoor runs, at bike camps.
If you would be one of our new shirt slogans you would be…
… Trust your Power!
Francesca is also teaching Burn and Power! Keep an eye out for her on our schedule.