Let's go Veloloco!
by Liza – Wednesday, 12. June 2019
Zurich! Are you ready?
Veloloco is coming closer and we can't wait to party with all of you. If you haven't booked your bike yet, what are you waiting for?  Tickets are still available for both Velobeat @ 11:00 and Veloburn @ 14:00 right here.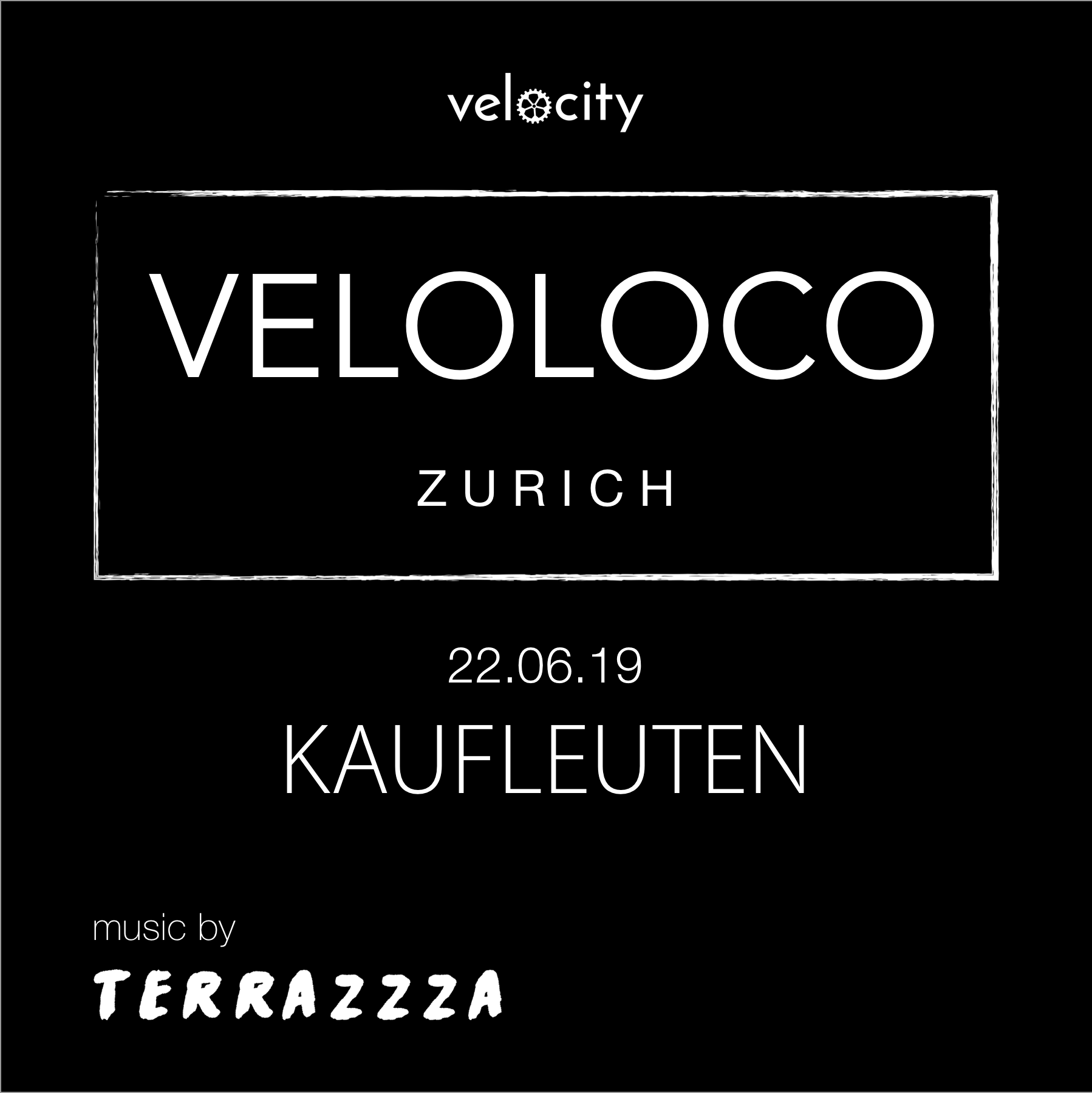 SAVE THE DATE – VELOLOCO at Kaufleuten Klub – 22.06.2019
We've partnered with Terrazzza, a notorious party & record label to make it a party you won't forget! Besides our instructors, the DJs will be our special guests. And since we've got the best party label out there, we've also got the best DJs! Marco Capone and Murciano will be making sure you'll be served the right tracks to make it the most ultimate workout party of the year.To get a taste of what to expect, you can check out the DJS Soundsclouds now!
Marco Capone: https://soundcloud.com/marcocaponemusic
And Murciano: https://soundcloud.com/murcianoofficial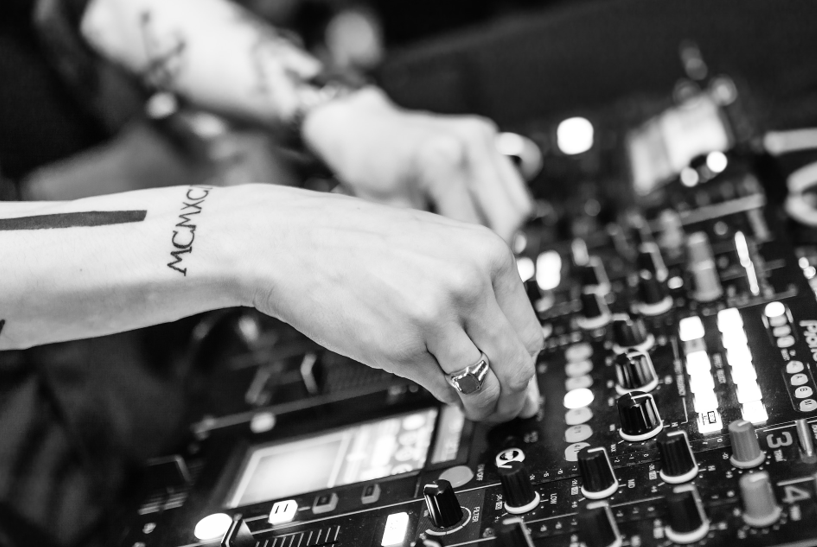 Leading you LOCO –  Guess who's teaching?
VELOBEAT
VELOBURN
See you on the 22nd of June at Kaufleuten!
Won't be able to make it? Don't worry there are plenty more VELOLOCO events to come. This is just the beginning!