All about HealthyHER – The healthy community that connects females in Zurich
Guest Post by Vanessa & Daniela – Saturday, 8. September 2018
At Velocity we're all about them community vibes. It's one of our founding principles. We also love to support companies that share our same values, especially when they're local and just starting out. That's why we're happy to introduce you to HealthyHer and our next Guest Post by Daniela and Vanessa: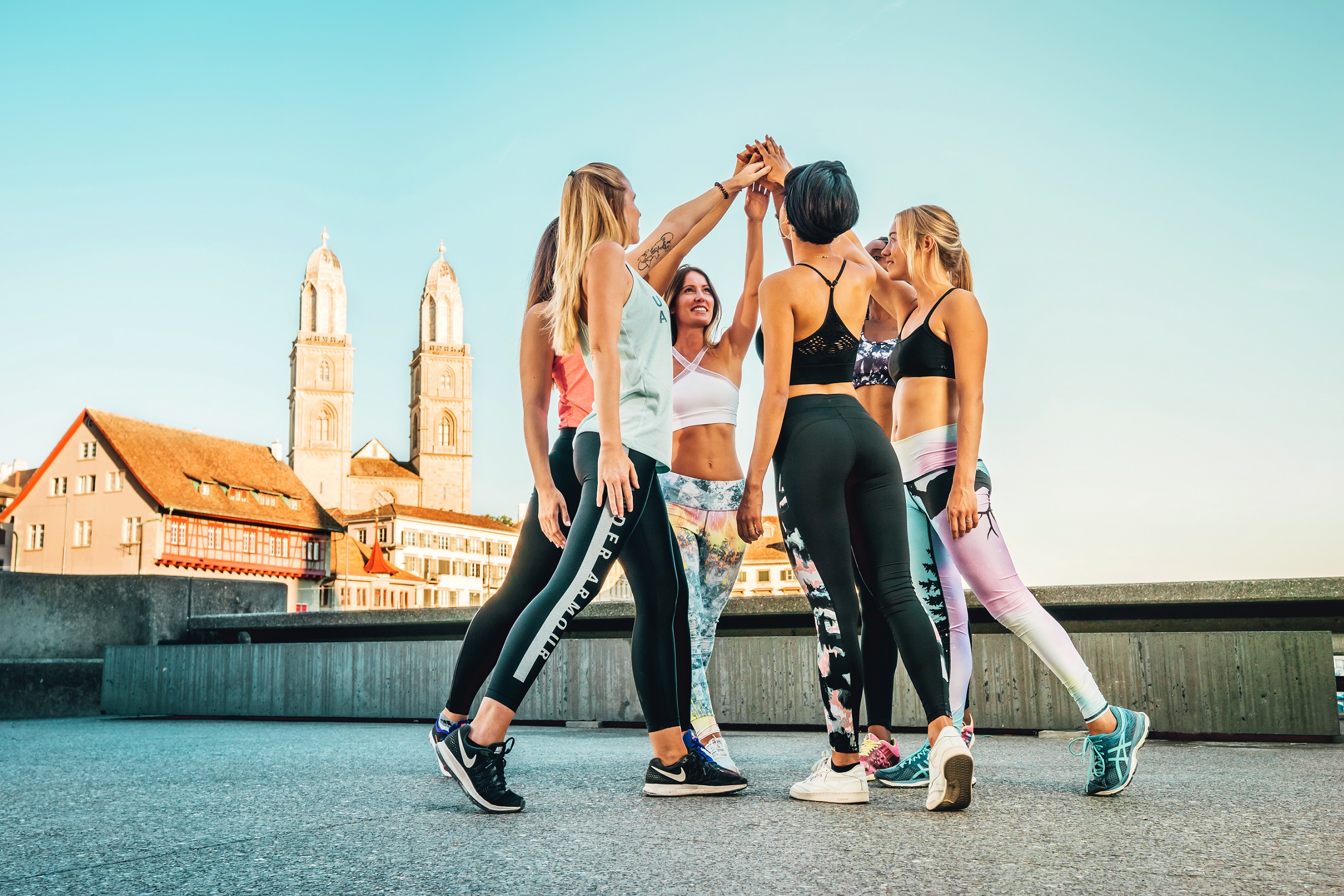 WHO WE ARE
Situated in the cosmopolitan hub of Zurich, HealthyHER was founded by Daniela and Vanessa, two "30-something" women, who have noticed how challenging it was to meet new people and make new friends and connections in Switzerland. Zurich is overflowing with passionate expats, but also with locals who want to meet new people, but don't know how, where, or when… That's exactly why we founded HealthyHER.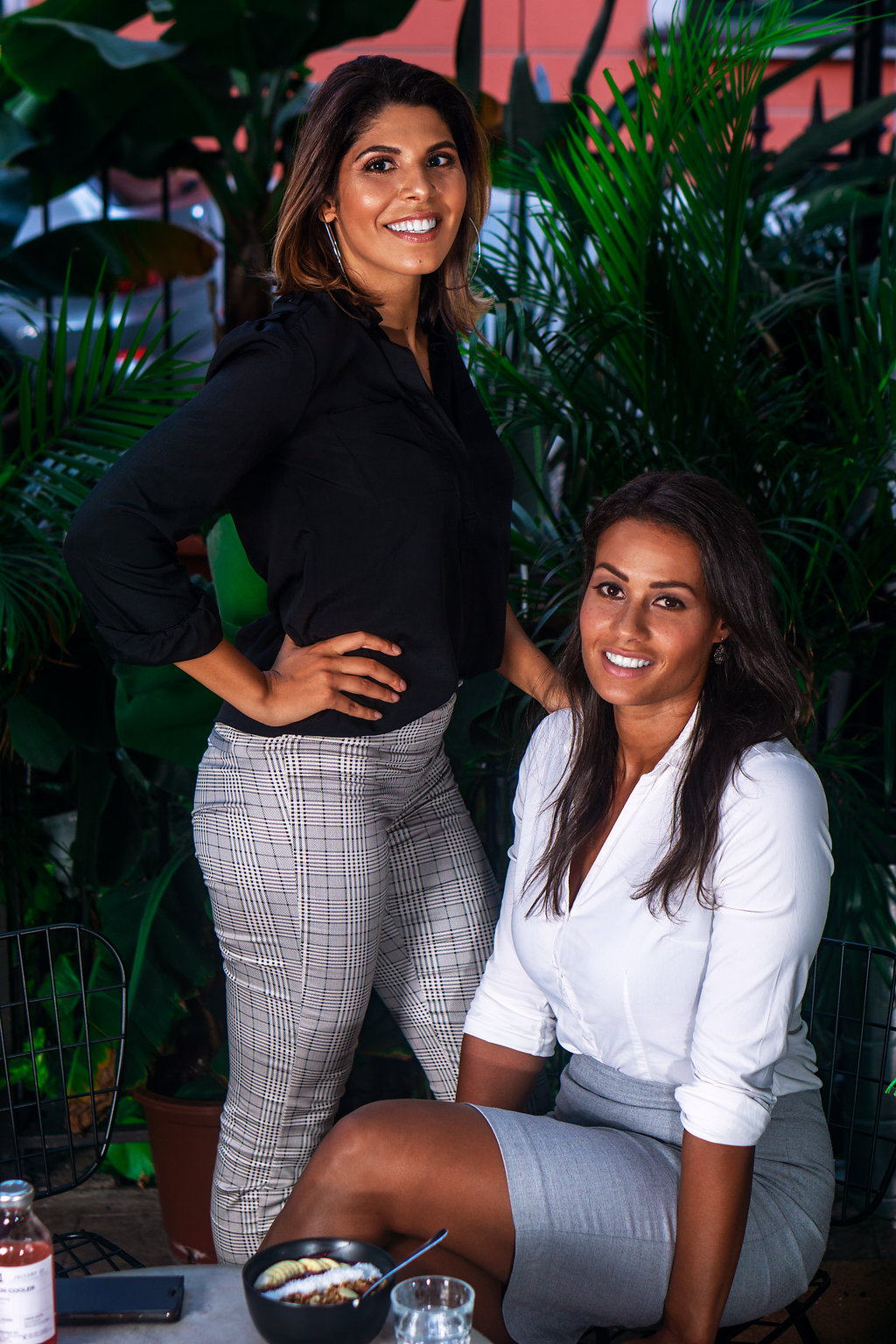 WHAT WE DO
Our vision is simple: To connect like-minded ladies from around the world who share the same passion and interest for an active, healthy, and balanced lifestyle. With our mission being to help women feel more CONFIDENT, EMPOWERED, and HAPPY across every aspect of their lives, we regularly organize events to offer our HealthyHER members a platform for social interactions.
We believe that being healthy does not only relate to physical health and the absence of diseases, but also to complete mental and social well-being. That is why our events always focus on the following components:
Physical exercise
Nutritional Education
Social Community Growing
We want our members to learn about their body through health workshops and nutrition seminars, and add to their well-being by offering a wide range of physical activities. However, more importantly, HealthyHER's goal is to connect women in Zurich and foster friendships, because we strongly believe that the environment we live in matters and has a major impact on our overall health.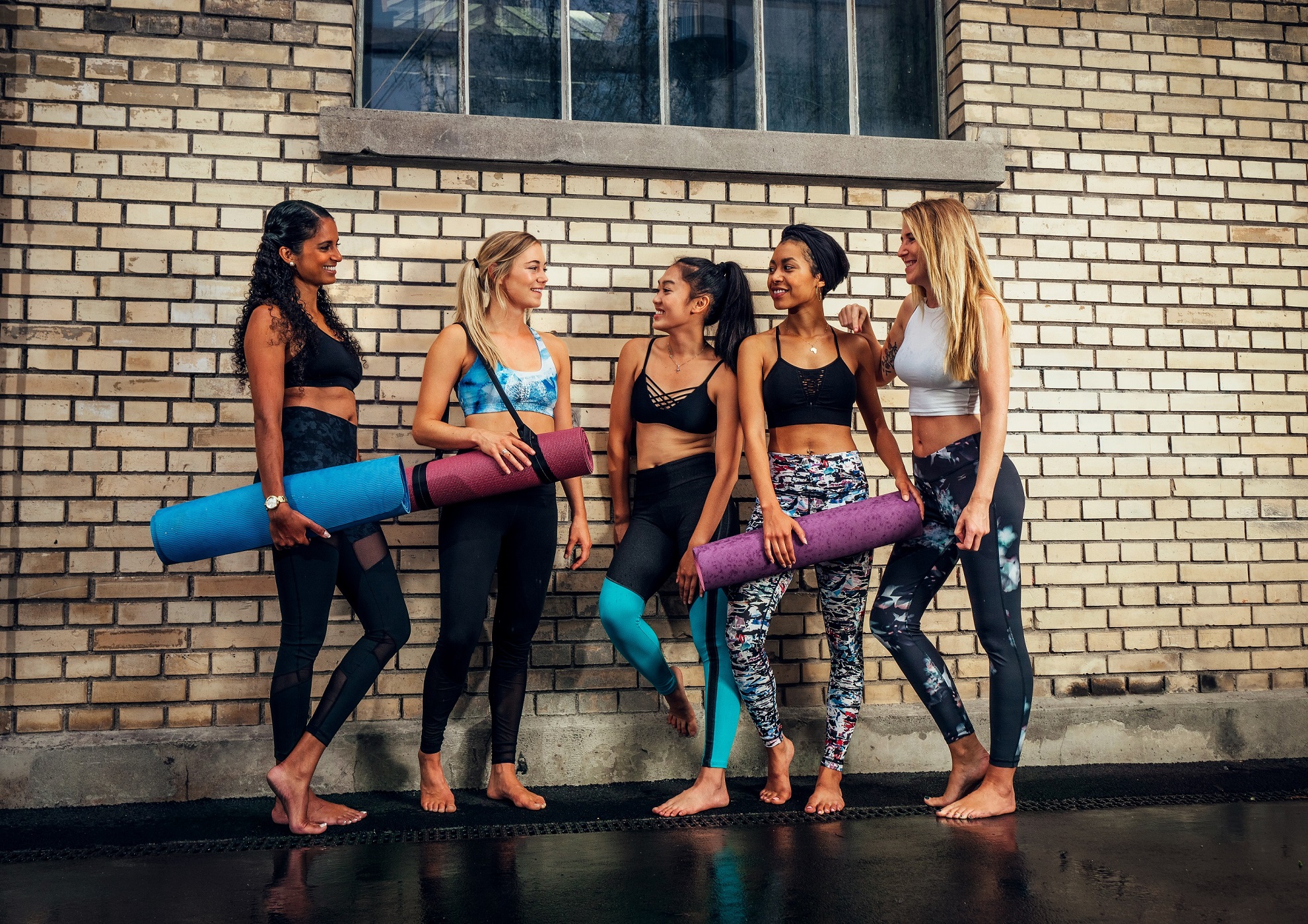 UPCOMING EVENTS
15.09.18    Workout Session (Marko Stern) and Health Workshop (Caitlin Ball) @ Nextlevel Sportsclub
19.09.18    HealthyHER Social @ Bovelli
23.09.18    Yoga Session (Yoga Nora) and Vegan Brunch @ Birdhaus
06.10.18    HealthyHER Social @ FIT X MORE
10.10.18    HealthyHER Social @ Palette
24.10.18    HealthyHER Social @ Gainsbourg
27.10.18    Velocity Indoor Cycling Session @ Velocity Zurich

WHY JOIN US
This is your chance to meet new people and make lifelong friends who share your interests. HealthyHER is more than just a "faceless company". We are a community, and more importantly, a family that is passionate about what they do. We believe in growing a community of women where one contributes to another's happiness. We want to help our members to feel happy, healthy, and beautiful. Every event we organize has a heavy emphasis on delivering high-quality products and services, while focusing on convenience. We care about delivering priceless experiences that will stay with you forever.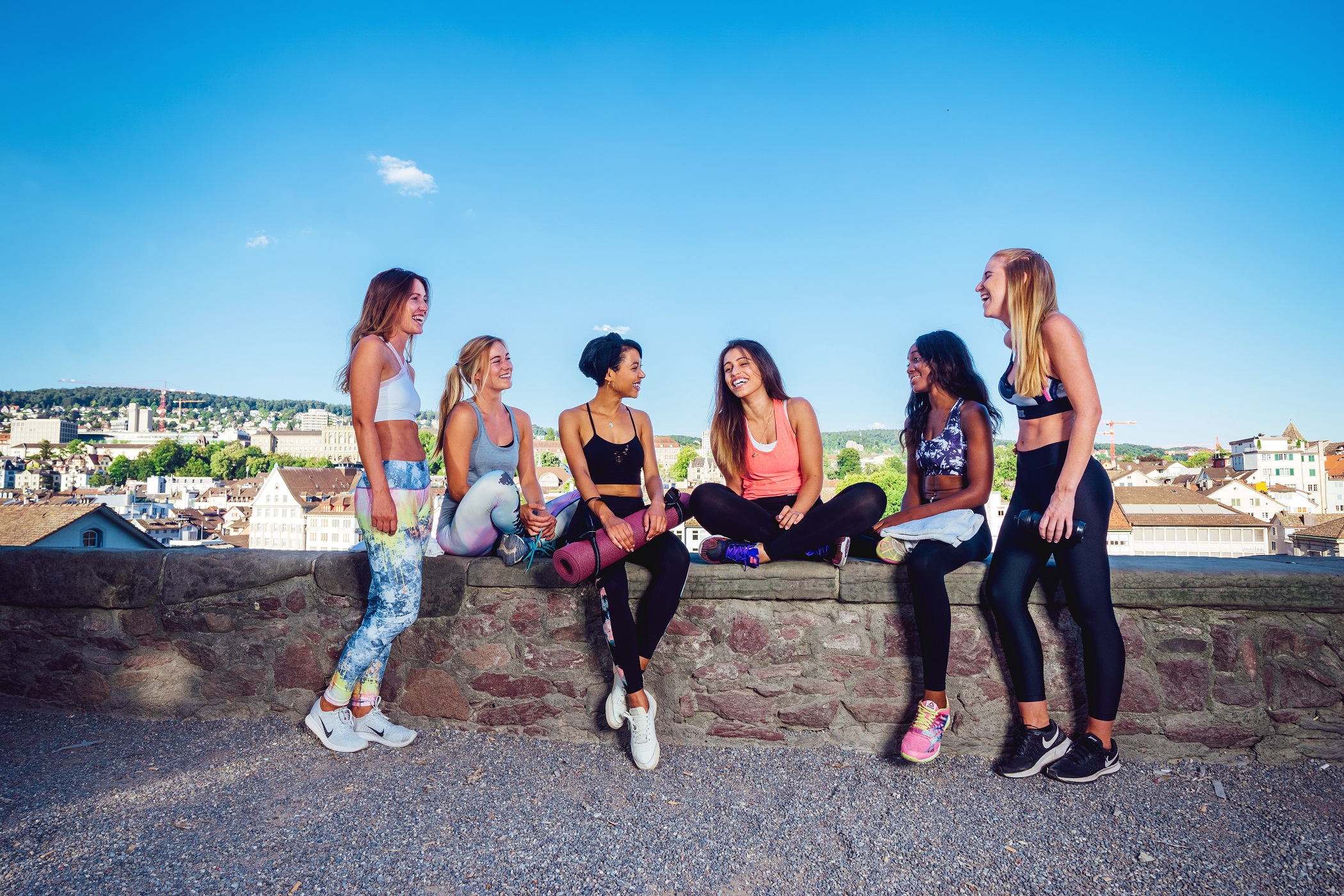 JOIN OUR COMMUNITY!
We care about making a difference in Zurich, starting by building a community of strong women unafraid to chase their dreams. We are here to celebrate every success in building better lives, no matter how small, while having a blast every step of the way.
Whether you are a local or an expat – join us on one of our upcoming events to make new friends, have a good time and do something for your well-being. We want to meet you and we want you to meet others!
CONTACT DETAILS
Website: www.healthyher.ch
Instagram: healthyher.ch
Facebook: HealthyHER Community and Events
MeetUp: HealthyHER Community and Events
Email: info@healthyher.ch
We hope to meet you soon!
Your HealthyHER Team
Daniela & Vanessa