VELOLOCO 2023 – YOU WENT WILD

By Anna – 4 March 2023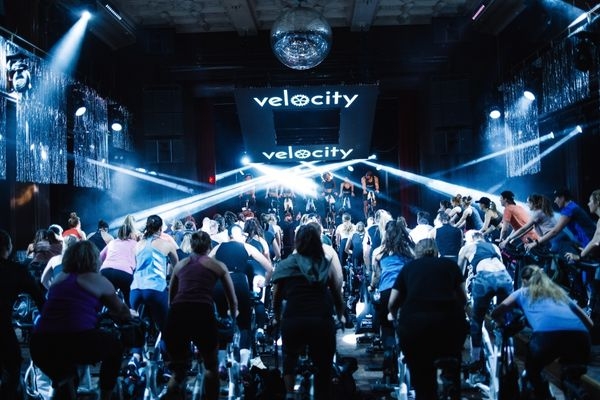 3 sold out rides, over 200 people, 8 amazing coaches… Veloloco, you really rocked the club this year.
Some people go for brunch on Saturday mornings, but we go spinning at Kaufleuten. We celebrate each one of you who showed up and rode to the sick beats of DJ MWP last Saturday. It was a blast and we can't wait to do it all again. If you want to experience what it felt like or relieve Veloloco again – we've got the original Veloloco mixtapes saved for you. Check them out below. 

We were also joined by fantastic brands this year that participants could check out in the foyer. There was even the chance to win some pretty big prizes. GALLERY
Here are some highlights of the event, but make sure to check out @velocityswitzerland for even more content.